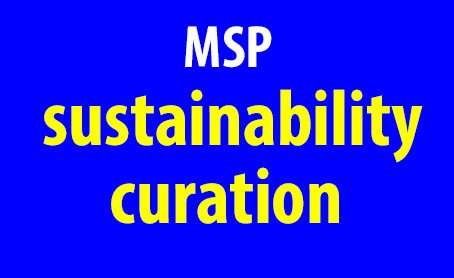 It's stormy, stormy night. Storm Ciara is with us.

Hopefully there will be no damage in the morning, and I can soon get back to preparing the garden for the coming growing season.

I really want to ramp up food production this year. There may be troubling times ahead.

But set all those worries aside for now and take a few minutes to read five more great sustainability related posts...

---
---
My Sustainability Five Picks of the Week...

---
Eggs into Waterglass - February 4, 2020 by @goldenoakfarm

---
---
Kombucha, Anyone? Here's A List of Why This Drink Should Be Added To Your Diet by @sweetpea

---
---
7 Gardening Books I'm Reading to Get Psyched for Spring by @jayjayjeffery

---
---
Street Magic - 11 Recent Curb Recycling Finds Salvaged & Sold For $878 (50 Pounds Saved!) by @steemmatt

---
---
Nada como obtener tus propios huevos by @galberto

---
---
The Minnow Support Project has multiple curators that pick five posts from under-valued minnows each week to highlight through MSP3k. This way MSP and PAL can promote new writers and content creators on Steemit, and in effect reward them for doing a superior job.
---
---
[ header graphic by @pennsif ]