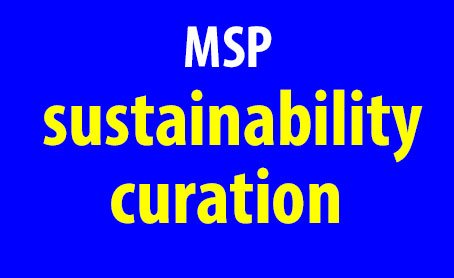 Water, water, water.

It's been all about water this past week.

With several weeks of very dry weather, and a big increase in our growing this year, our main irrigation tank ran out.

So these past few days we've been building a dam, digging out the old spring and installing more water butts.

Next time we will be even better prepared.

In between all these water works I've had time to track down five more great sustainability related posts on Hive...

---
---
My Sustainability Five Picks of the Week...

---
Has 2020 Motivated You To Reassess Your Emergency Preparations? by @lexikon082

---
---
Growing BLUEBERRIES From Seed! by @localgrower

---
---
Sustainability in Acapulco || Sostenibilidad en Acapulco by @missagora

---
---
Homestead Garden How to Plant Onion Sets in Garden by @myscrible

---
---
Flores entretejidas para formar gusanos florales by @galberto

---
---
The Minnow Support Project has multiple curators that pick five posts from under-valued minnows each week to highlight through MSP3k. This way MSP and PAL can promote new writers and content creators on Hive, and in effect reward them for doing a superior job.
---
---
[ header graphic by @pennsif ]