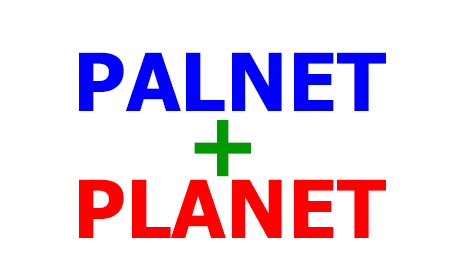 Spring is springing along, and it's time to get planting.

Two beds of potatoes in this week - experimenting with a new wood chip method.

And getting motoring with the seeds - broad beans, runner beans, tomatoes, radishes, carrots so far.

Pumpkins and peas next.

In the meantime here are five more great sustainability related posts to check out on Hive...

---
---
My Five Sustainability Picks of the Week...

---
Planting the New East Garden - March 30, 2021 by @goldenoakfarm

---
---
HOW MANY OF YOU HAVE SEEN, EATEN OR TOUCHED THIS AMAZING TREE CALLED MANGO TREE BEFORE? // LIFE OF A FARMER by @peterale

---
---
It doesn't matter how small you start. with dedication and hardwork you can have the desired result by @vickink

---
---
My Homestead Workhorses on Wheels by @jackquilln

---
---
---
---
The Minnow Support Project has multiple curators that pick five posts from under-valued minnows each week to highlight through MSP3k. This way MSP and PAL can promote new writers and content creators on Hive, and in effect reward them for doing a superior job.
---
---
[ header graphic by @pennsif ]