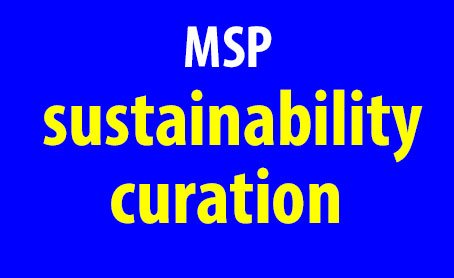 It's hot, hot, hot today.

We've got all the hots we need. Now we need some cool rain.

Gardeners are never content with the weather.

And British gardeners even less so.

At least the weather gives us something to talk about while we read five more great sustainability related posts on Hive...

---
---
My Sustainability Five Picks of the Week...

---
Strawberry-Rhubarb Pudding and Sauce - May 26, 2020 by @goldenoakfarm

---
---
Visit To My In-laws || Another New Environment With Agricultural Mind by @mattsanthonyit

---
---
My Hive Community Garden Journal Challenge May Entry by @pastoragus

---
---
SUBSISTENCE FARMING || BUSH CLEARING AND RAKING || MAKING BEDS FOR MY VEGETABLE AND JUTE MALLOW PLANTS || AND MADE SOME RIDGES FOR MY CASSAVA PLANT by @peterale

---
---
Una comida vegana/ A vegan meal by @jeduardoz

---
---
The Minnow Support Project has multiple curators that pick five posts from under-valued minnows each week to highlight through MSP3k. This way MSP and PAL can promote new writers and content creators on Hive, and in effect reward them for doing a superior job.
---
---
[ header graphic by @pennsif ]