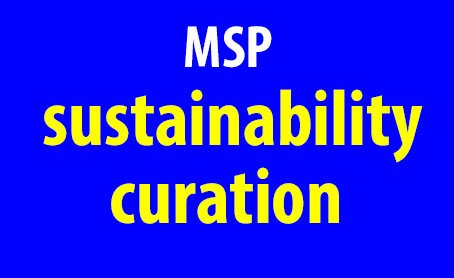 I've been turning up the prepping dial this week.

With the Coronavirus outbreak beginning to catch the world's attention I'm really looking forward to getting more seeds in the ground to get our food production well underway.

Difficult to tell yet how this latest threat is going to pan out. Here are my latest thoughts in case you are interested...


In the meantime stay safe and take a few minutes instead to read these five great sustainability related posts...

---
---
My Sustainability Five Picks of the Week...

---
Street Magic - 11 Recent Curb Recycling Finds Salvaged & Sold For $1,151 by @steemmatt

---
---
Transplanting Red Onions From One Seedbed To Another || Using Poultry Droppings As Fertilizer by @mattsanthonyit

---
---
Audio Introduction To My New Book In Progress Titled: 957 Days by @jacobpeacock

---
---
Seed Swap To CURE Your WINTER BLUES by @thecitystead

---
---
3 Easy Vegan recipes by @cwow2

*https://steemit.com/vegan/@cwow2/3-easy-vegan-recipes
---
---
The Minnow Support Project has multiple curators that pick five posts from under-valued minnows each week to highlight through MSP3k. This way MSP and PAL can promote new writers and content creators on Steemit, and in effect reward them for doing a superior job.
---
---
[ header graphic by @pennsif ]