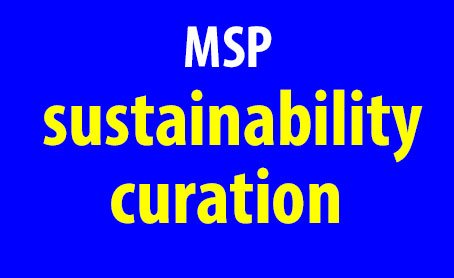 So the longest day has come and gone.

It brings joy to celebrate the onset of summer.

But sadness to realise that every day now gets a little shorter.

Until the cycle of the seasons begins again. And I get one year older.

So with the shortening days make haste to read five more great sustainability related posts I've found on Hive...

---
---
My Sustainability Five Picks of the Week...

---
The Gardens - June 17, 2020 by @goldenoakfarm

---
---
CHILLI/CAYENNE PEPPER IN MY GARDEN by @johnolusegun

---
---
Irrigation to me is a challenge because of lack of Equipments by @wanasoloben

---
---
Community Garden in my Locality! | My Wednesday Walk! by @rem-steem

---
---
la forma del agua siempre nos deja sorprendidos con su magia by @galberto

---
---
The Minnow Support Project has multiple curators that pick five posts from under-valued minnows each week to highlight through MSP3k. This way MSP and PAL can promote new writers and content creators on Hive, and in effect reward them for doing a superior job.
---
---
[ header graphic by @pennsif ]