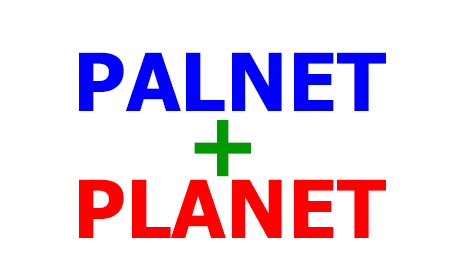 Splish splash, splish splash. The cold has gone but the rains are heavy.

We have had a very very wet week. The run-off has been pouring down the mountainside and I keep finding new holes in my wellies.

Hopefully it will dry up soon and I can get out to play in the garden again.

In the meantime I will be keeping busy reading more great sustainability related posts on Hive...

---
---
My Five Sustainability Picks of the Week...

---
The Greens' Recycling Initiatives : We're transforming waste to treasures by @thegreens

---
---
Tips for A Fruitful and Successful Gardening by @olivia08

---
---
Sheetrock Up and More Moving - February 18, 2021 by @goldenoakfarm

---
---
My First NeedleWorkMonday Post by @tamaralovelace

---
---
How I made a native trouser with rope (elastic can also be used) by @olubato

---
---
The Minnow Support Project has multiple curators that pick five posts from under-valued minnows each week to highlight through MSP3k. This way MSP and PAL can promote new writers and content creators on Hive, and in effect reward them for doing a superior job.
---
---
[ header graphic by @pennsif ]