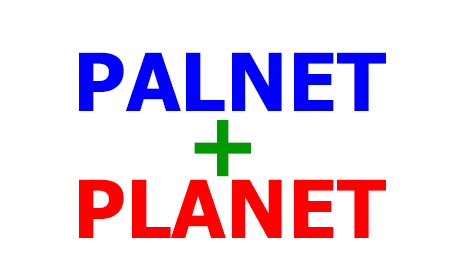 It had been a good week until a calamity last night.

Stormy winds brought down the 80 foot sycamore tree right in front of our house.

Luckily it fell away from our home. But still caused plenty of damage.

It brought down a power cable, smashed through three fences, knocked down a gate and crushed a cement mixer.

The greenhouse escaped by a few feet and the goose got a big fright but survived okay.

It will all get fixed in due course, in the meantime there are still plenty of great sustainability related posts to read on Hive...

---
---
My Five Sustainability Picks of the Week...

---
Rocket Stove part 4: Ready for some fire! by @paradoxtma

---
---
My little Garden Project & Some plant clicks... by @guurry123

---
---
Gel de alóe para el cabello / Aloe hair gel by @happyfrog420

---
---
The Unearthing Of The Unyielding Parsnip! by @pumpkinsandcats

---
---
Invest in the future of the planet & earn cryptocurrency by @chubie149

---
---
The Minnow Support Project has multiple curators that pick five posts from under-valued minnows each week to highlight through MSP3k. This way MSP and PAL can promote new writers and content creators on Hive, and in effect reward them for doing a superior job.
---
---
[ header graphic by @pennsif ]