Disclaimer: I am not a financial consultant in any way, while I have studied cryptocurrency and the crypto space for years now, I cannot predict the exact future, as some companies or regulations may change the course of any of my recommendations and research findings.
Therefore, please use due diligence and make up your own mind about all cryptocurrency investments as they offer excellent rewards, but are not backed by any deposit or federal insurance, so invest wisely and in small amounts after a good review of the best, sound companies out there.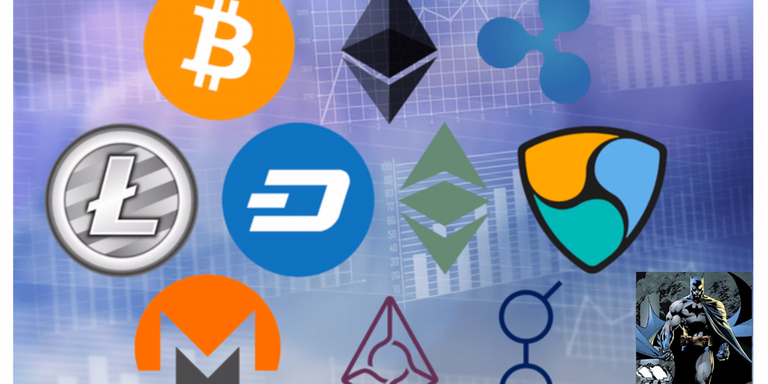 Hey Everyone,
Welcome back to another instalment of great coin/ tech analysis from me.
Today I want to focus on another one of the Asian coins as it looks like China have massively embraced blockchain and this could see some of these mini cap and micro cap coins really move over the next few weeks and months.
Today we're going to look at Ontology - ONT.
This coin isn't a random pick either, it still falls under certain criteria, that I mentioned in my Vechain article earlier this week. Here's the link, if you missed that:
https://steemit.com/palnet/@paullifefit/vechain-or-vet-is-one-of-the-hot-microcap-cryptocurrency-picks-i-ve-seen-with-great-price-action-and-key-fundamentals
A cryptocurrency must have certain fundamentals for it to succeed and survive in the future as this space grows and becomes more and more competitive. So I've decided that for me to buy a coin, I need to see these following things:
Good price action - no one wants a dead coin
Good exchange listings - Binance, HitBTC, Coinbase or Kraken, I want to see one or all of these big guns
Good volume - no huge dumps that aren't followed by buying ops, this means the coin is already popular
Great use case - great technology or concept that is easily understood and appreciated. It's not our job to sell the coin
The have first mover advantage, longer history or development than other coins, or have very little competition
You should feel really comfortable and pleased with yourself after making a purchase or investment. Rather than nervous and worried. 💪🏼👍🏼
Or in other words - should I have bought Bitcoin or this coin instead? It should be that easy and obvious, you believe in the coin, it's tech and it's value it brings to the cryptocurrency markets.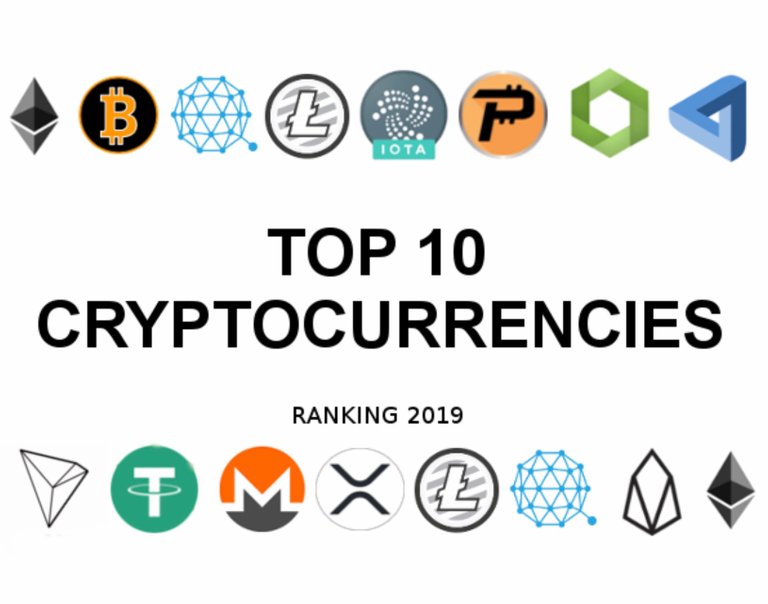 There is a lot of coins out there now and even I don't really find myself looking outside of the top 100-150 market cap coins. I will let the coin move into that space of the overall market cap to prove itself before I investigate further, as a general rule.
Same reason as yesterday, I said:
It's probably a little overkill, but timing huge moves in the cryptocurrency market is possible, if you have a few excellent coins and a bit of patience. We're getting closer and closer to the Bitcoin halving, so with less than 7 months to go now, we can expect to see more new money flow in again, just like we did last time around (@ 4 years ago).
The difference this time is we have more institutions buying and investing in this space, this is great news and I have noticed this change. More buying after double digit red days causing a solid rebound in prices the very next day, is a sign of intelligence and smart money management.
So let's see if ONT will make the bigger investors take notice or whether other projects are equally or more interesting.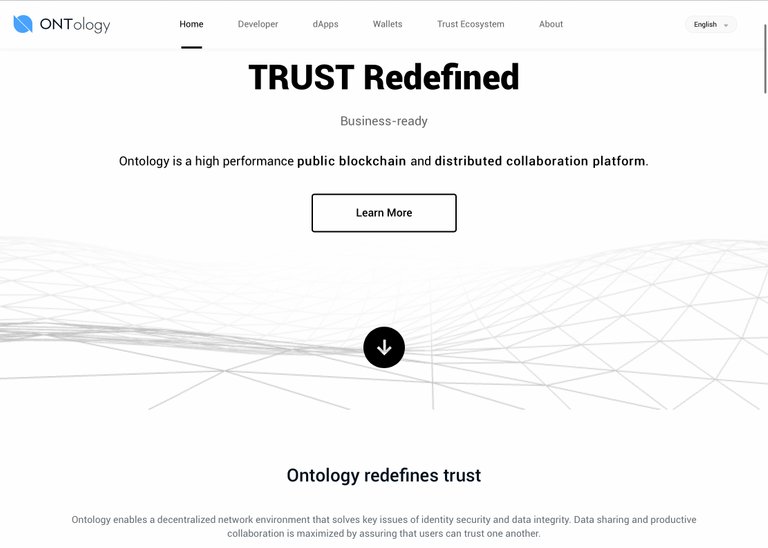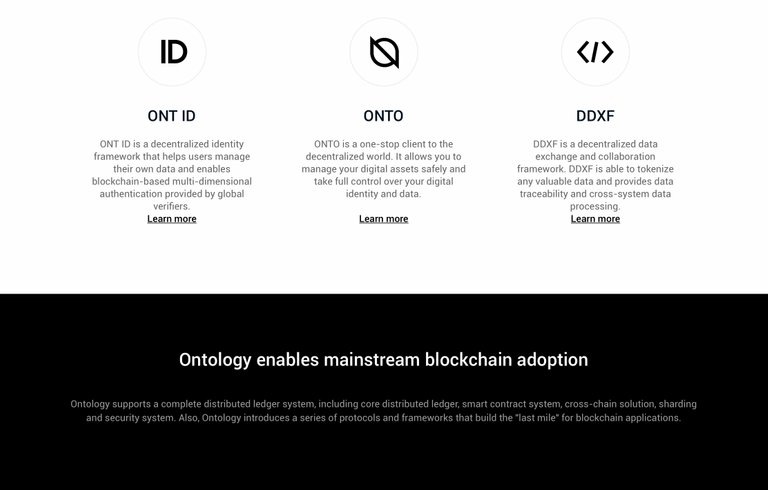 Ontology - ONT
This is a very interesting company/ coin right now as some it received a huge 45%+ pump just the other day after the China Government announcement. This coin bounced the strongest, even beating NEO which is arguably the most popular China based coin.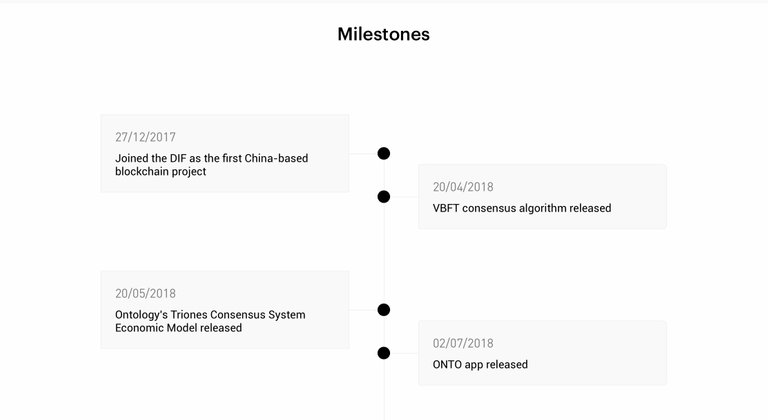 After the China government disclosing their embracing of everything blockchain from now on, I think the best Chinese and Asian projects could get massive backing or funding or even a partner from this densely populated part of the world.
With over a billion people in China alone and a very authoritative government that dictates what the population as a whole can and cannot use, the right compan and tech could do very well here, but we must choose wisely, there will probably be only one real winner, as a lot of coins offer similar tech or similar services.
And that's a great place to start as it might be best for me to tell you what I found out all in one place and then let the pics from the various parts of the website tell their tale and you can decide if you see what I see or have a different opinion. Together we are stronger as you might see different perspectives and educate me on those, when you leave a comment or criticism below.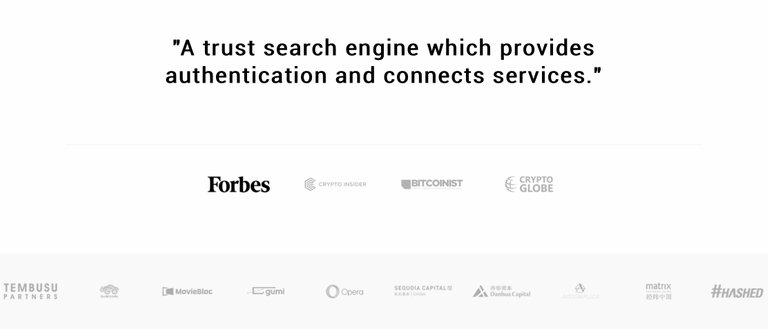 It's great to see Forbes has taken a look and investigated ONT as it really does have some promising key aspects, I'm just not sure if there are better projects out there like Ethereum and EOS for example.
ONT is very similar to these coins as you can see from these two screenshots: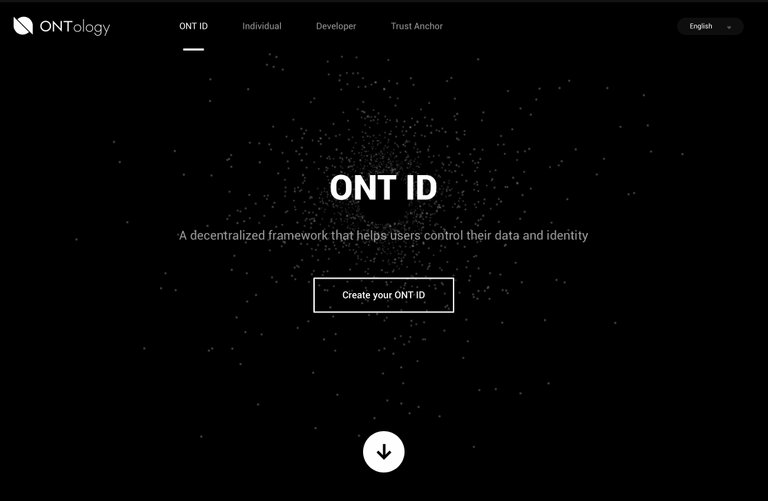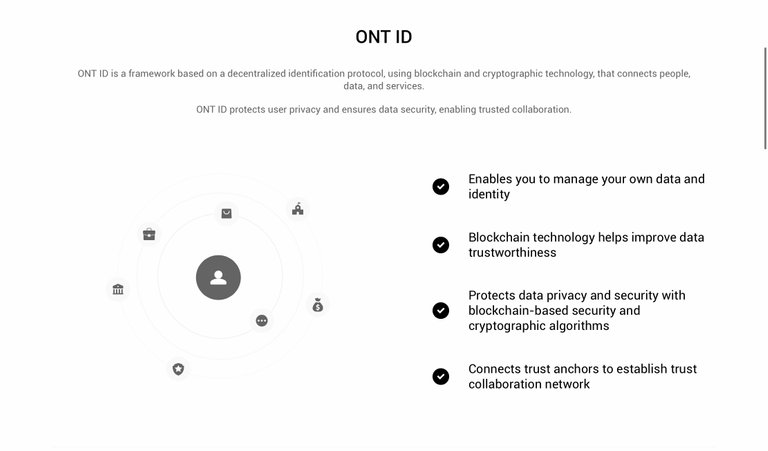 A decentralised coin that offers better control of our data is nothing new these days, I know plenty of coins that provide this service, so what else does ONT offer and is it on a lot of exchanges, as they also choose coins wisely: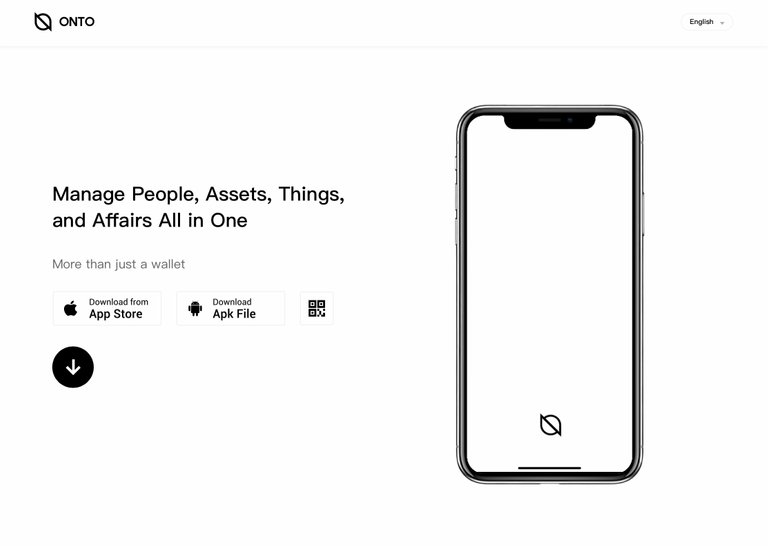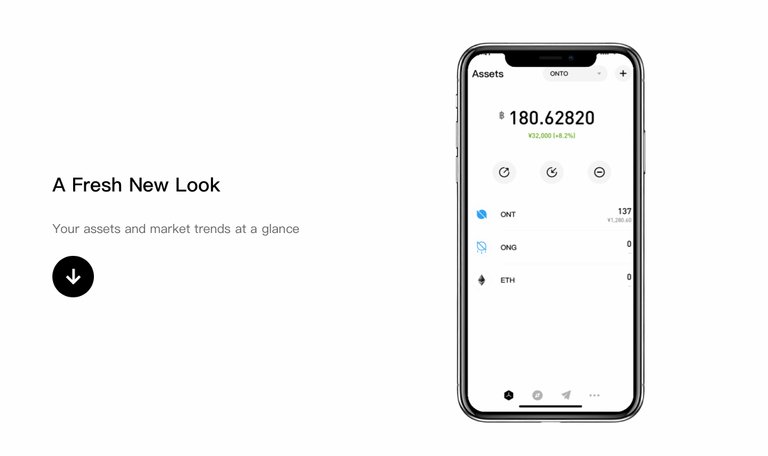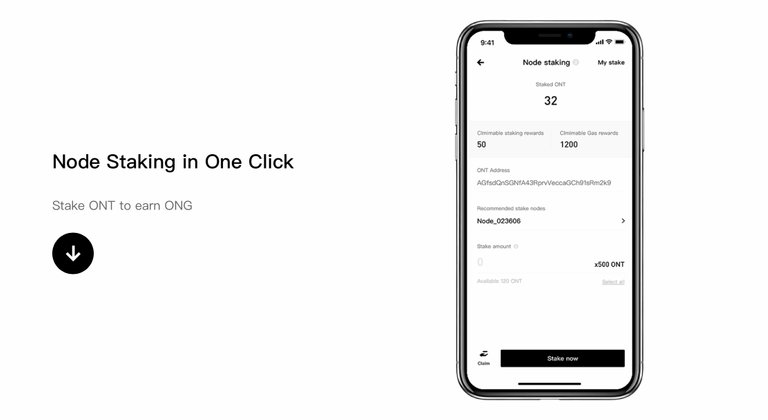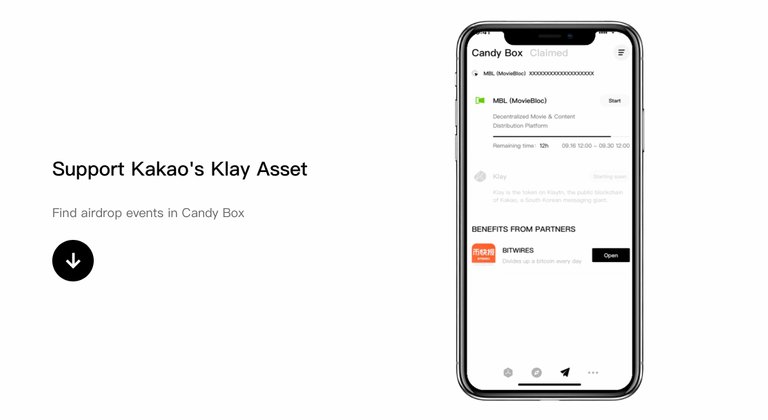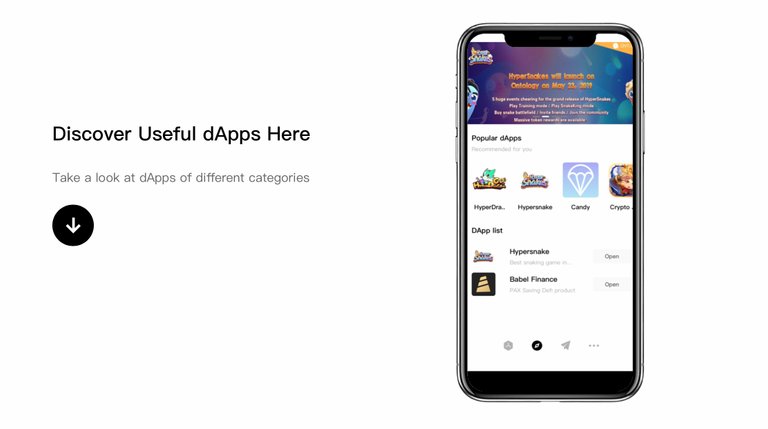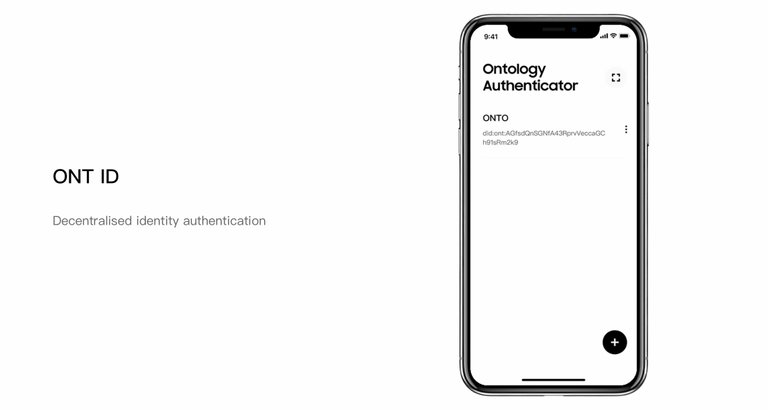 From these pics you can see that ONT offers:
A mobile friendly currency, that's mobile READY as well

You can stake and receive ONT gas rewards known as ONG

Gas powers the network transactions like Ethereum and NEO
So as long as the network is growing and evolving and it's use case is so good, that me and you can be confident about more and more companies and people adopting its technology, then its a great coin to consider....right?
But, why has Ethereum (ETH) for example retained its value so much better than ONT? Ontology has been around a while and even coins like DASH and Monero have retained much better prices than ONT yet aren't much older.
ONT used to be a NEO based token, so you might not know it's been around longer than it's rebranding in February 2018 when it launched its own Mainnet.
Now ONT is also similar to TRON - TRX and EOS and STEEM as it also has developers creating Dapps on the blockchain as well: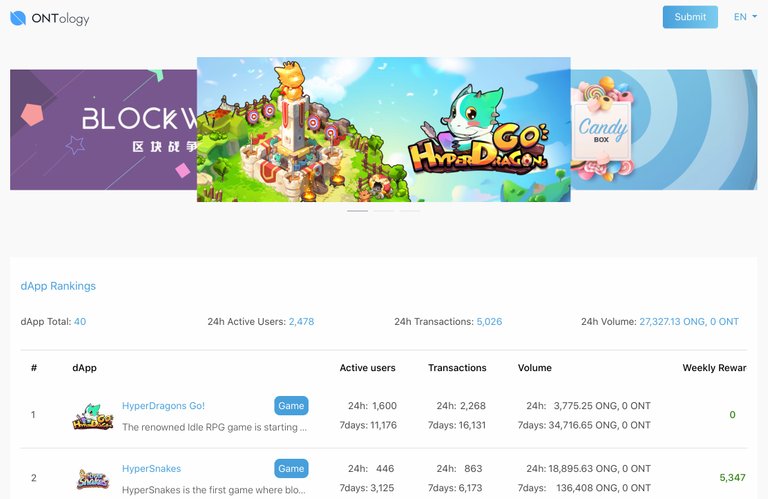 Which is great as it shows it is a maturing blockchain that is attracting talent, but if you look at those numbers on the bottom of that screenshot, just over 5000 transactions in 24hrs...
How many transactions do you think TRX or ETH or STEEM have had in 24 hrs? Let me educate you, it's a lot more than 5000. Yet until conducting my analysis on this coin, I didn't even know ONT had Dapps at all?
This coin could really do with more promotion and marketing, which makes me wonder how good it could be, with the right backing and leadership? 🤔
Hence this article is more of a - what do you think, as much of a here's what I found article...
There Github is nice and busy: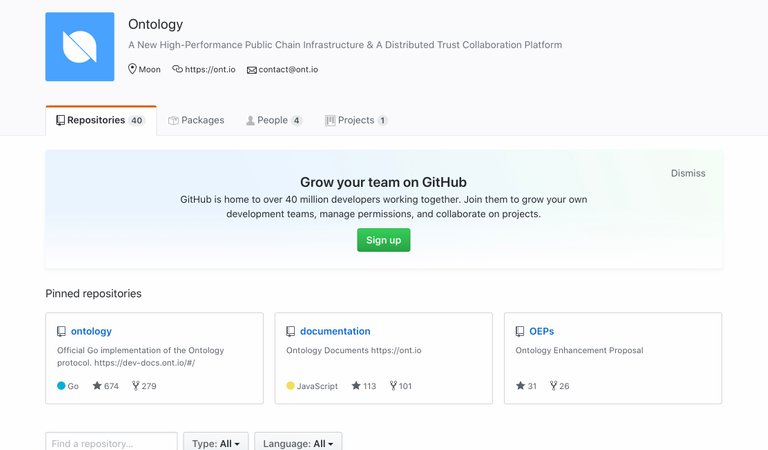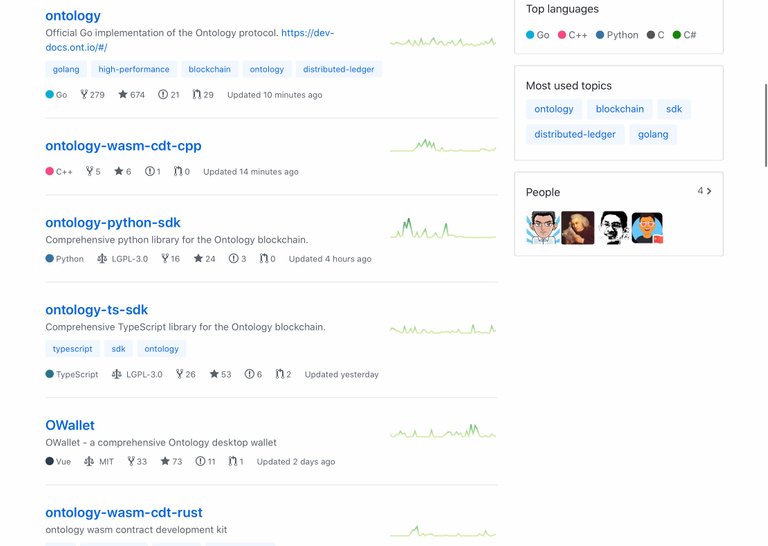 That's a major plus right there. Very recent modifications and additions to the code 👍🏼💯

It has 3 big use case companies/ scenarios which is another good sign, I think music and movies will eventually have some big cryptocurrency backing due to piracy 🏴‍☠️ but is it Ontology?
Those are Big industries that will pick a clear winner and will wait for that leader to show themselves, which is also my final verdict for ONT at this time.
Maybe one for you to think over and evaluate? If I see further investment news from China specifically towards ONT then it's a green light for me to buy, but until then I wait patiently...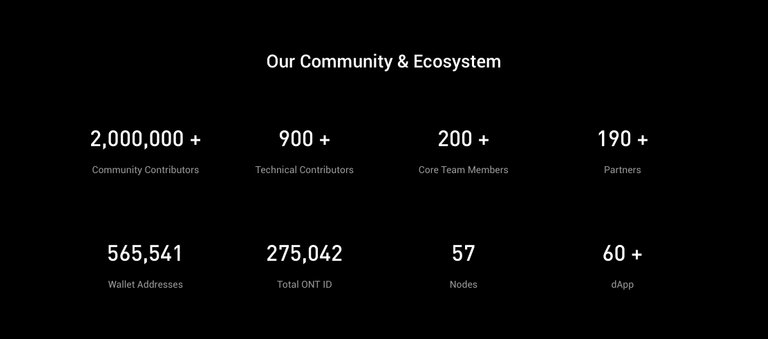 Till next time everyone. Peace ✌🏼