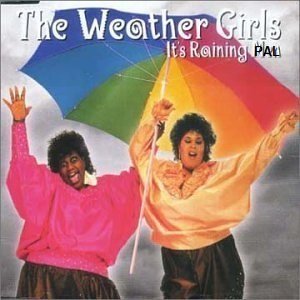 Hey pals! have you claimed the airdrop already?, I have done and powered up all in an instant. Had some problems claiming them but solved it after I logged out and in again on Steem engine.
If the icon of the token doesn't appear in your Steem engine account I suggest doing the same.
Pretty happy since I received the very decent amount of 160 Palcoins, not bad huh?. Yeah I know that in this moment doesn't value more than 13 Steem but hey it's free and we never know maybe this token could rise up. In fact, I think that this proyect will give us many joys in the future.
Talking about other considerations of the issue I think that Steemit should be looking very close this phenomena because could have impact in the Steem enviroment. My hope is that Palnet will empower the little accounts of planktons, redfish and minnows, helping to solve the distribution problem.
Best wishes to all, and enjoy the upcoming weekend!.