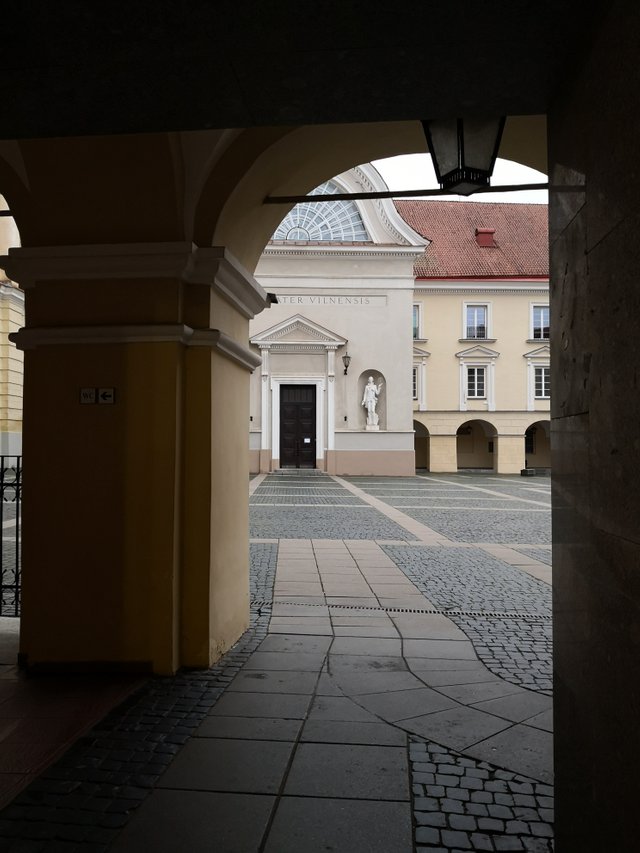 Today early in the morning I drew 5 Pinky and Spiky comics, then after breakfast Ausra and I we recorded 3 podcast episodes, then I prepared program leaflets for tonight's recital at my church and Ausra cut them. After lunch I backed the Kickstarter project of Paper Organ:
https://steempeak.com/secretsoforganplaying/@organduo/i-have-backed-world-s-first-modular-paper-organ-today
Then I went to the church to demonstrate the organ to 20 teachers from Kaunas, Lithuania's 2nd largest city. They promised to come back for more...
Then I worked on tomorrow's podcast with Pamela Ruiter-Feenstra in the church and waited for recital as well as published some blog posts.
When I get back home I hope to color my morning comics and maybe watch a movie on TV.



5903