I slept over my yesterday's post, pulled the plug and jumped off of the hamster wheel.
Really.
Some big changes I made today:
deleted the whole fan base from steemauto and application from my bookmarks. No more auto votes.

I unvoted almost all witnesses.

tried to delegate my steem power but because I claimed too many account tickets my RC are too low and I'll need to wait to recharge.
edited: delegation went through now.
I'll move all activities to Palnet.
My plan is:
make one short post each day and self vote it.

curate posts on Palnet and manually upvote posts I like no matter who writes them. No more vote for vote.

write comments and replies if I'll have time.

unfollow some account just to clean my feed. Nothing personal.
That's for the start but I'm not afraid of any change.
What I'm expecting?
Voters will disappear, the last commenters too. View counter doesn't exist anyway.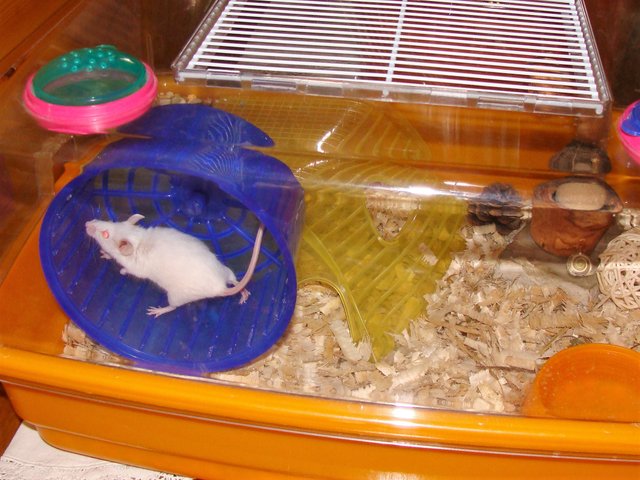 Before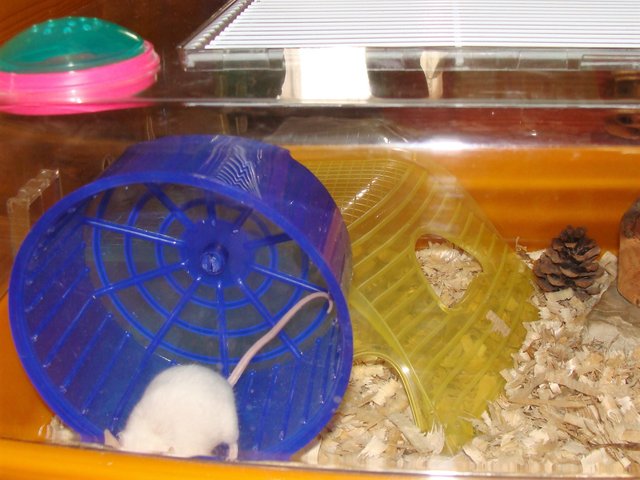 Me leaving.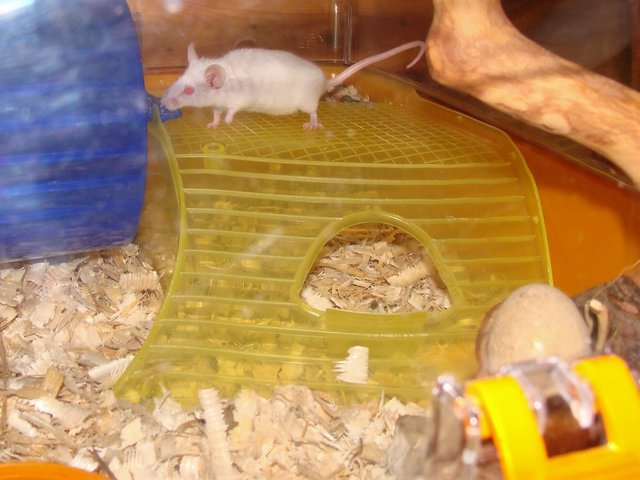 Well, it's not a real porch but you got the idea.
Don't get me wrong, please. I like steem and believe in the project. These recent events were just the trigger for the move I was planning for a long time.
I like you all and thank you for all your help and support. It was simply too much and I know I did some injustice to many followers, voters and commenters. It was not on purpose.
Sorry, the day is just too short.
I'm not leaving steem though.
No way. It's my home. I will just sit on the porch and rest for a while.
And keep collecting cionz of course.
That's why we are here. Don't be ashamed to admit.
Will see how that goes.
I can jump back on the steem hamster wheel whenever I want.
Keep grinding, my friends.