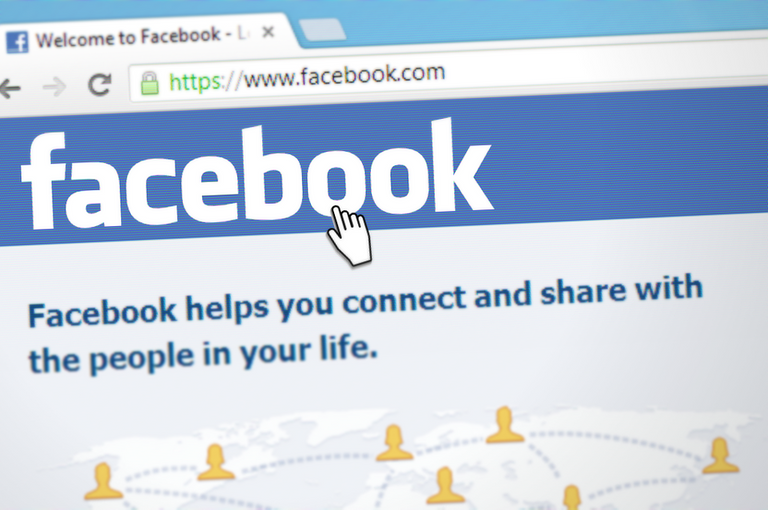 source
While we have seen improvements in communication from steemit.inc and the whole team in general there is still a lot of work to do before they have the whole marketing thing down. Featured posts are an improvement and it's great to get regular updates on the teams progress towards SMT's, financial statements and updates on progress.
There are some other easy wins that I feel that @elipowell and @andrarchy are missing out on though.
Two of the biggest social media sites are twitter and facebook.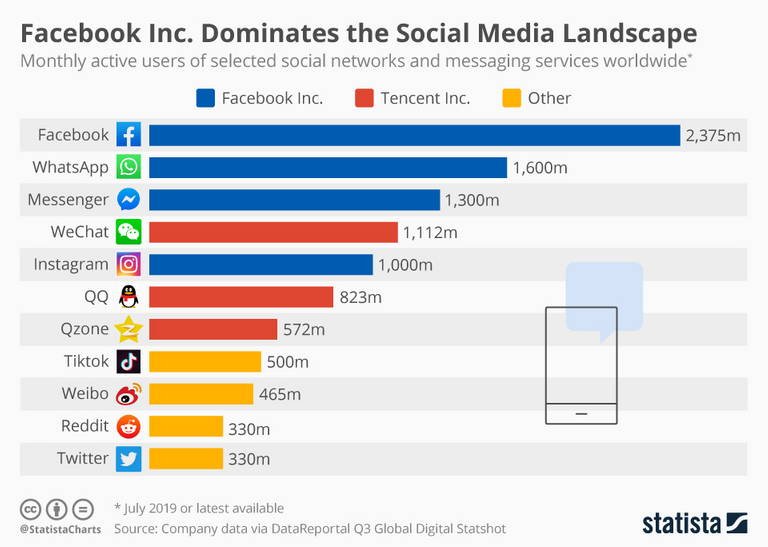 source
There are other ones but these are the two i'm most familiar with as a user.
While we might not like dealing with them, they do offer the most exposure to online users and the best chance to reach a global audience for free. There does seem to be two active twitter accounts ran by the team, @steemit and @steemnetwork. They have put out a small bit of information lately which is good to see.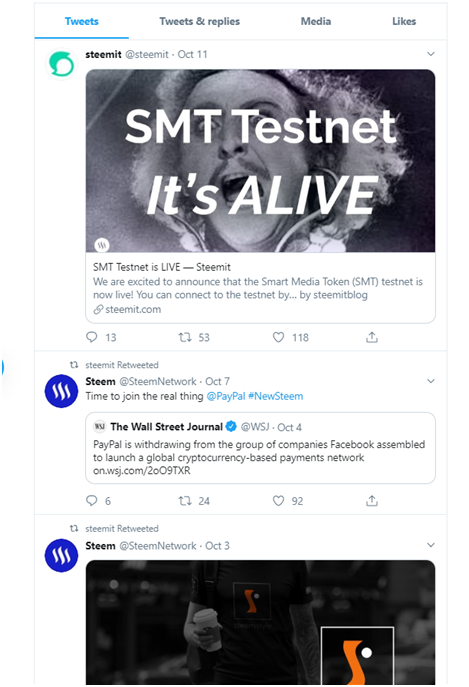 But to be honest 6 tweets since September is not where you need to be in the twitter world. Tron foundation has 8 informative posts today and Justin Sun another 7. It's the way promotion and information is done these days. We have so much to show off on the blockchain that I would love to see shown to the world.


Then we have the facebook page.....
Two posts this month and to be fair there were a few in September which was a busy month on the blockchain. However it does feel like a wasted opportunity to showcase the best of what is happening here and some of the quality work being done by the users and developers.
Worse than that, every post has been riddled with spam in the comments which destroys the posts themselves. I've flagged all of these comments myself but it makes everything posted look terrible when it's only comments are spam.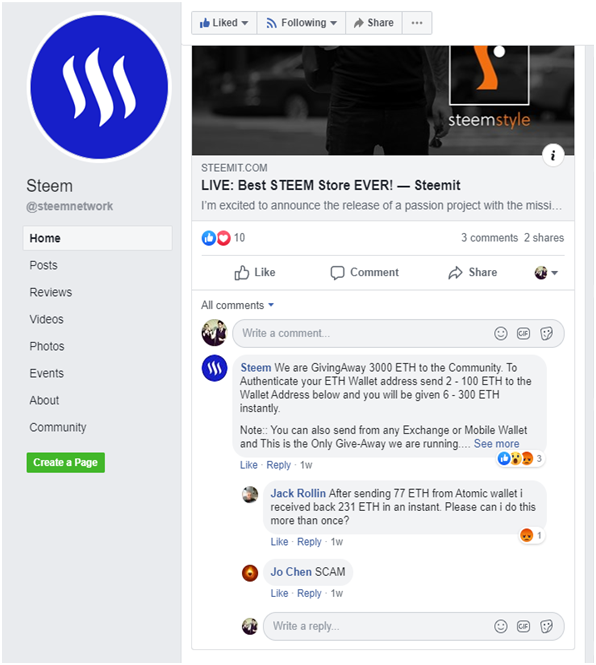 You can see there is another STEEM poster in the comments and they have done this to every post i've seen as well as other fake users to pretend they have gotten free money. It looks terrible for the page.
Now I know that marketing is on the list of things to do but as somebody involved in business I feel it should be far more of a priority. Even if the money isn't there to hire a specific person i'm sure some of the community would take up the slack. I would take up some of the slack if it came down to it and run the twitter or facebook page to keep it active and clean and i'm sure that others would feel the same. I've seen
@pennsif
starting a plan for ambassadors and promotion of STEEM but in my opinion social media is the front line of this challenge to bring STEEM into the public eye.
If anybody is in contact with the steemit.inc team I would love to see this brought up with them and the possibility of outsourcing some of these platforms to willing and able users like the leaders of the curation initiatives or community founders. We have the talent, it just needs to be showcased in the right way.
I have recently started my own facebook page,
https://www.facebook.com/steeminfo/
and twitter page,
https://twitter.com/InfoSteem
with the intention of improving visibility but this would be so much more effective from the official accounts with a dedicated team of posters and moderators.
It's an easy win in my opinion with the right group of people behind it and could even be funded with the DAO for promoting posts and other events when needed to reach a wider audience. I think it's worth considering by the foundation @eonwraped, @aggroed @justineh, @theycallmedan as i've noticed all of the steem pages struggling to get much traction on other sites where we can use the community to expand their reach and visibility to a whole new audience.
Something to consider anyway and maybe get a discussing started among the right people.