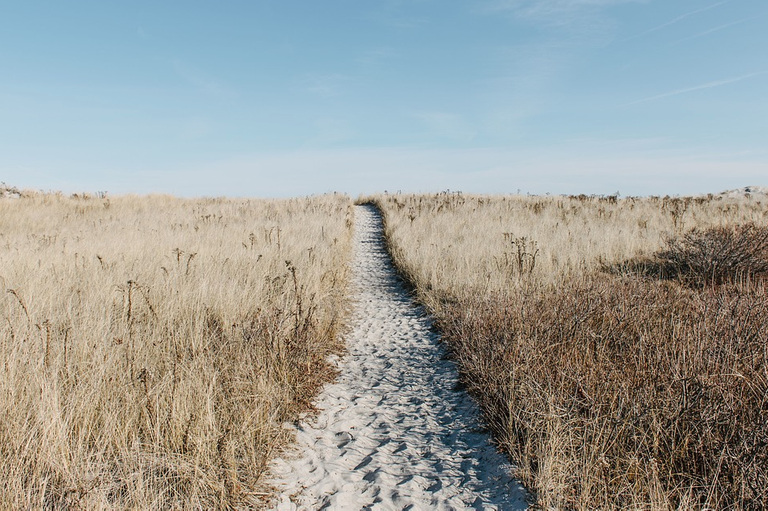 Source
Despite living the majority of my adult life in the continental United States, most of it has been during my childhood. As a young adult I lived mostly in the beautiful island of Puerto Rico. However, I have now been back to the mainland for a couple of years now. Despite being back, I have yet to take a long road trip that I read about and hear about all the time.
Given how the year has gone so far due to the health situation, like many others I have been holed up in my house with the family. While I have greatly enjoyed the company of my family and the comfort of being able to do most of my daily activities from my home, it does start to get a little bit of frustrating after a while. Particularly having a young family that likes to enjoy new experiences more often.
Even though we visited the family back in Puerto Rico earlier in the Summer, we have always tried to do on vacation as a family every year. Therefore, with a little luck in my work schedule, I was able to carve out some time to takeoff and go on a road trip with the family. The reality is that I would likely have to work at a couple of during the trip but at least the scenery will be different.
It has been such short notice that it is mostly an unplanned adventure up North with no particular landmarks in mind to visit. However, I feel that that is what makes it more exciting as I will be able to have the experience with the family as we venture off into unknown territory for us. I have heard very much of southern living in the landscapes available to see. I am also looking forward to some of the cuisine I often hear about.
I am sure we will have a number of ups and downs but as I mentioned in the past the journey is much more for filling than arriving at the Destiination. I hope that as a family we can gather some great experiences and of course have them to share with friends and family as we go along. Although I have been somewhat less active here the last couple of months, my daughters to share as I have in the past with other ventures we have had. Look forward to the Adventure!

Discord: @newageinv#3174
Chat with me on Telegram: @NewAgeInv
Follow me on Twitter: @NAICrypto
The following are Affiliate or Referral links to communities that I am a part of and use often. Signing up through them would reward me for my effort in attracting users to them:
Start your collection of Splinterlands today at my referral link
Expand your blogging and engagement and earn in more cryptocurrencies with Publish0x! Sign up here!
The best new browser to protect your privacy while still being faster and safer. Try the Brave Browser today with my affiliate link here: https://brave.com/wdi876
DISCLAIMER: The information discussed here is intended to enable the community to know my opinions and discuss them. It is not intended as and does not constitute investment advice or legal or tax advice or an offer to sell any asset to any person or a solicitation of any person of any offer to purchase any asset. The information here should not be construed as any endorsement, recommendation or sponsorship of any company or asset by me. There are inherent risks in relying on, using or retrieving any information found here, and I urge you to make sure you understand these risks before relying on, using or retrieving any information here. You should evaluate the information made available here, and you should seek the advice of professionals, as appropriate, to evaluate any opinion, advice, product, service or other information; I do not guarantee the suitability or potential value of any particular investment or information source. I may invest or otherwise hold an interest in these assets that may be discussed here.