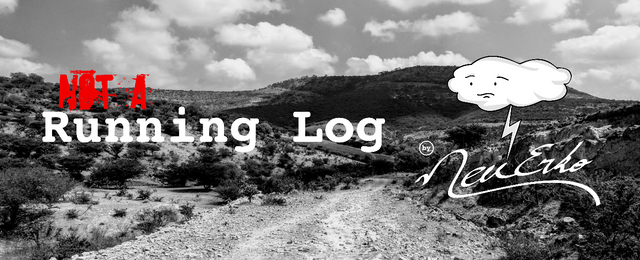 ---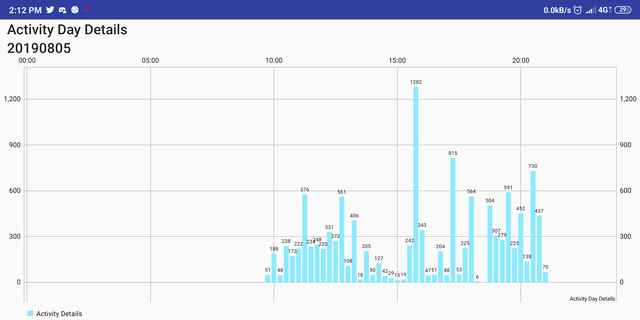 ¡Hola Steemians! Aquí está el #NotARunningLog del día de ayer.
Último día de descanso y, antes de regresar a turnos en el trabajo, salimos a Querétaro para tratar de hacer unas cosas pendientes.
La verdad es que no me quisiera extender mucho en los detalles, visitamos unas oficinas, a la familia y al final del día se puede decir que todo el día estuve ocupado.
Quizá el único punto a consideración es una pequeña visita a una tienda de camping donde me interesé por unos cuchillos. Ya veré si más adelante me doy un gusto.
Sin más por el momento, nos leemos después.
Hi Steemians! Here is the #NotARunningLog of yesterday.
Last day of rest and, before returning to work shifts, we went to Querétaro to try to do some pending things.
The truth is that I did not want to extend much in the details, we visited some offices, to the family and at the end of the day it can be said that I was busy all day.
Perhaps the only point to consideration is a small visit to a camping shop where I became interested in some knives. I'll see if later I have the chance to gift me one.
No more for the moment, we read all of you later.

Steemit | Twitter | Facebook
Instagram | Movescount | Strava


11994