Today I went for a drive and accidentally drove into a storm that spit out a tornado. Because this storm was producing tornadoes I decided to drive further. Once the weather had passed, I made my way back and drove around enjoying the view and crisp fresh air that only comes directly after a large storm.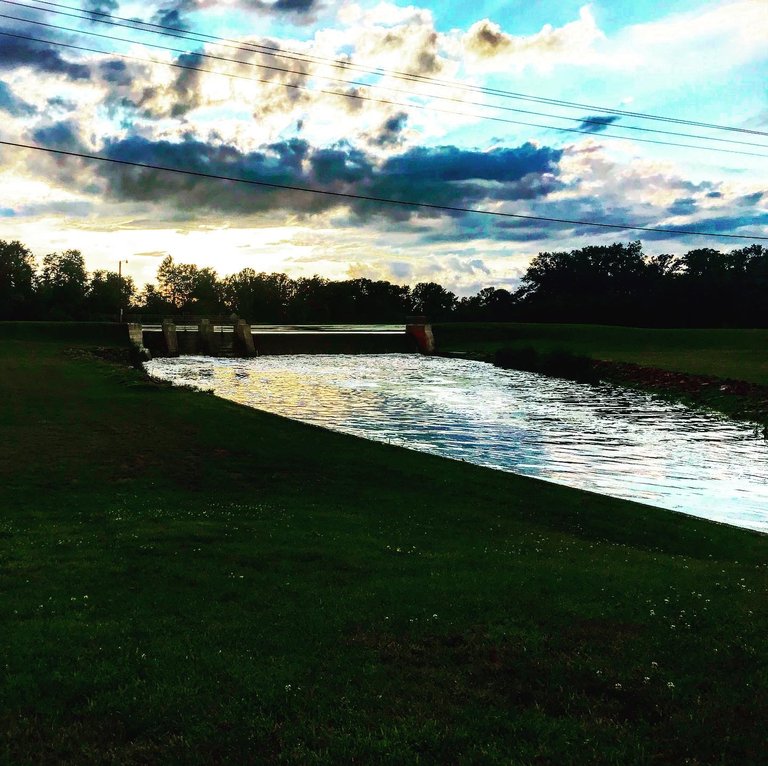 Hoy fui a dar una vuelta y accidentalmente me metí en una tormenta que escupió un tornado. Debido a que esta tormenta escupía tornados, decidí conducir más lejos. Una vez que el tiempo pasó, regresé y conduje disfrutando de la vista y del aire fresco que sólo llega directamente después de una gran tormenta.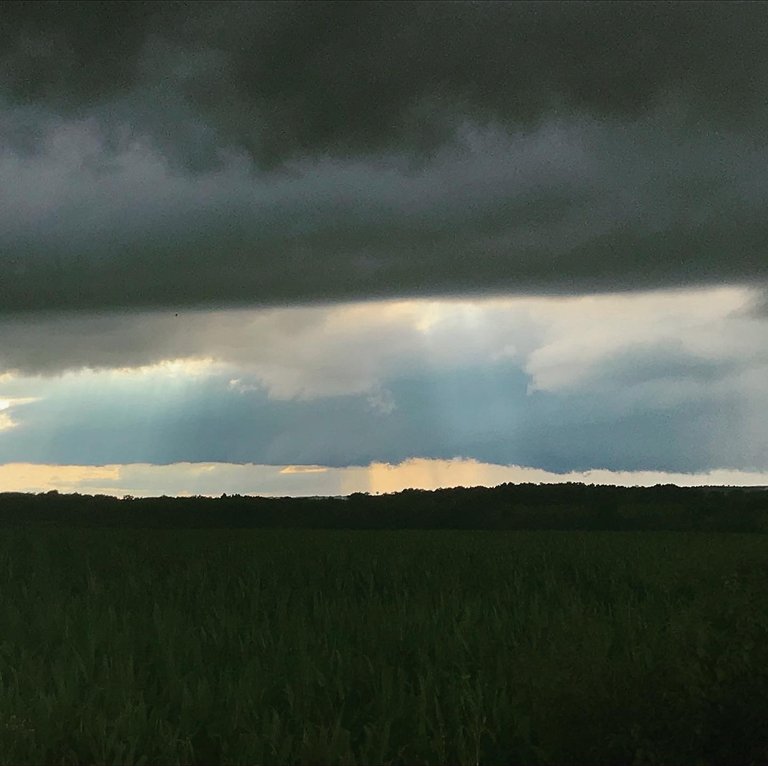 Everyone posts photos of storm damage. That's boring. It also looks like work. which I strive to avoid when I'm not on the clock.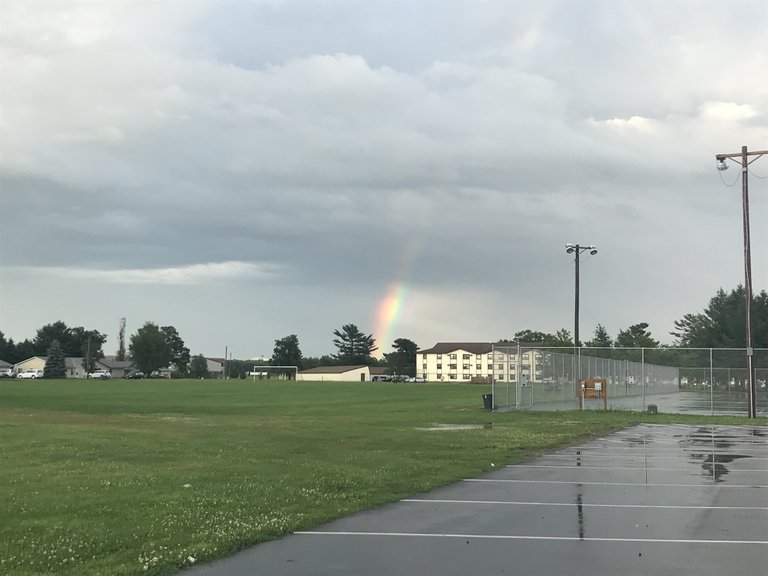 Todos publican fotos de los daños de la tormenta. Eso es aburrido. También parece un trabajo que me esfuerzo por evitar cuando no estoy en el reloj.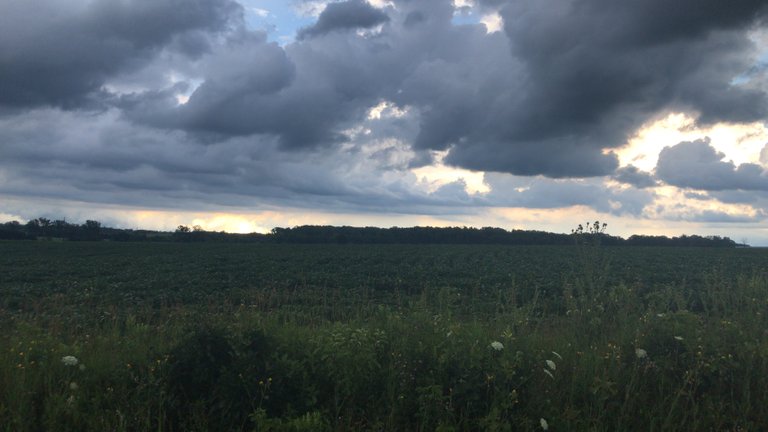 It is somewhat common to have tornadoes here but pretty rare that they hit a populated area. Today the radar-indicated tornado obviously didn't touch the ground. It did act as a giant vacuum hose and suck the humidity and stickiness from the atmosphere. Everything felt as fresh as it looked.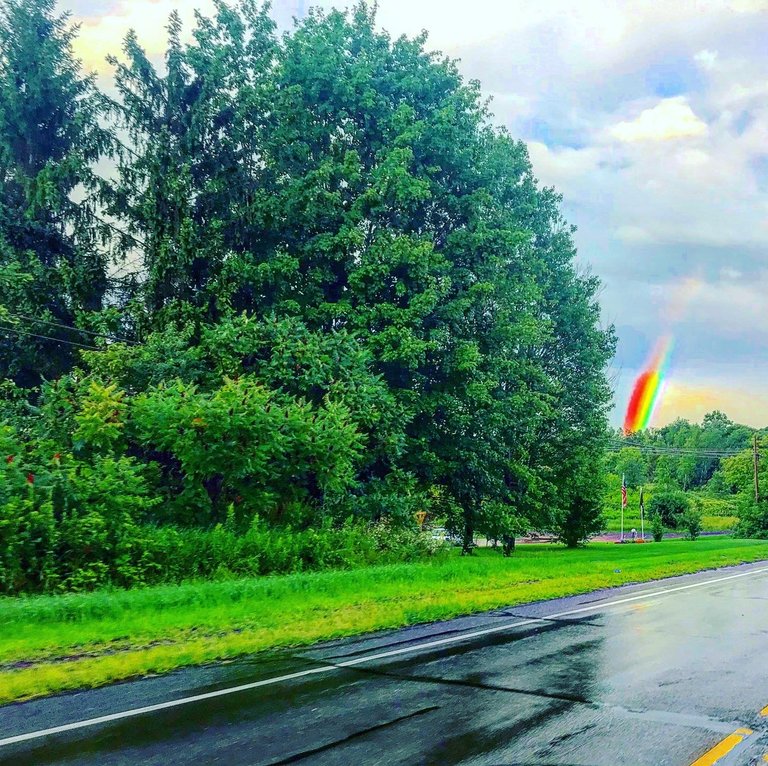 Es algo común que haya tornados aquí pero es bastante raro que golpeen un área poblada. Hoy el radar indicó que el tornado obviamente no tocó el suelo. Actuó como una gigantesca manguera de vacío y absorbió la humedad y la pegajosidad de la atmósfera. Todo se sentía tan fresco como parecía.

All photos were taken with an iPhone 7 and all content the property of the author. It is not permitted to download, copy or reproduce in any manner without prior written authorization. // Todas las fotos fueron tomadas con un iPhone 7 y todo el contenido es propiedad del autor. No está permitido descargar, copiar o reproducir de ninguna manera sin autorización previa por escrito.