Everyone is race rioting and I'm just playing Xbox // Todo el mundo está haciendo disturbios raciales y yo sólo estoy jugando Xbox

ENGLISH
Some black guy (on bond for breaking into a house to rape a 16 year old relative) with a knife got clapped in the back 7 times, my state's dumbest city burned and some dumb white kid scored two headshots while running with a $400 piece of shit DPMS.
So fuck you, I'm gonna play some Xbox.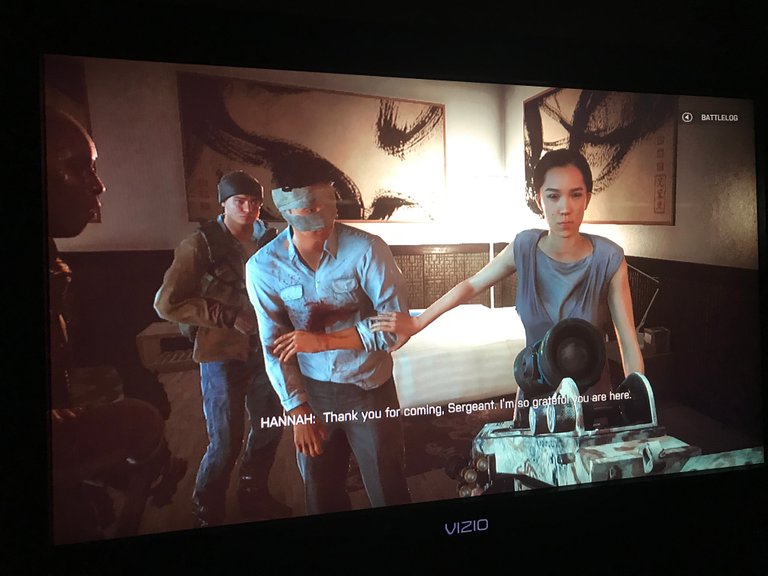 Shut up Hannah
Sticking with the current theme,
Stay strapped or get clapped!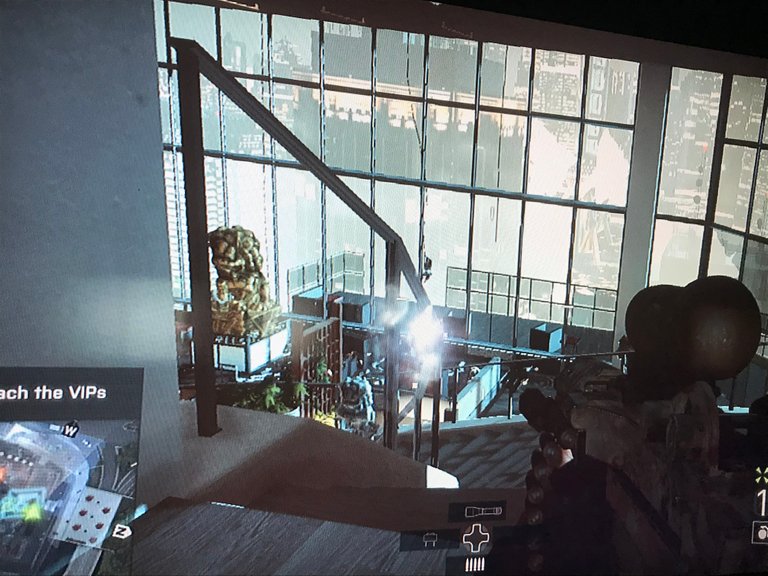 I'm going to play Battlefield 4 (because it's 2020.) May you all burn in hell. Or Kenosha. (It's the same thing.)
Español
Un tipo negro (bajo fianza por irrumpir en una casa para violar a un pariente de 16 años) con un cuchillo recibió 7 balas en la espalda y ahora es un héroe (piensen al estilo Christopher Reeve) y la ciudad más tonta de mi estado se quemó así que un blanco tonto tomó represalias y disparó a dos personas en la cabeza (mientras corría - impresionante) con un pedazo de mierda de 400 dólares DPMS.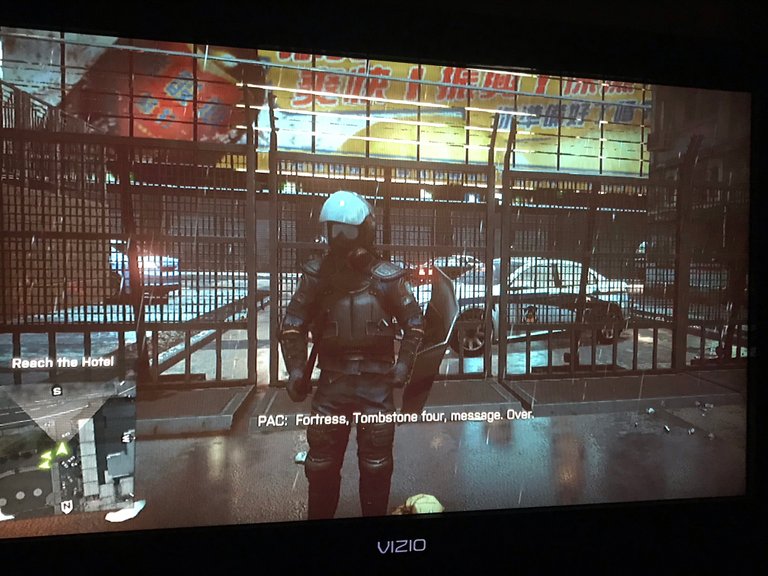 Ahora todo el mundo quiere tener un disturbio racial y a este Cubano no le importa lo que hagan en su tiempo libre. Tengo mis propios hobbies.
Así que jódete... Voy a jugar mi Xbox.
Me quedaré con el tema actual,
Stay strapped or get clapped!
Voy a jugar a Battlefield 4 (porque es 2020.) Que todos ustedes ardan en el infierno. O en Kenosha. (Es lo mismo.)

---
---