A North Shore Voyage // Un viaje a la costa norte
I meant to go fishing. I really did. About a month ago it was heavily implied that I should be taking some of my vacation days, so I took two. What was intended to be a week of fishing, swimming and camping out in my car on the beach turned into 2 days of lost work, a COVID test (negative), 4 days of isolation and a day and a half traveling and doing whatever.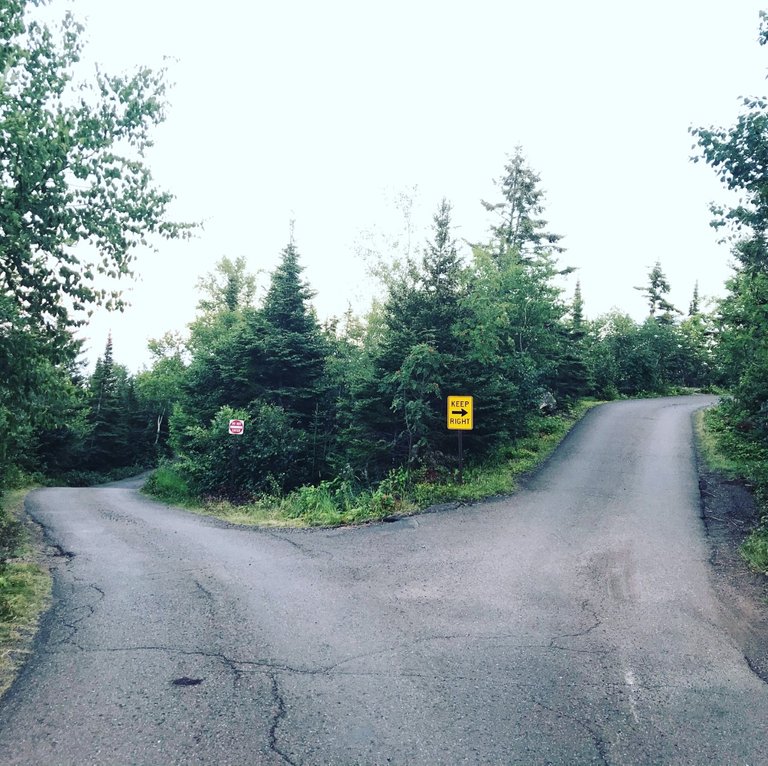 Quería ir a pescar. Realmente lo hice. Hace como un mes estaba fuertemente implícito que debería tomar algunos de mis días de vacaciones, así que tomé dos. Lo que pretendía ser una semana de pesca, nadar y acampar en mi coche en la playa se convirtió en 2 días de trabajo perdido, una prueba de COVID (negativo), 4 días de aislamiento y un día y medio viajando y haciendo lo que sea.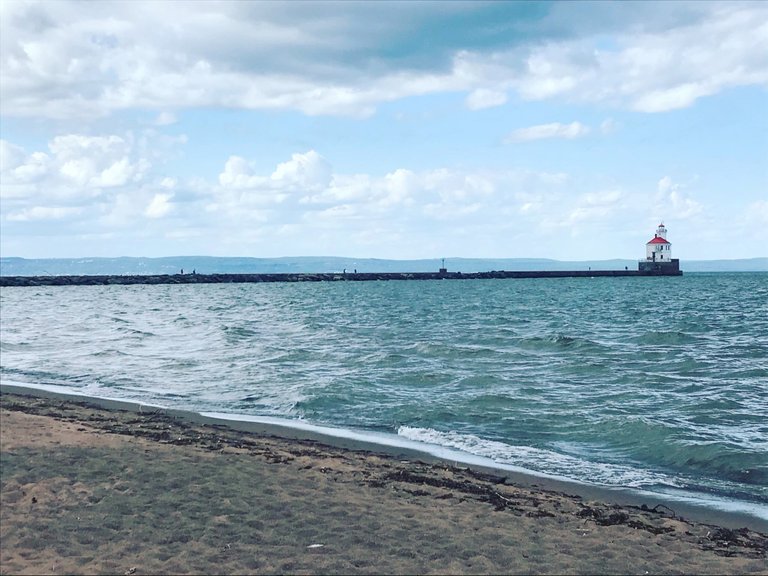 It's hard to fit a week's worth of anything into 12 hours of daylight. It's even harder when you're still sick. But I don't go out to be with other people. There's only one person I would bring with me and that person isn't here at the moment, so I decided to go solo dolo.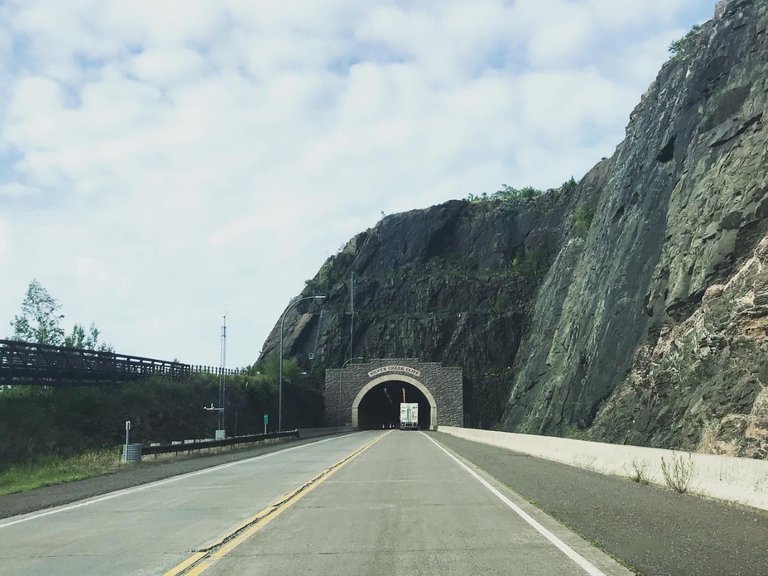 Es difícil encajar una semana de algo en 12 horas de luz. Es incluso más difícil cuando todavía estás enfermo. Pero no salgo para estar con otras personas. Sólo hay una persona que traería conmigo y esa persona no está aquí en este momento, así que decidí ir en solitario.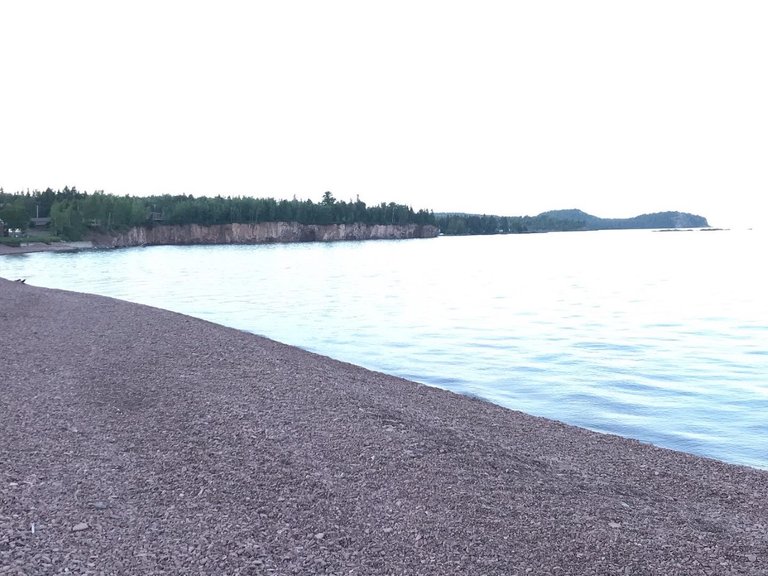 The solitude and quiet is exactly what I needed.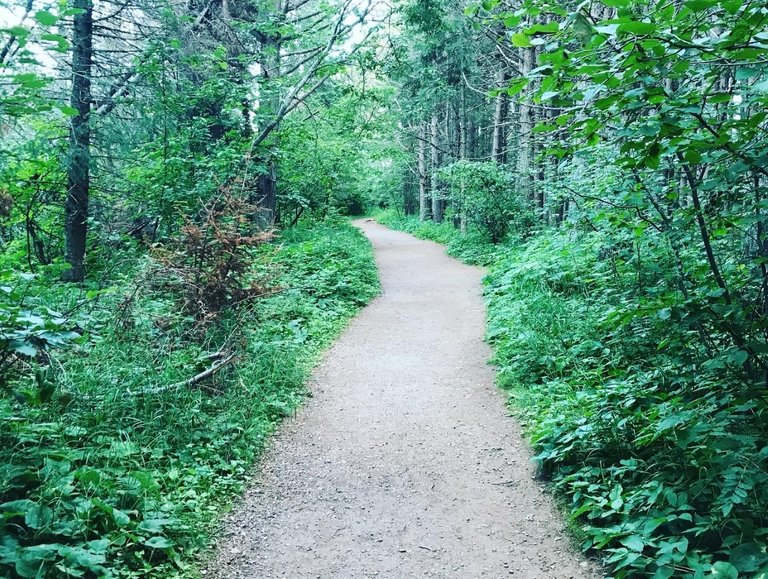 La soledad y la tranquilidad es exactamente lo que necesitaba.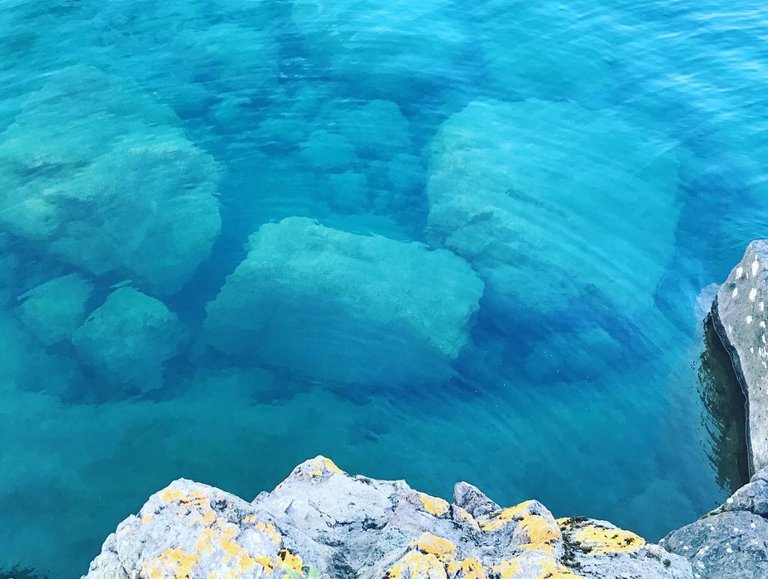 It annoyed me to see other people.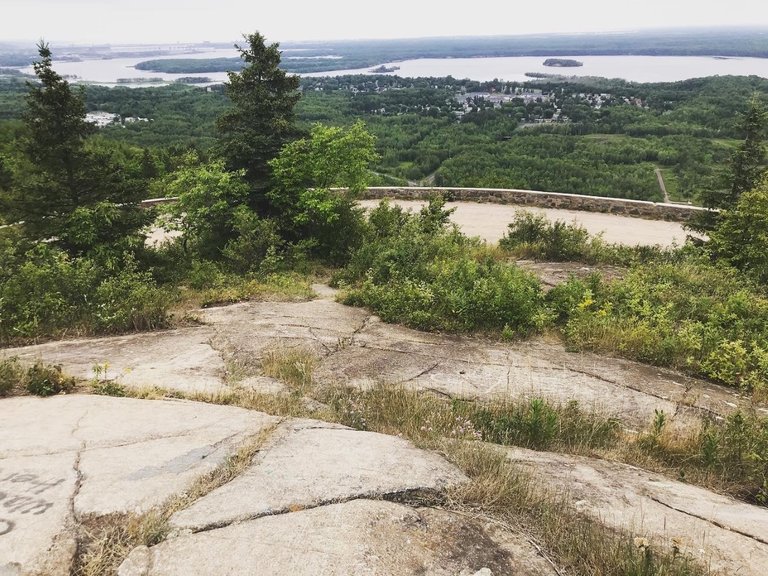 Me molestaba ver a otra gente.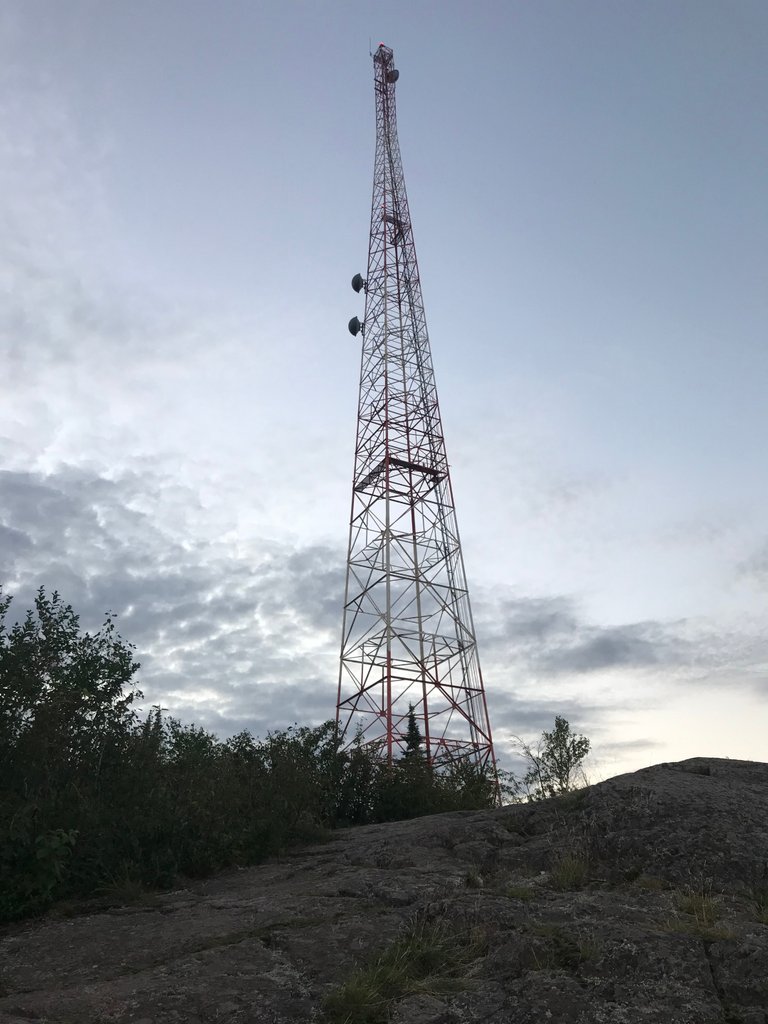 I used a filter to overcast the light of the setting sun behind the rocks because someone fell down the steps and spilled something all over the top steps. This is why it annoys me when other people are around.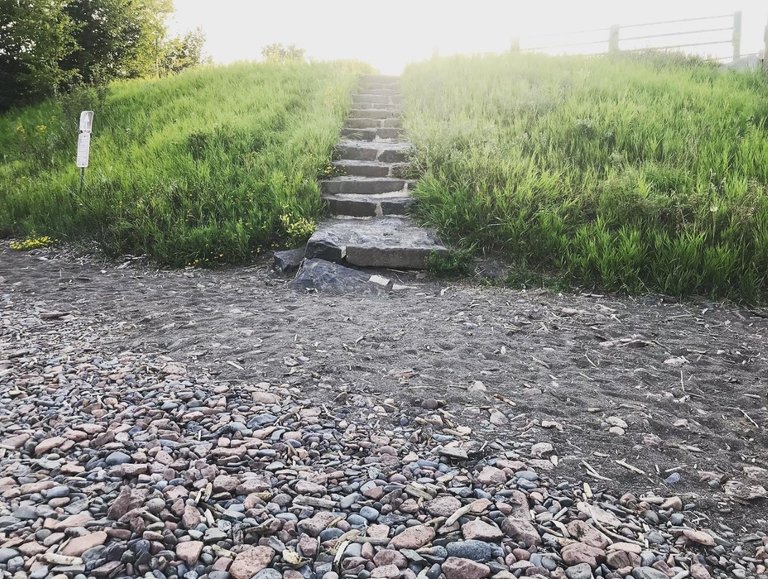 Utilicé un filtro para anular la luz del sol poniente detrás de las rocas porque alguien se cayó por los escalones y derramó algo por todos los escalones superiores. Por eso me molesta cuando hay otras personas alrededor.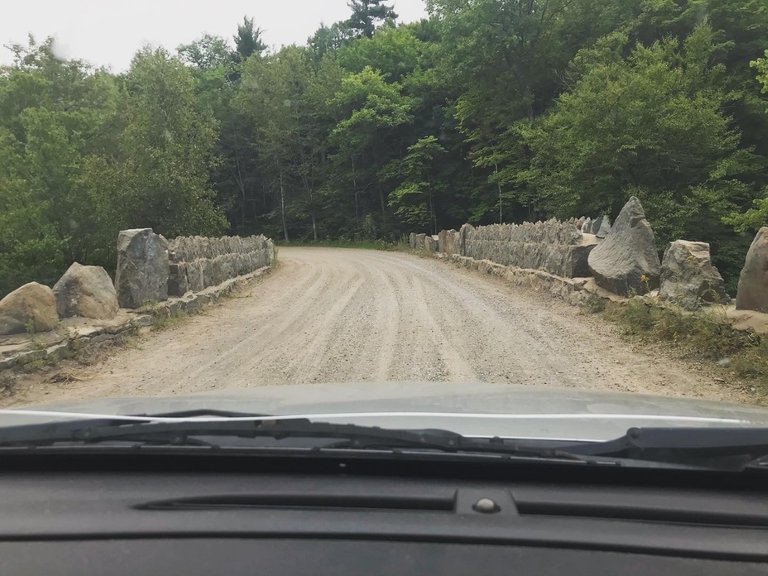 Sometimes you just have to drive with no destination in mind and see where your trip ends.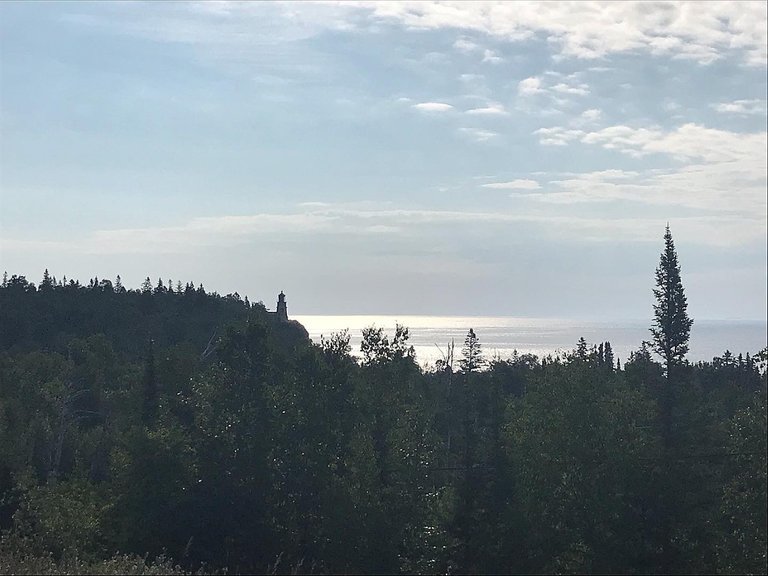 A veces sólo tienes que conducir sin tener en cuenta el destino y ver dónde termina tu viaje.
If you're not afraid to sleep in your car, you can end up in some amazing places. I slept in the back of my SUV in a hospital parking lot close to the Canadian border.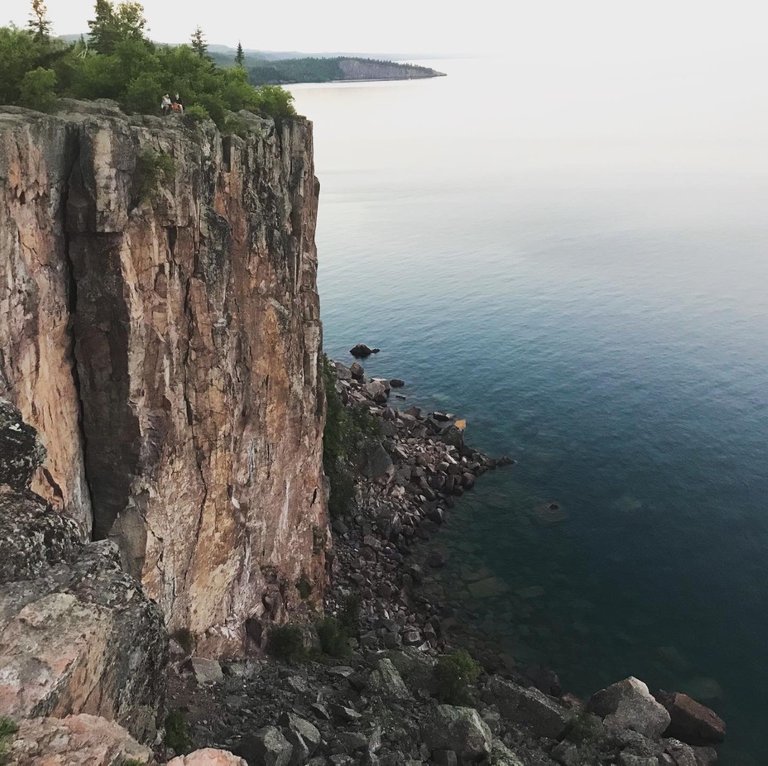 Si no tienes miedo de dormir en tu carro, puedes acabar en lugares increíbles. Dormí en la parte trasera de mi SUV en el estacionamiento de un hospital cerca de la frontera canadiense.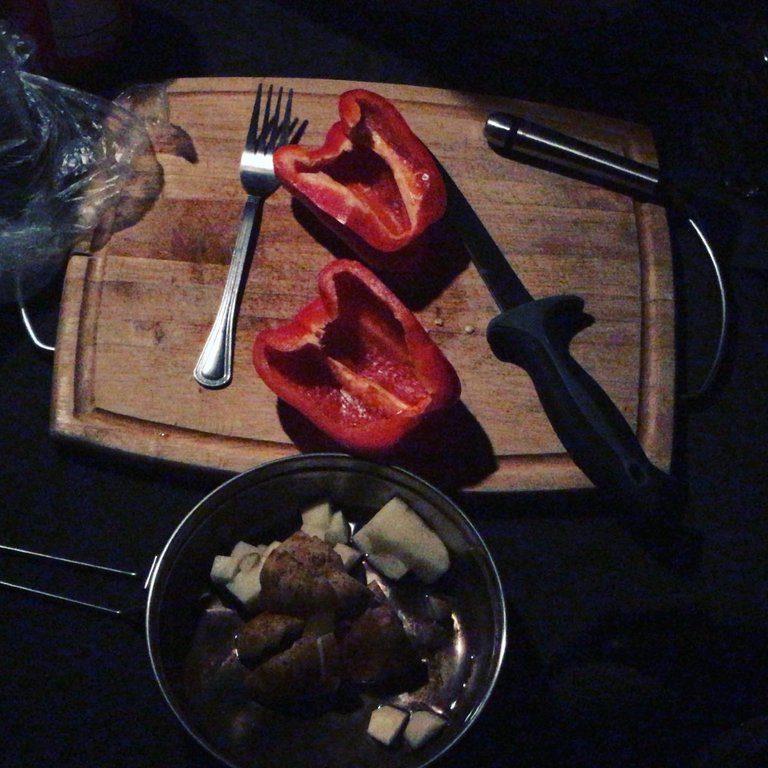 What's even better is when you have the means to cook a proper meal. I chose not to make the rice I brought and I didn't fish, so I had no meat. Nonetheless, fried potatoes and peppers with a little picante isn't a bad meal.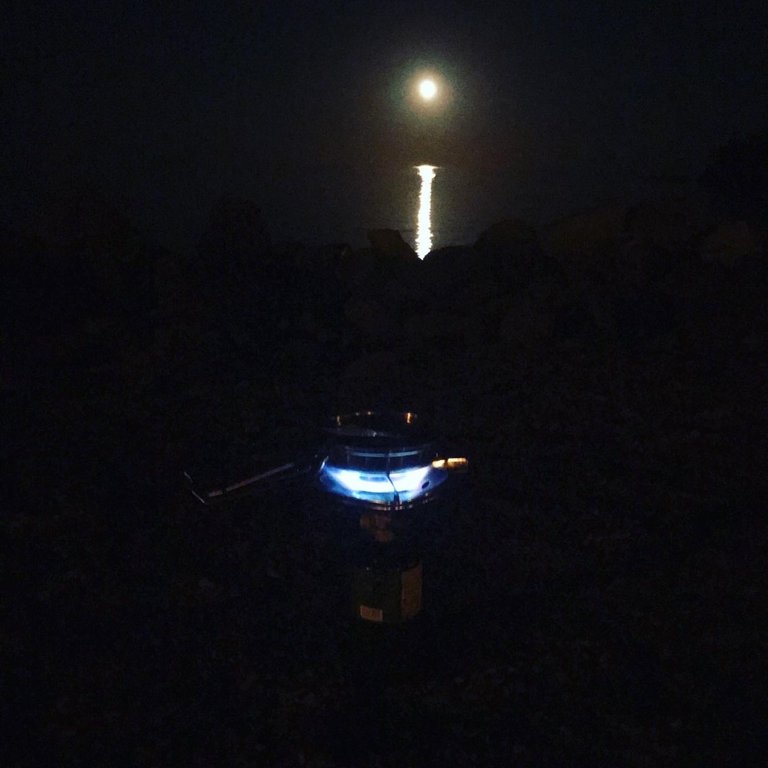 Lo que es aún mejor es cuando tienes los medios para cocinar una comida adecuada. Elegí no hacer el arroz que traje y no pesqué, así que no tenía carne. Sin embargo, las patatas y los pimientos fritos con un poco de picante no son una mala cena.
If you cook at night you don't have to fight the seagulls for your food. It would have been nice to risk a meal in the morning, but the tourist traffic started early and I prefer to avoid people when I can. The sunrise over Lake Superior is always amazing and I enjoyed it with a coffee.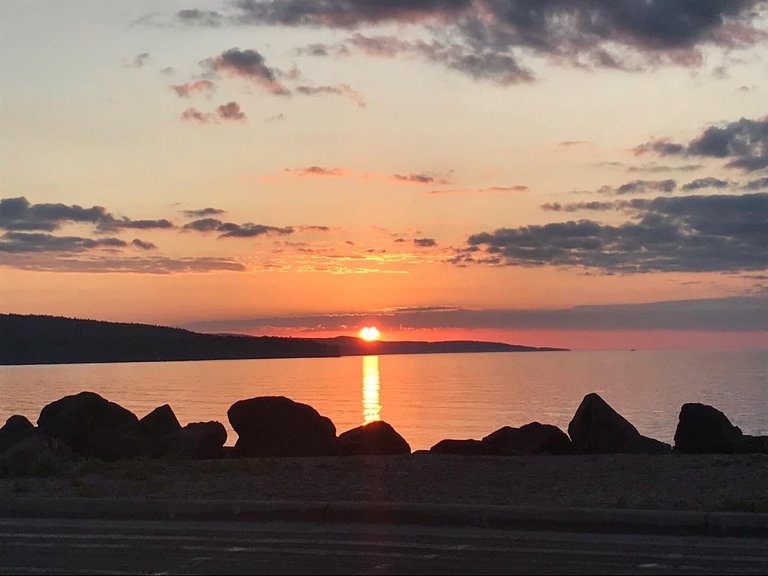 Si cocinas de noche no tienes que luchar con las gaviotas por tu comida. Habría estado bien arriesgarse a comer por la mañana, pero el tráfico de turistas empezó temprano y prefiero evitar a la gente cuando puedo. El amanecer sobre el Lago Superior es siempre asombroso y lo disfruté con un café.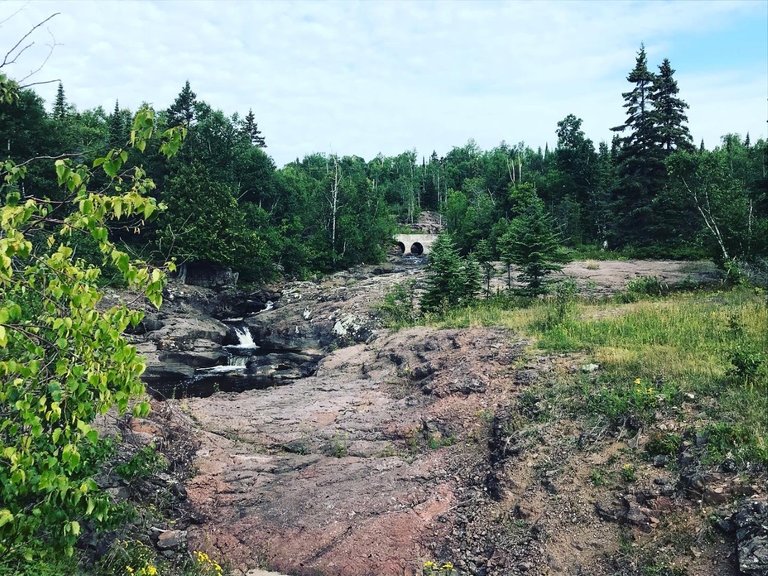 You might think that the further north you go that the quieter it will be since the population is small, but that isn't the case. The peacefulness of the land is somewhat betrayed by a people who are terrified at what they hear on TV. I saw people shove each other when someone didn't maintain a six foot distance. I thought about taking video, as it happened more often than one would think from a people terrified of germs, yet continuing to travel; but I chose not to because there is something unsavory about recording the antics of the mentally handicapped. I did wear a mask just so I didn't have to deal with people. It wasn't a medical grade mask, just something to keep the special ed alumni at bay.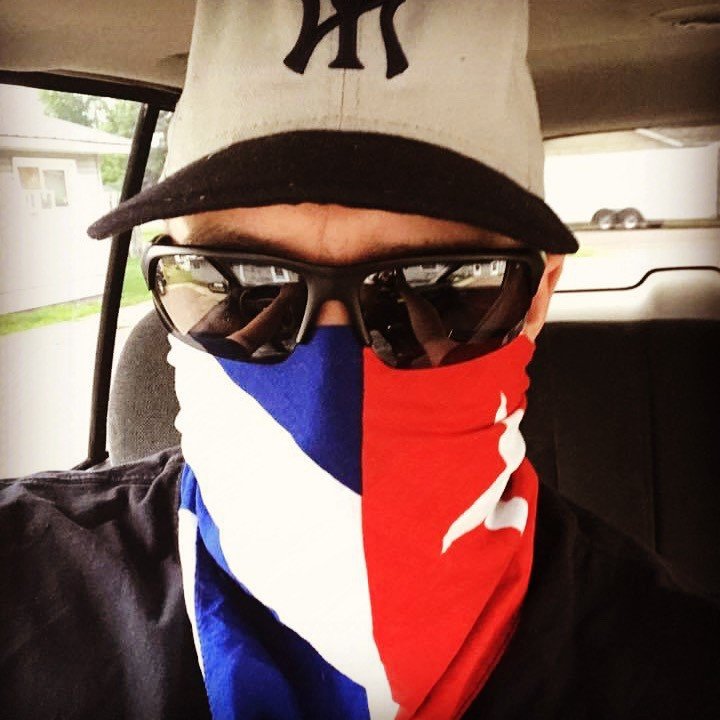 Podrías pensar que cuanto más al norte vayas, más tranquilo será, ya que la población es pequeña, pero no es así. La tranquilidad de la tierra es algo traicionada por un pueblo que está aterrorizado por lo que escucha en la televisión. Vi a la gente empujarse unos a otros cuando alguien no mantenía una distancia de seis pies. Pensé en grabar en video, ya que sucedió más a menudo de lo que uno pensaría de un gente aterrorizado por los gérmenes, pero que sigue viajando; pero elegí no hacerlo porque hay algo desagradable en grabar las payasadas de los discapacitados mentales. Me puse una máscara para no tener que lidiar con la gente. No era una máscara de grado médico, sólo algo para mantener a raya a los alumnos de educación especial.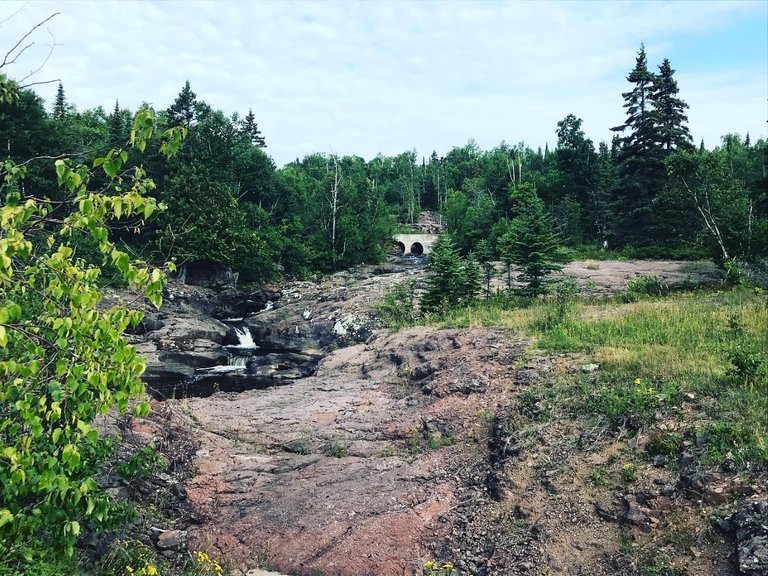 I always choose the path least traveled.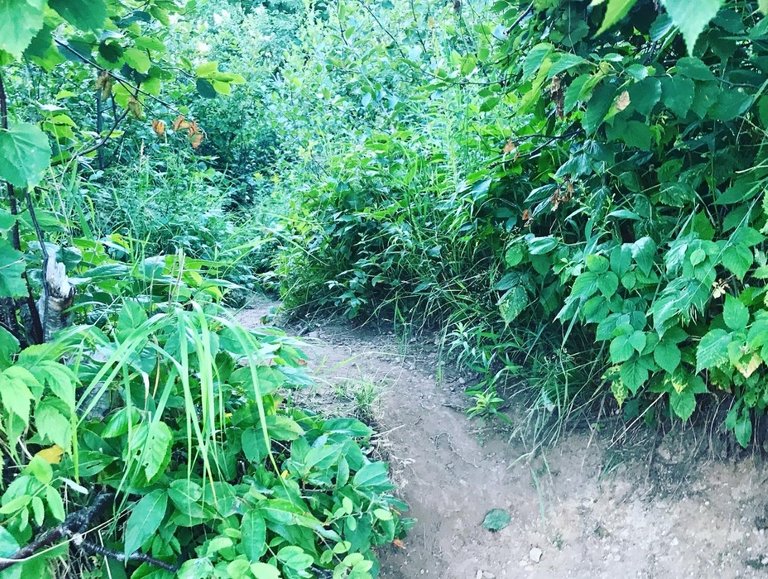 Siempre elijo el camino menos transitado.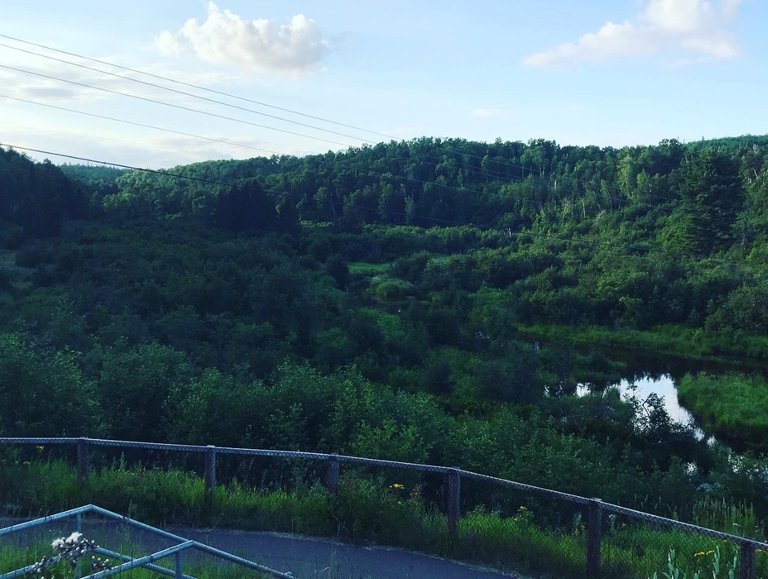 As with all things it all comes to an end and after lunch I began my trip home.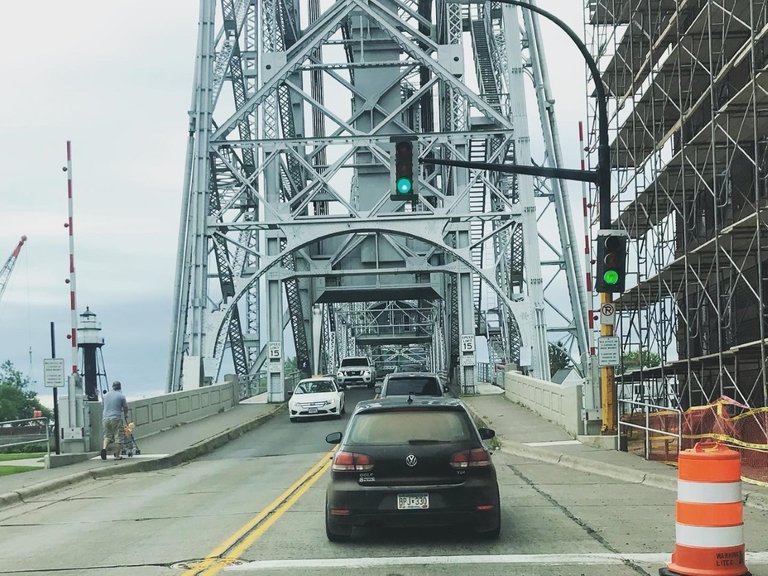 Como todas las cosas, todo llega a su fin y después del almuerzo comencé mi viaje a casa.
It's not like Taiger cares, but I never did go fishing.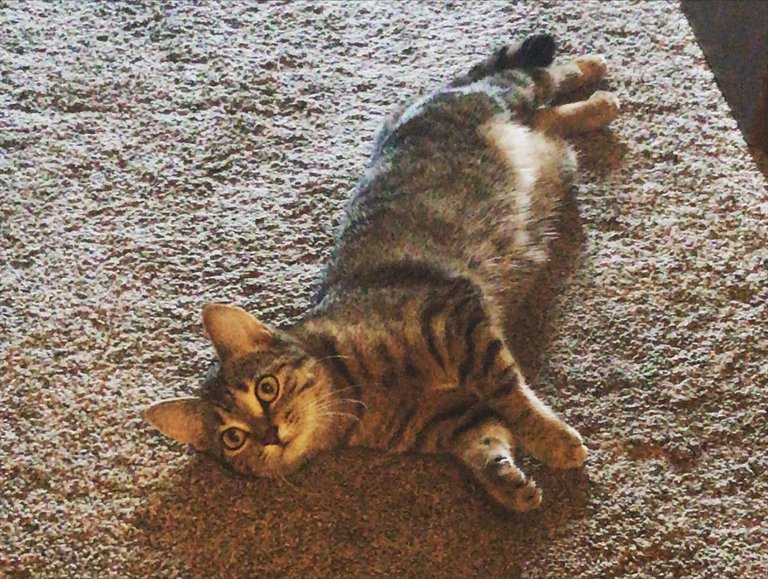 No es que a Taiger le importe, pero nunca fui a pescar.

Notice: All content of this blog is the sole intellectual property of the author and may not be downloaded or reproduced in any manner without express written permission. // Aviso: Todo el contenido de este blog es propiedad intelectual del autor y no puede ser descargado o reproducido de ninguna manera sin permiso expreso por escrito.
---
---