My excitement for my first day teaching Kindergarten took a turn as the children began rolling in the door with running noses and raspy coughs.
By Wednesday, I knew my days were numbered. Friday, I had a full-blown head cold and chest infection to boot.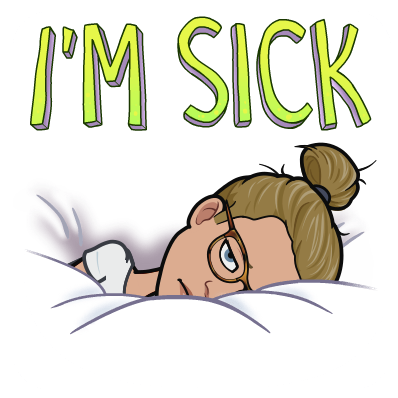 I felt exhausted and my day hadn't even begun. Here is what I did to prepare for my full day ahead:
The hottest shower in history to try and clear out my nose and chest.
Rubbed my body in Tiger Balm which helped keep my nose clear and ease discomfort.
Paracetamol to dull the nagging throbbing headache.
Keep tissues close by for the nose.
Ditched my coffee flask and opted for a giant 1.5L water, which I continuously refilled from the cooler to kept it nice and cool for my sore dry throat.
Wore a cardigan for when I get the chills.
I didn't know if I could make it through the day but I was willing to give it my best shot!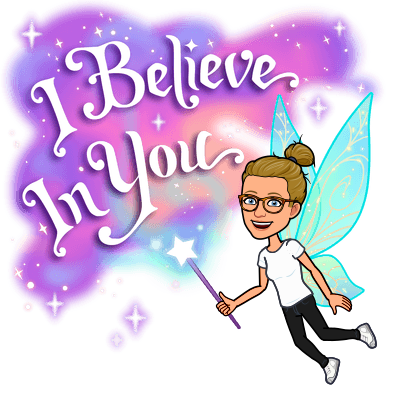 As I greeted my class by the door I had noticed a few faces missing. It wasn't until I called the role I realized just how many of my students were absent...5 in total were absent and 6 arrived not looking the best.
More than half of my class had been struck down by the lurgy and I can tell you that this one is a goodie! I still feel miserable and today is now Sunday.
The day had actually gone far better than I had imagined that morning. It actually was so jammed packed and the children were engaged and interested in each activity we did with no real dramas through the day.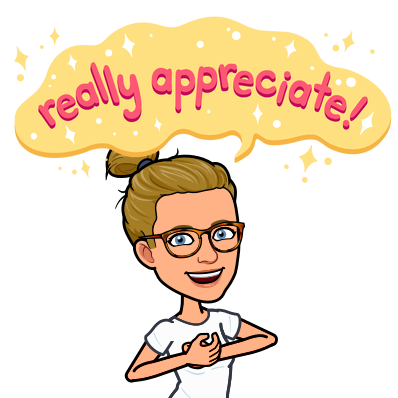 Even though my energy levels had me feeling like I was crawling through my day and the odd coughing fit, the day actually flew by and I was returning home making my 50-minute bus ride from the village in no time.
Words cannot describe that feeling when you arrive home and take your bra off after a hard day. That feeling of ultimate satisfaction was heightened by one thousand that afternoon as I slipped that little chest strangler off and freed the tatas! My chest felt like a giant weight had been lifted off it and I finally felt more comfortable.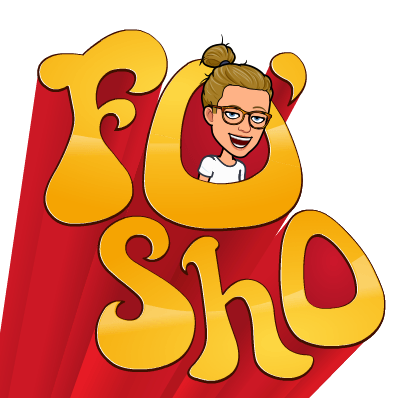 I crawled under a blanket on a rug on the floor and fell asleep instantly. Thankful I had survived the first week back almost in one piece and hopeful if I could just have a good sleep I wake up feeling a million bucks. I still feel horrid but hopeful tomorrow will be a better day.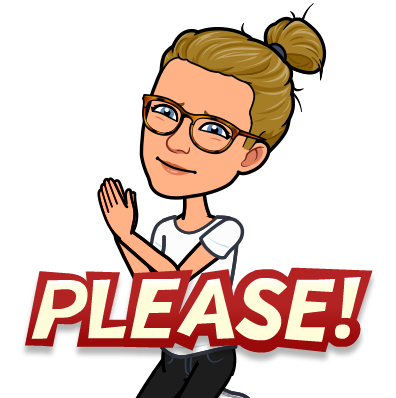 Well, it has to....because I need to be up and at 'em at 5am tomorrow to start my week all over again.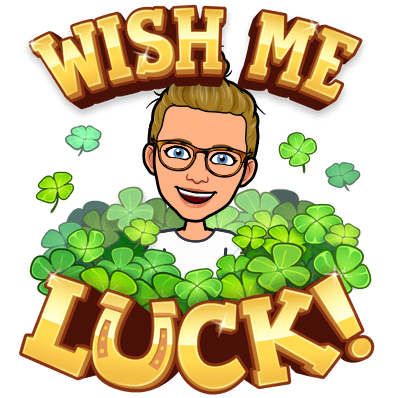 Want to check out some of my usual posts and adventures?
https://steemit.com/@mumma-monza Mannabase is a crypto approach to Universal Basic Income.
Sign up now for your FREE weekly distributions of Manna
https://www.mannabase.com/?ref=a23dc231d8
It works! Earn bitcoin with Cryptotab.
https://getcryptotab.com/74053
I would also love to hear about other passive income streams. So drop your tips and hints and ideas below.