As a Kindergarten teacher, I find myself saying the strangest things sometimes.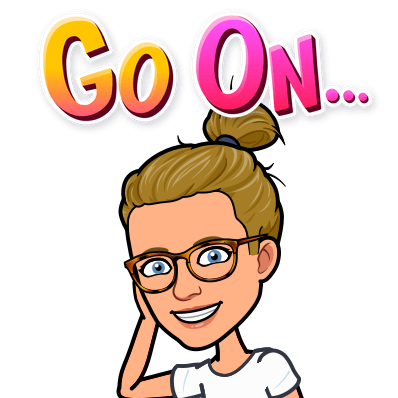 Some of my favorites have been:
"Friends, please don't lick your friend."
"Please don't eat the glue."
"Friends, we keep the pencils in our hands and not up our nose or in our ears."
"Did you just cut your hair?"
"Friends, we don't pee on the grass at playtime"
"We don't wipe our nose on our friends or my dress. Please use a tissue next time"
These are just some of the highlights of my typical day, I could write a whole list but today I will share my highlight of the week that literally made me LOL!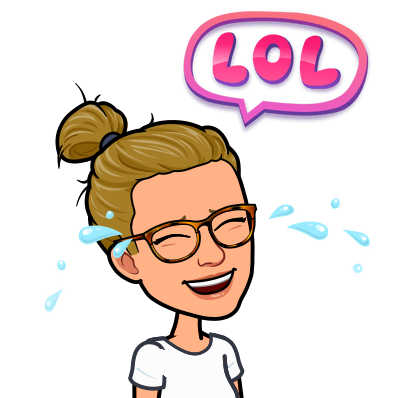 But the best line I have ever said was during our latest science lesson.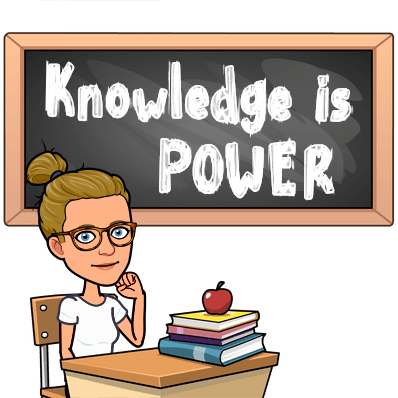 The objective of the lesson was for students to learn how to sort and classify objects. As we had recently done a short unit on insects I decided to use insects to sort and classify.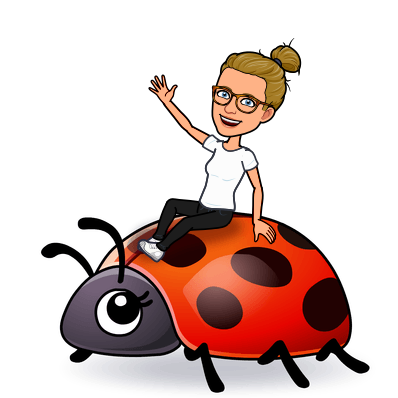 Our school has the best resources and manipulatives available for teachers and we can usually head to the giant storeroom on campus and find exactly what we are looking for. Unfortunately for me, other Early Years teachers had just checked out the boxes of plastic insects that I had wanted to use again for my lesson for their own upcoming unit so I had to come up with another alternative.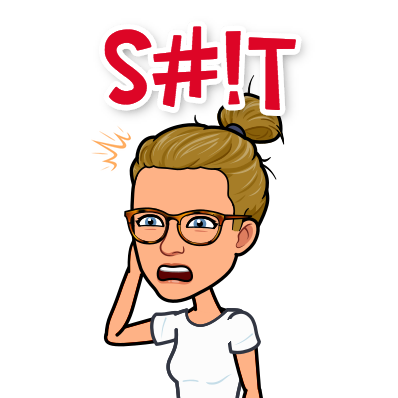 I could have chosen absolutely anything for the students to sort and classify but I really wanted them to be able to make connections from our previous lessons, so I decided we could use real insects.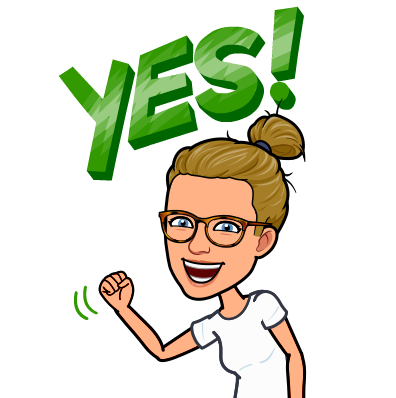 Any other time of the year I could send my own birth children on a little nature scavenger hunt for me around my home. In fact, it was only a few weeks ago I had them collect a giant hoard of snails for me. But because it was rainy season here we did much success collecting any insects. It was then I had my light bulb moment..... I could just buy the fried insects from a street seller and use that!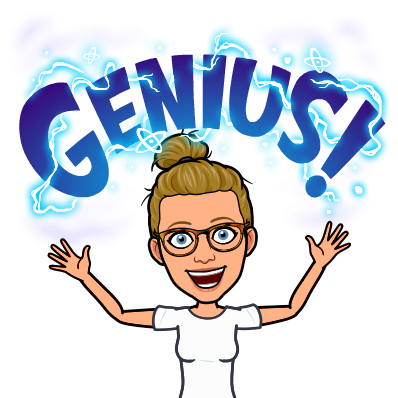 Here in Cambodia, there is a wide array of insect delicacies you can easily pick up in many locations around town. My own children have given many of them a try and find them quite the delicious treat.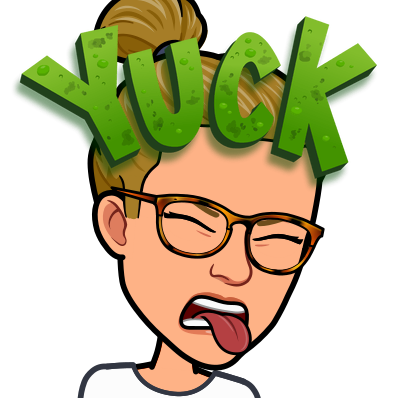 I eagerly collected my bag of goodies for school and was excited about the lesson ahead. Knowing the way I had scaffolded the lesson the children would have a blast and be really engaged. I thought I had it all planned out.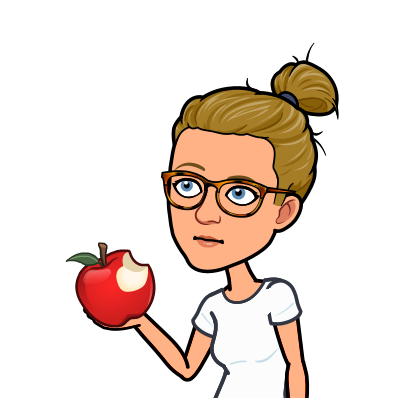 My lesson was going off without a hitch the kids were loving it and it was now time for them to work in their small table groups and sort the insects.
As soon as I pulled the little bags out and put them on the tables more than half of my students instantly began licking their lips.
And then it happened....and I cannot believe I hadn't thought of it when planning my lesson. I spot out of the corner of my eye one student quickly put one in her mouth.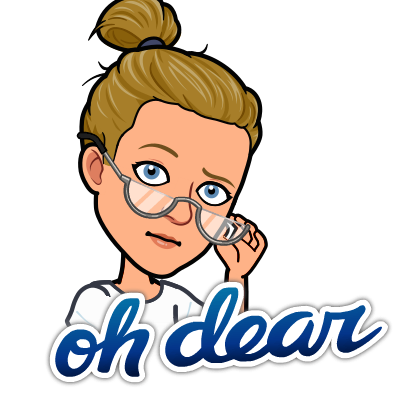 I then uttered a few words that I thought would never come out of my mouth while teaching kindergarten..... **"Did you just put the insect in your mouth?" **
"NO! I didn't eat it!!" My student replied, with little parts of the bug smeared all across her tongue and teeth and a suspicious look on her face.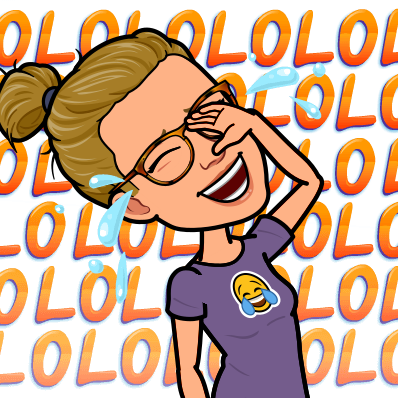 I give my class signal for my students to stop what they are doing and listen to the new directions. "Friends, we don't eat the insects on the tables we are sorting. They have been in all our friends' hands and now have lots of germs on them and we could get sick if we eat them."
"But they taste so good, I want to eat them!" one student called out and many more began chiming in one by one.
Well, this isn't exactly going as I had planned, I thought to myself. I may as well dumped a bag of candy on each of my students' tables and had them sort them as I was noticing the temptation to eat the bugs for many of them was evidently HUGE.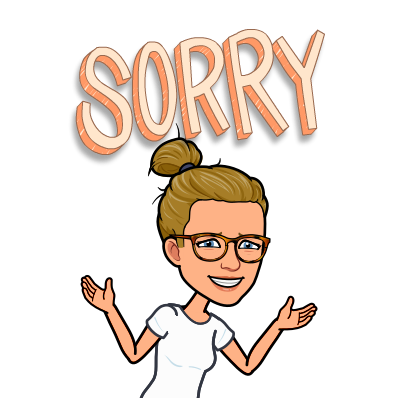 As I moved around to another table group I saw a child plucking crunchy legs off some of the bugs and quickly hiding them under his arm and swooping them all up and into his mouth at a speed far more rapid than when he pulled a huge boogie out of his nose at circle time that morning that he also chose to consume.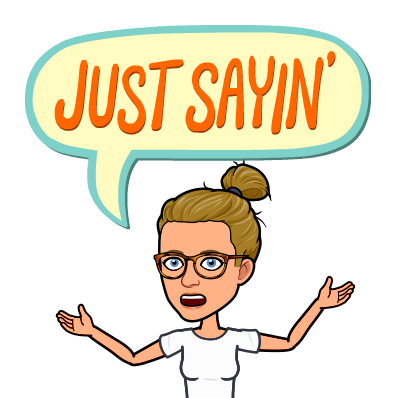 I really had not thought this through thoroughly at all!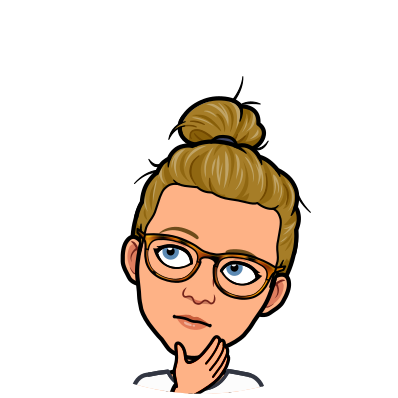 At the end of the lesson, I collected up the insects and knew I had to find a "safe place" to dispose of them because no doubt had I tossed them into the bin, one of my little friends would have picked some out of the bin as an extra snack.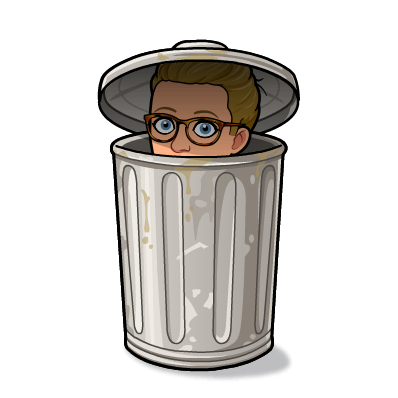 Lesson learned..... don't use "real food" for group hands-on lessons unless we are actually meant to eat it!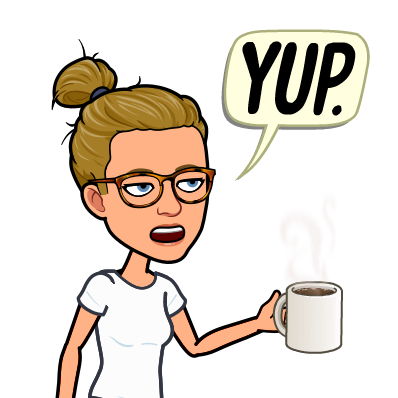 So there you have it. A few words that I thought would never come out of my mouth while teaching kindergarten slipped right through my lips, "Friends, we don't eat the insects on the tables we are sorting."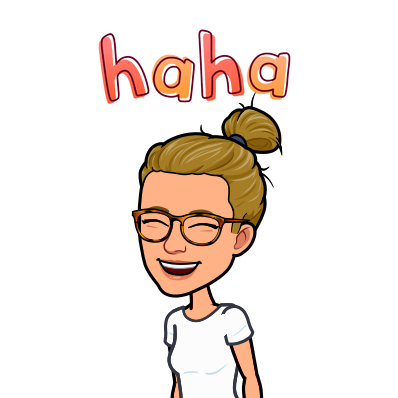 I found it absolutely hilarious and decided to share it with you all for my entry to the @steemitmamas #humormemama competition in hope of getting my little hands on the 10 SBI prize pot.
Check out the post here for more information on how to join yourself here https://steempeak.com/humormemama/@steemitmamas/steemitmamas-contest-1-what-is-the-funniest-thing-that-happened-to-you-this-week
Want to check out some of my usual posts and adventures?
https://steemit.com/@mumma-monza https://gateway.ipfs.io/ipfs/Qma7yKqtaEiPBWfisBCTtHkpxd3QB5sP1ghzGucFNUSxex


Mannabase is a crypto approach to Universal Basic Income.
Sign up now for your FREE weekly distributions of Manna
https://www.mannabase.com/?ref=a23dc231d8
It works! Earn bitcoin with Cryptotab.
https://getcryptotab.com/74053
I would also love to hear about other passive income streams. So drop your tips and hints and ideas below.
Vote @adsactly for witness - open: https://steemit.com/~witnesses
In the bottom of the page type in: adsactly-witness and select vote.



All small letters and without the @ sign
Or give us a direct vote here
Thank you!
<