Here are my most favorite posts I have come across this week!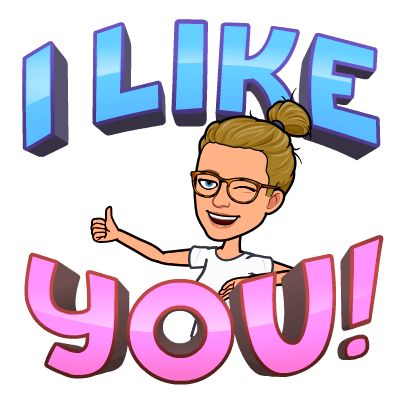 This post gave me giggle as I remembered some of the wierd contorting my kids have done while sleeping off their latest tantrum when the were little.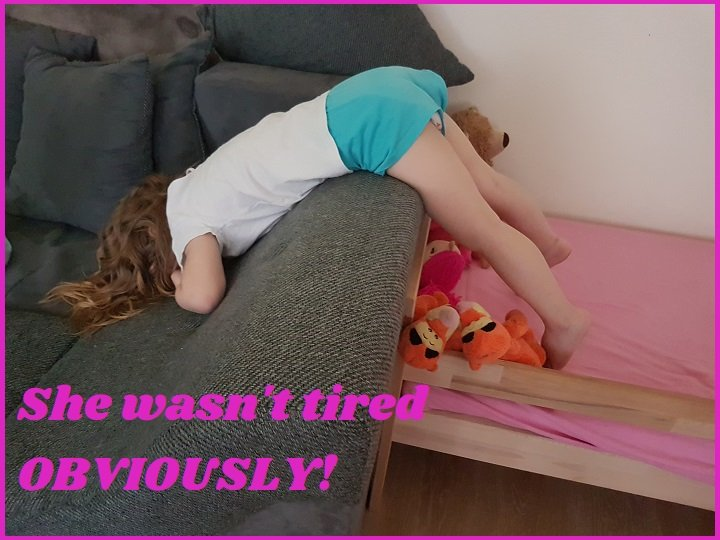 Image Source

@thekittygirl shares with us some of her new coins and the history behind them. The coins were also a special package sent to her from fellow #steemitmamas @brittandjosie <3 Such a sweet read <3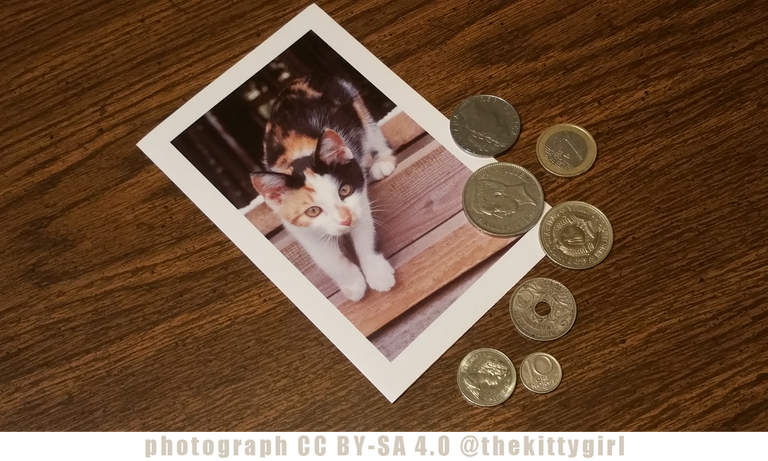 Image source


Watch: Hong Kong Protesters Use Lasers to Disrupt Facial Recognition by @johnvibes
One recent video, broadcast by Hong Kong's Now TV, shows a large group of protesters shining laser pointers at police in order to disrupt their facial recognition cameras. Protesters have also taken additional measures, like spray painting camera lenses on the street or around government offices.

Image source
Each week I also like to share an #introduceyourself post from new to the platform.
Hey everyone, we're Lydia and Chris and this is our new travel blog where we hope to show you interesting and exciting places from all over the country that is Australia
Want to check out some of my usual posts and adventures?
https://steemit.com/@mumma-monza Mannabase is a crypto approach to Universal Basic Income.
Sign up now for your FREE weekly distributions of Manna
https://www.mannabase.com/?ref=a23dc231d8
It works! Earn bitcoin with Cryptotab.
https://getcryptotab.com/74053
I would also love to hear about other passive income streams. So drop your tips and hints and ideas below.