I feel the same way each and every year after a week of long days getting my classroom ready bursting with excitement for their first day of school.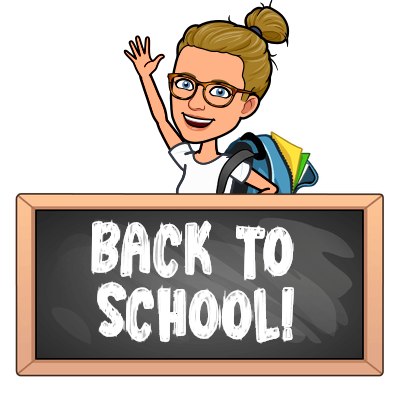 My teaching assist and I have had the busiest week at school and everything is perfect! I cannot wait to see my students faces when they enter the classroom tomorrow for the first time.
I work in an International school here in Cambodia, teaching Kindergarten. Each and every student here sees education as a privilege and not a right and even from the very start always put in 200%, even from a very young age.
It is an absolute pleasure to go to work each and every day. I try and be the teacher I wish my own 5 children could have had. I absolutely love teaching Kindergarten.
To be fair, I am quite the big kid myself! I am the type of teacher who is not afraid to be silly with her students and will often break out into song and dance with silly rhymes in a bid to make it easier for my students to retain new content presented to them.
I wish I could share photographs of my classroom but sadly cannot because my school forbids sharing media online so you will just have to trust me when I say it is just magical.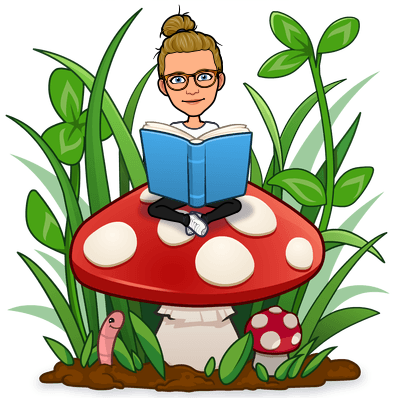 I cannot wait until tomorrow!! (A silly little freewrite rhyme by me)
Twas the day before school started and all through the class
Not a creature was stirring, not even a mouse.
The laminator rested everything was now done.
The teacher was ready for a year ahead of fun.
Resources and lesson plans made with love and with care.
Everything was now ready for the students to share.
The tissues on standby to wipe away tears
First day of school is overwhelming when you're only aged 5 years!
I wish they knew when they enter through my class door
That they will have so much fun with me and together we will explore.
We will learn about the world around us, alphabet and numbers too.
Sing songs about MacDonald's farm and the dish that ran away with the spoon.
Then before we know it the year will be through
I'm so glad to be your teacher, and share this year with you!
Want to check out some of my usual posts and adventures?
https://steemit.com/@mumma-monza Mannabase is a crypto approach to Universal Basic Income.
Sign up now for your FREE weekly distributions of Manna
https://www.mannabase.com/?ref=a23dc231d8
It works! Earn bitcoin with Cryptotab.
https://getcryptotab.com/74053
I would also love to hear about other passive income streams. So drop your tips and hints and ideas below.