WHAT THE MERRY F***!! QUESTIONS ON STINC AND TRON?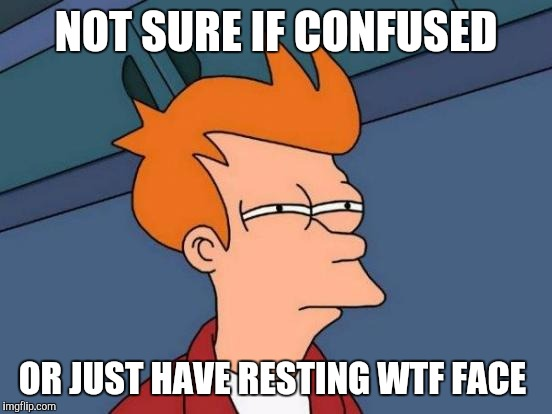 So normally I post pretty positive to neutral stuff. The recent announcement of Steemit Inc. selling to Justin Sun has me confused here on a number of fronts though so some of this may sound negative. I knew there was a big announcement today regarding Justin Sun and Steem, but I'm confused... sooo I'm fishing for feed back from you guys.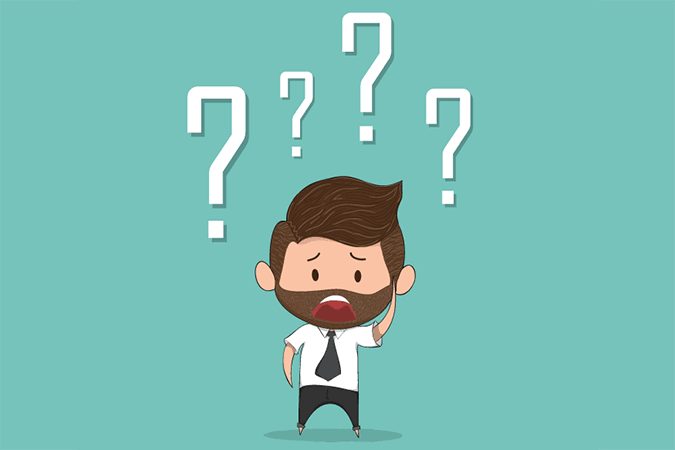 Stinc. does own a large quantity of Steem, but they aren't the Steem block chain? Wouldn't we require consensus to completely migrate over? What will the witness response be here? Again, I'm stating all of this from a point of confusion.

Erm... Is Tron a superior chain to Steem? What are we about to see here? Can Tron Scale or match Steem from a performance stand point? What are you guys thoughts?

SMT's always seemed like they were never going to happen. But what will become of SMT's now? Are tribes and Steem engine tokens about to become utterly useless?

What about Justin Suns relationship with Chinese authorities and government? Last year he had some rather problematic issues on this front. Will Steem come to rest in the shadow of something that will later prove to censor and govern it?

Token swaps? What are you guys opinions here on this? What form do you think it will take?
Right, that's the main questions that have jumped to mind here. But the main point of this post is to ask your thoughts and opinions on the matter. You guys think we are fucked here, or that this is gonna be a good thing? Thanks for reading guys and keep on Steeming... while it's still around at least.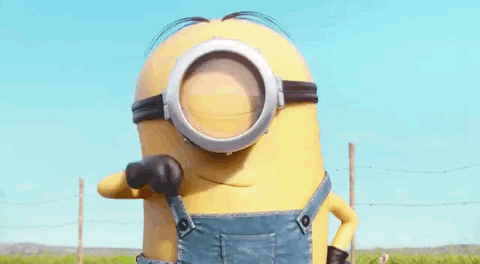 Image credits:
giphy
imageflip
---
---