We're officially launching advertising on MSP Waves! If you're looking to reach a cryptocurrency oriented demographic for your product or service at a reasonable price, you've come to the right place. We can serve the ads you have produced, or you can pick and choose what you need from our in-house production to get the most from your ad.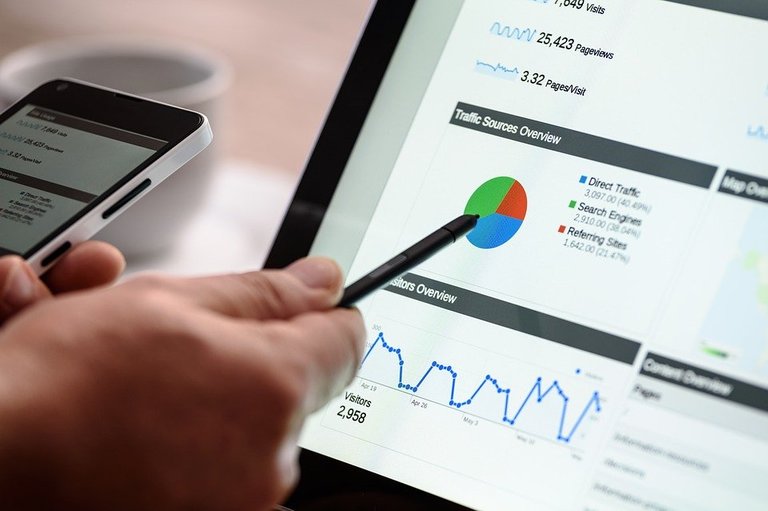 Source
What You Get:
Website- Clickable mobile or desktop banner will be on every page of mspwaves.com directing users to your site.

Audio/Video stream- Your 30 sec ad will be played before and after every live show to our viewers on Vimm.tv, 3speak.online, and Theta.tv, as well as to our audience listening to the audio stream on Discord voice or the mspwaves.com built-in player. (*Theta.tv availability is subject to change)

Discord Webhooks- Immediately following the 30 sec ad play, a Discord webhook will be pushed in the audience chat containing your graphic, a call to action, and a clickable link to your website.

JukeBlox- Our 24/7 music station which is syndicated between live shows will be playing your 30 sec ad approximately once an hour. In addition to MSP Waves syndication, this stream is live 24/7 in a number of Discord servers, and is being picked up by streamers as a way to play music without being hit with copyright strikes. Your call to action/graphic/link will also be pushed via webhook when applicable.
As you can see, we've been very creative in order to deliver your message to the audience. And because we do the ads in-house, they can't be blocked by any adblocker on the market. Keeping this in mind, we strive to deliver ads that aren't obnoxious, intrusive, and keep the audience engaged.
What We Offer:
Base Package ($15 per week)- This package is for 1 week of advertising. It includes all avenues listed above, and you will be required to submit all assets, including: 30 sec audio or video ad, 2 images, a 260 character or less Call to Action, and a link to your website.
Script Writing ($20 one time fee)- In order to produce your 30 sec ad, you'll need a script that is concise, engaging, and motivates the audience to check out your product/service. This price includes a consultation and up to 3 revisions.
Graphics ($65 one time fee)- We will produce 2 graphics used for the website, webhooks, and JukeBlox ads. You will provide logos or site assets, important details you want conveyed, and our graphic designer will take care of the rest. This price includes consultation and up to 3 revisions.
30 second ad (one time fee)- This can be handled a number of ways, depending on your needs, includes consultation and 3 revisions:

30 sec spoken word audio only production- $20
30 sec spoken word audio only with music- $30
Add animated video that corresponds with audio- $140+
All assets created in house will be your property once completed, and can be used on any ad campaign you choose. We will strive to make sure you're satisfied with the results, and will offer the most reasonable rates possible. Our production team can offer additional things upon request, such as animated gifs instead of static banner images. We require a 50% deposit upon ordering, and the rest of the total upon completion.
Ad Scheduling is subject to availability, and is done on a first come, first serve basis. You may purchase multiple weeks at a time, but it is recommended to break them up in non-consecutive weeks to get the most value. Ads run weekly from 3pm UTC Monday.
Whether you're trying establish brand recognition, drive traffic to your site, or gain notoriety among a targeted demographic, our platform can deliver with competitive rates even among the most well established ad delivery networks.
If you would like to run an ad, or have any questions, please contact us at admin@mspwaves.com, or direct message r0nd0n#5176 on Discord.