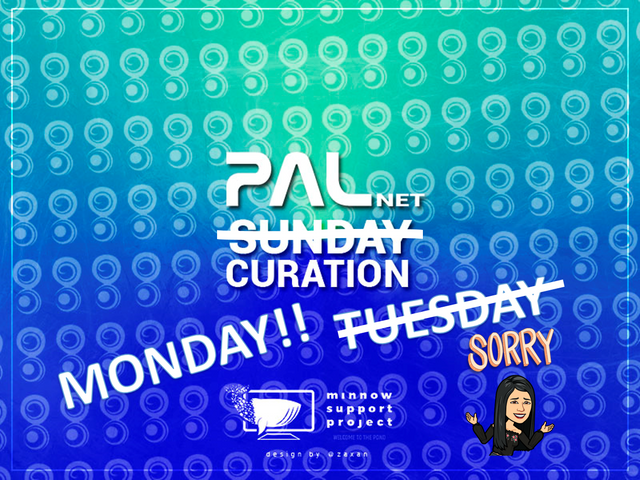 ---
Week 45!!!
---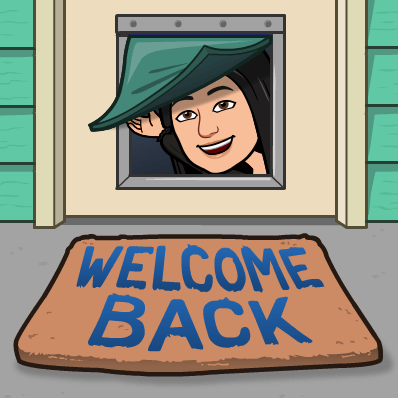 Hi there, welcome back! The Minnow Support Project to help promote undervalue post on the blockchain and reward the good job done by minnows has a team of curators that do manual curation every day of the week on different categories, and now I (@victoriabsb) will be doing manual curation every Sunday of 5 post using the tag #PALNet.
Seriously this thing of having one day to post is just not my thing and since I'm a rebel like that I will be doing the PALNet curations on Sunday but!!!! The post will come the day I feel like it and if you don't like it sue me! (I'm a lawyer I can sue you back!) LMAO.
---
What do we look for in post to be curated?
Original content and a little bit of effort, if you want your post to get a chance at being curated, you have to keep in mind this 2 factors, we are not requiring for people to do works of art or really long posts but we want to encourage our minnows to do awesome jobs with their posts, we are upvoting these posts enough to get them on our trending page (without having to pay all the bid bots!!) and we do want a nice original and fresh content looking trending page!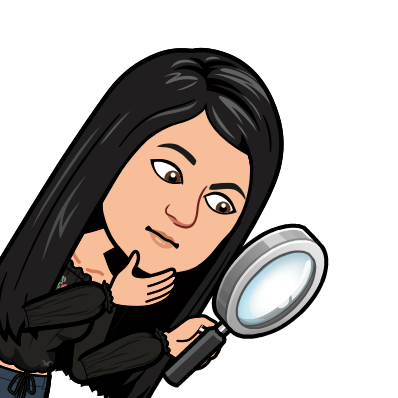 ---
Themes?!?!
Well i do curation in Spanish on Mondays and sometimes I do pick a theme, we could try that but to be honest I sometimes (ok every time) won't go through with the theme that I picked and end up with complete random and not related posts being curated, so your post doesn't have to be about an specific subject it can be about anything but it has to be original and it has to show you worked hard on doing it (yeah not shit post allow).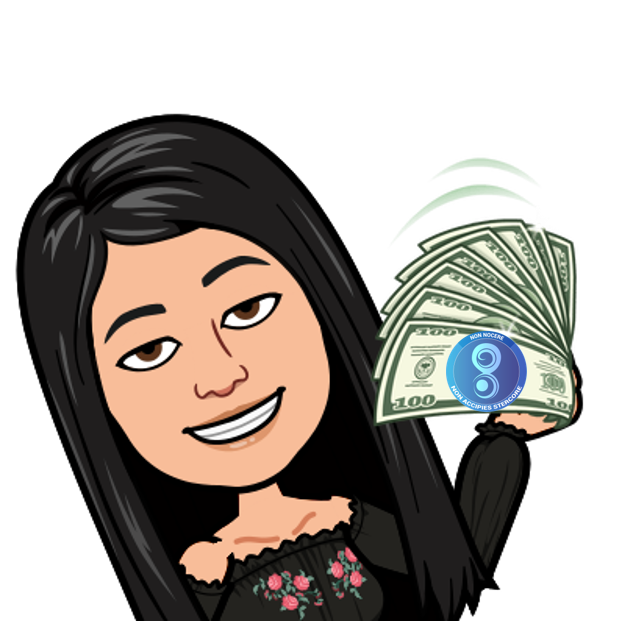 Curation Trail
Every publication chosen to be curated will be getting the @msp-curation vote that is follow by an awesome trail not only PALNet Whales but very decent voting powers on Steem as well! So, you will be receiving awesome votes on STEEM, SBD, SP and PAL Coin!! And will be resteem from said account as well and my favorite post of the week will get resteem from our main account @minnowsupport too!
---
So, let's start with this week chosen 5!!!
---

---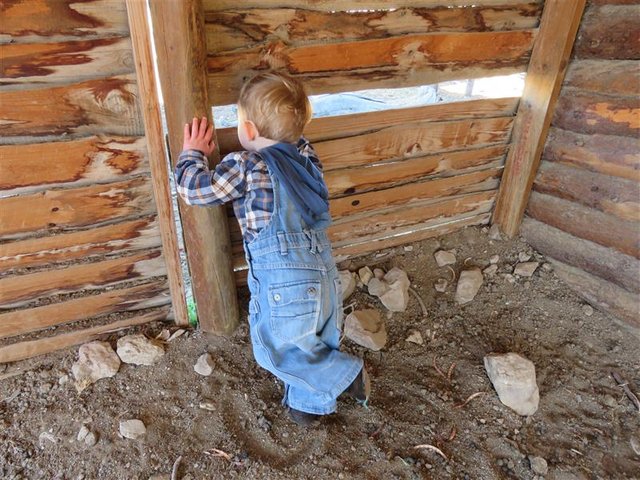 NEVER A DULL MOMENT ON THE HOMESTEAD
Although it can be fraught with challenges and I've never worked so hard in my life - I wouldn't swap my country life for all the money in the world!
Being a mom myself i get the wanting to see your child living happy and freely while growing up in such a safe and healthy environment, this farm looks like the dream come true and the little boy looks like he is having so much fun living there!
---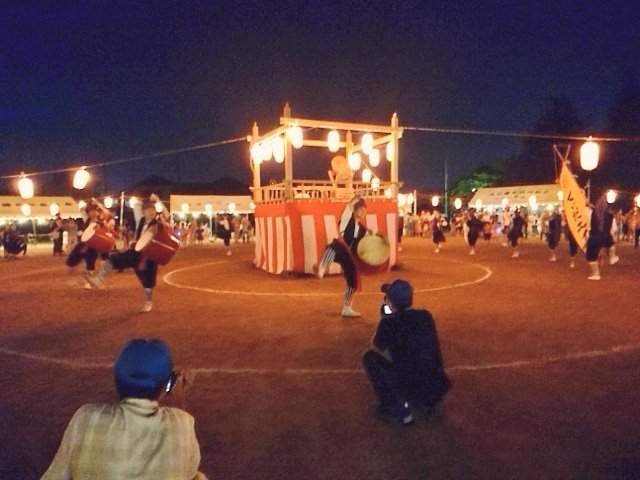 Japanese traditional festival for ancestors
Now in Japan, festivals are being held at various places! 4 festivals are held just near the area where I live! I took a video of one of those festivals😃
I have always wanted to go to Japan and haven't being able, but Ryo just shared this awesome festival and now i get to see a sneak peak of what is like!
---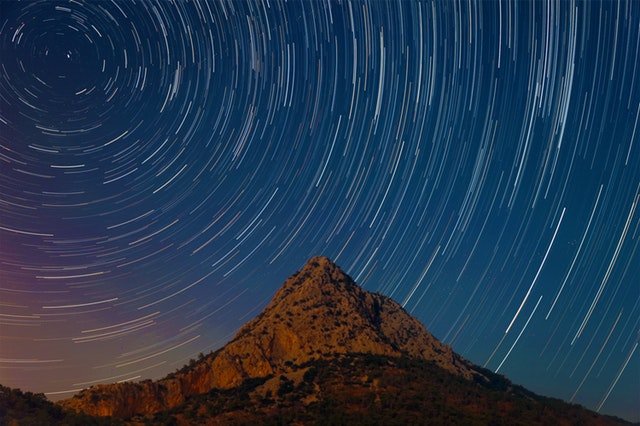 Up-to-date Introduction and things I'm up to
Recently I read my introduction post on Steem and I have to admit, that I cringed a lot. I decided to write an updated version with crisp and clear thoughts. I didn't have them when I wrote my first post. I was high as fuck and rather confused.
LMAO i never NEVER read back my introduction post EVER!!! is not recommended is bad a really bad post! so is awesome to see old steemians that by now know best do this post and reintroduce themselves.
---
So today I decided to continue my drawings of the letters of the alphabet ... I carry on with the work :)
How beautiful! his work is awesome and since my Kid name starts with a J, I'm so looking forward to his next few posts in this series!
---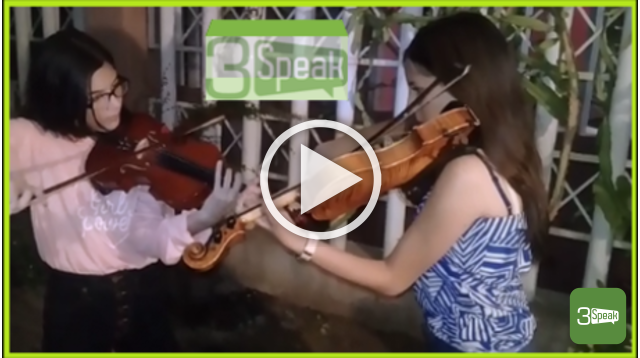 Valeria León Y Alejandra Morales ¡Talento zuliano!
En el vídeo de hoy podrán observar a Valeria León y Alejandra Morales, ellas son dos de las violinistas de nuestro grupo, a pesar de su corta edad el talento que poseen es bárbaro, hoy nos deleitan con una pieza musical llamada Kanaima, espero que disfruten de su presentación.
You may not read Spanish, but you still need to see this video and those 2 beautiful women playing the violin so good!!!
---
---

---
---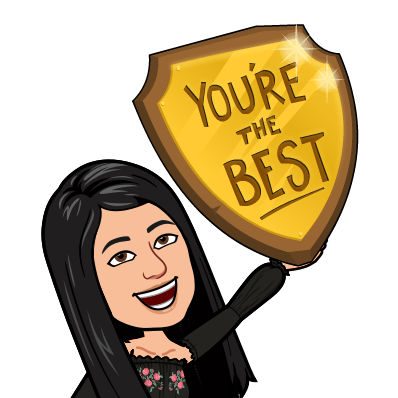 If you enjoyed any of these authors and their posts please give them some love and upvote them, Resteem them, or just leave them a comment!
If you know about any good undervalued post with the tag #PALNet on it, let me know in the comments! I will make sure they get the love they deserve!
---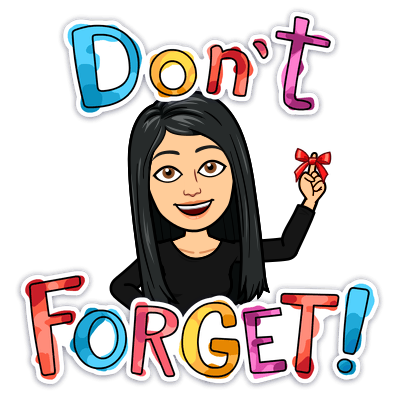 ALWAYS REMEMBER TO PUT THE TAG #PALNet ON YOUR POSTS TO BE ABLE TO GET UPVOTES ON PAL Coin!
---
Have any questions about PALNet, PALCoin?
Here a few recommended posts to help you out:
If you still have questions don't hesitate to ask in the channel #Minnowsupport-Help of our Discord Server
---
take a look at all our other amazing MSP curators! @isaria - Music // @ma1neevent – Introduce Yourself // @Pennsif – Sustainability // @scaredycatguide – Finances & Crypto // @clayboyn – Psychology & Philosophy // @sunravelme – Creative Writing // @juliakponsford – Art // @makinstuff – Technology & DYI // @Zaxan – Photography
---
Thank you so much for reading, on behalf of the Minnow Support Project Moderation and Curation Team!
---
Picture Credit: Graphics, pictures and quotes are from their corresponding Post Author and any emoji was created with Bitmoji.com
---
You Are Not on The Community Yet? What Are You Waiting For? Join Us Now! ⬇️

banner created by @justcallmemyth
---