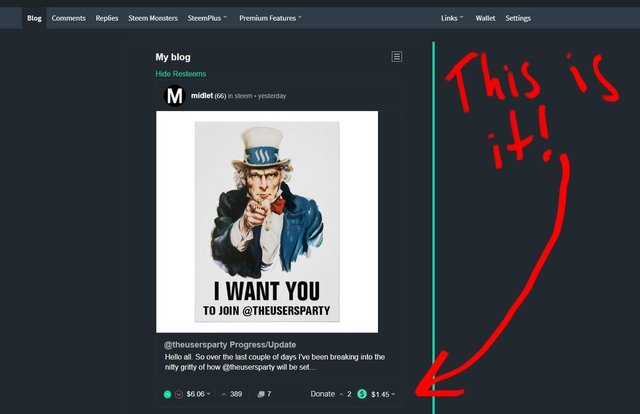 Remember how I used to never shut up about donations? Well that guy is back, this time on #newsteem. So while there are mixed feelings about HF 21, I'd say at this point most are positive(maybe, am I in a bubble?) but I think one thing many of us can agree on is that a negative collateral damage from HF21 is the fact that most people won't be able to upvote comments and have it be worth it.
This has always been a huge advantage of Steem IMO and one of the areas where we had an edge. Being able to incentivise engagement is something that really only exists in a tangible way on Steem, but now it's a LOT less powerful.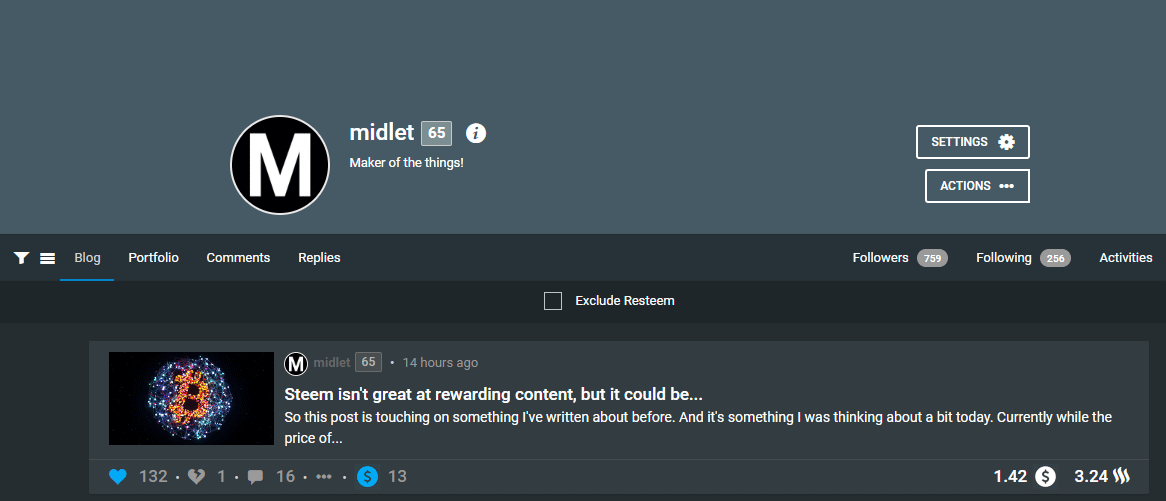 When I originally envisioned donations on Steem, I wanted them on all authored content, so that's posts and comments. I don't feel like making yet another mock up, but like the ones I previously made here, but on comments. I don't upvote anywhere near 20 comments a day, but if I was donating .05 per comment, I would definitely be willing to dedicate $1 a day to comments. I know I wouldn't use that much, but it would definitely be something I'd use. I think it's not only a nice to have now, it's necessary. We're missing out on one of the best utilities Steem had by not being able to effectively reward comments.
But @midlet, you can already do transfers!
Sigh...Okay, of you thought that, let me break this down for you. Your upvotes, comments, or any action you take on this platform is a form of communication. If I upvote you 5% vs 100%, these things communicate two very different things without me saying anything verbally. If I not only upvote you, but then give you a donation of 1 Steem, that says something else. That I like or appreciate something you've done enough to make a financial sacrifice, there's no such think as too many avenues for communication, and here on Steem we're severely lacking, when sending Steem or tokens, is technically something we can do for free, and faster than anyone else, someone just needs to build it into the UI. Someone...please build it into the UI. This will dramatically improve the user experience here on Steem. Be the one that gives it to us.
All hail #newsteem!