I don't think there's any doubt that at some point we felt trapped by the questions. What if so and so changes, what if it doesn't work out, what if I was wrong all along? The truth is that life does not give us guarantees. We can be well on our way towards a clear goal, and tomorrow be derailed by an unpredictable event.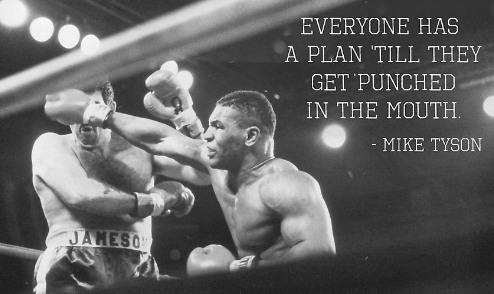 I guess that as I've gotten older, I've only learnt to accept things a little better. In other words, the idea that I can control outcomes all the time, or most of the time, is safely kept at bay. No, I cannot, and you can't either. But that's not supposed to be the reason why we don't try.
It's certainly not about the times we fall, the times we get defeated, the times we feel despair. It's about the times we get up, the things we learn, and gratitude we can find if we look around us with sober perspective. We may not think ourselves as lucky, but sometimes its because we fail to see the abundance.
I'm always thinking about how I could help someone get over these fears, and almost never find the right words. Truth is that there is no cotton candy way of saying truth. Yes, you can fail, yes, it can hurt and a lot... But... it's always worth it, even if it takes years for you to understand the value of the experience.
MenO