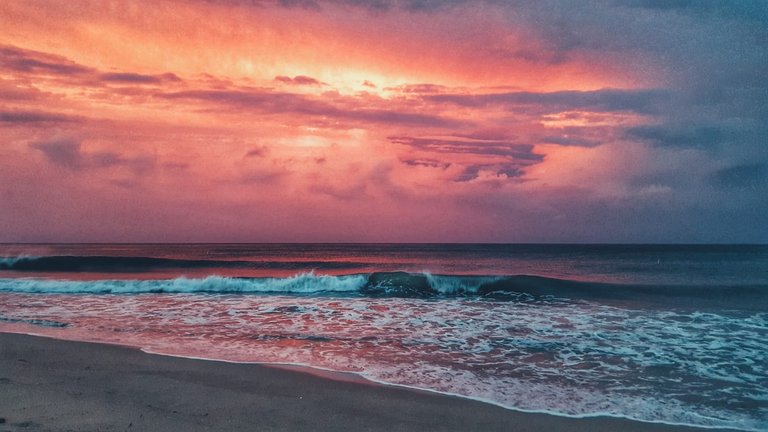 There are times when It seems like our social atmosphere is suffering from some sort of decay. Yes, it's not all doom and gloom and I'm not someone who is normally inclined to be pessimistic, but nonetheless it's hard for me to ignore the loud voices.
Maybe, and it seems to be correct, the problem is not that most people are hateful, uncivil, or toxic, to use the common adjective of the times, but more so that those who are, those who participate in the online battles are extremely loud and noticeable.
The pseudo anonymity of our online interactions has truly become a double edged sword. Otherwise kind civil people, explore their darker side and resolve to hurling ad hominems and othering groups. We've developed a term, a "kind" of online user. Trolls, as we call them, but their ranks are dynamic, and it would be dishonest to say that your or I have never dipped our toes into the swamp.
It's my opinion that the excessive connectivity provided by the online platforms is desensitizing us, and not allowing us to truly explore the consequence of the behaviors we practice. It's not entirely new to be a troll, although the term may be, but those who trolled back in the day, were people who either had nothing to lose, lost it all, or practiced some level of sociopathy. You see, social cohesion, collaboration, peace with the neighbors, could not be jeopardized for entertainment, and there was no way of clicking away from conflict.
The social dysfunction, because I believe it's not hyperbole to call it so is bleeding into almost every aspect of modern life, and politics are no exception. The political atmosphere, the two equally corrupt parties of our so called democracy, have to try to use this new weapon, while not getting burnt themselves.
I've been practicing disconnecting from it all, and it's pretty obvious from my semi-absence on the online platforms. Truth is that as much as I can enjoy something simple, like mowing the lawn for instance, there's always a thought in the back of my mind reminding me of the looming problems ahead.
It's this uncertainty that seduces me back into peeping into the abyss of our social discourse, and the cycle of disappointment, loss of hope and impotence completes once again.