I have been travelling too much on the train lately. Felt bored. Luckily eye could make my life a bit better.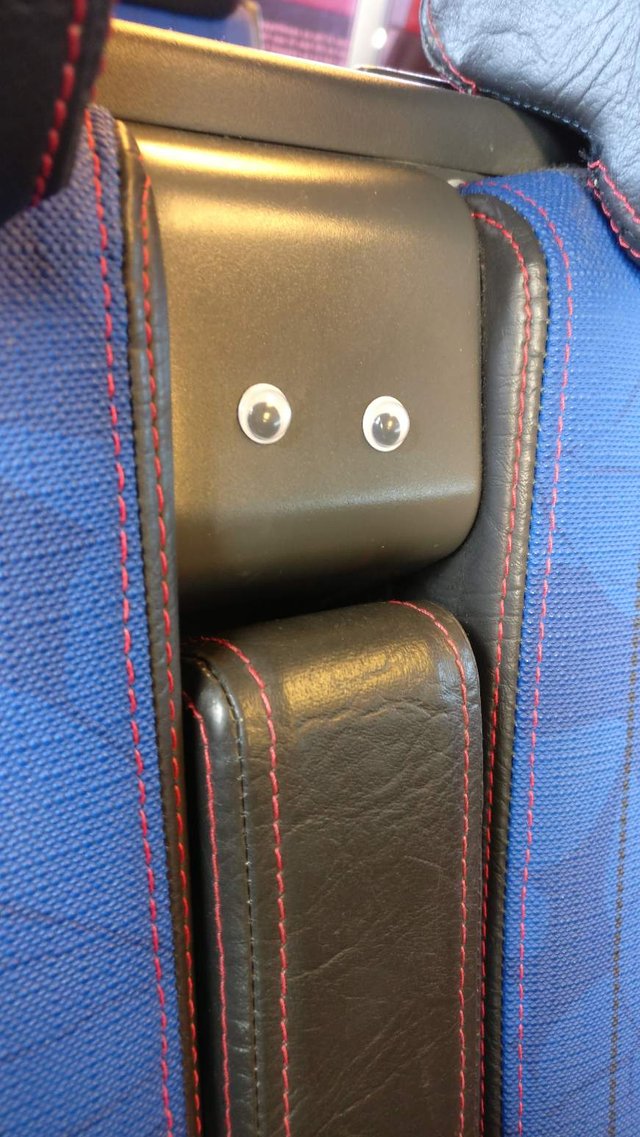 Sitting inbetween two people can be a stressful experience. But you should chairish the interaction.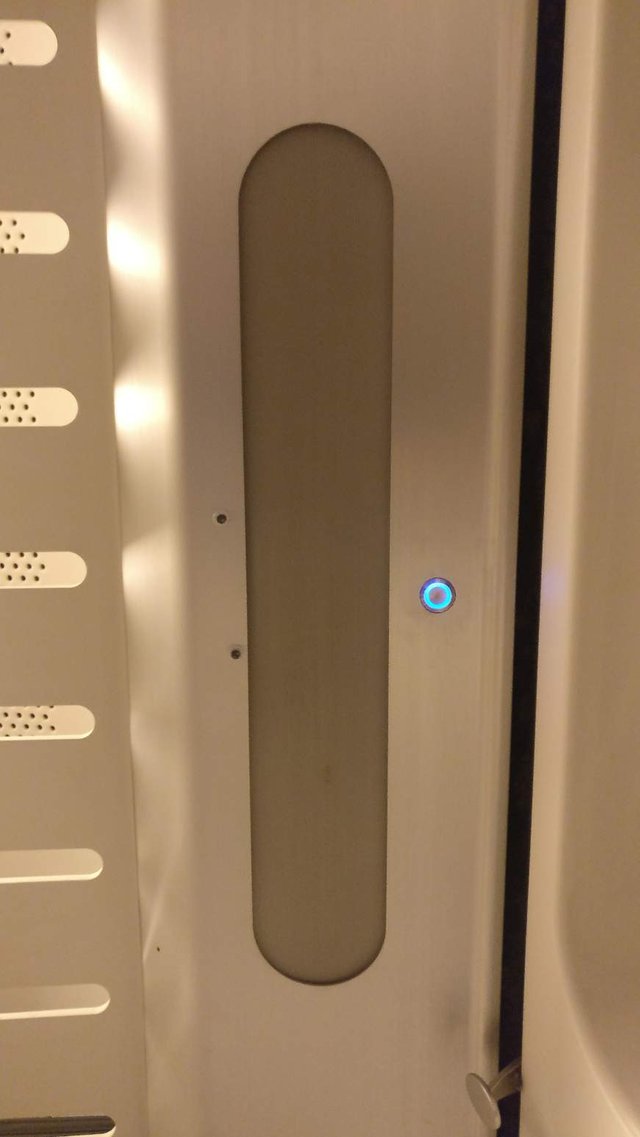 Press the blue button and this guy will light up your day. :D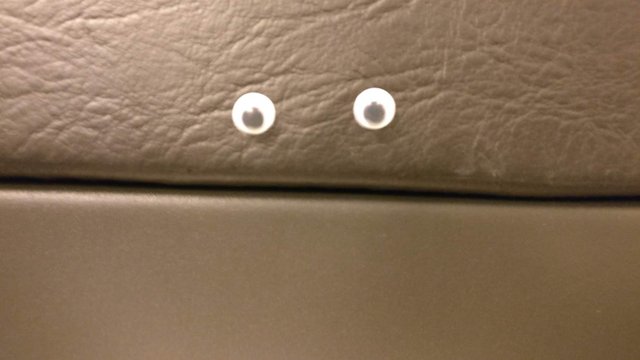 Fake leather makes a nice wrinkly face. Not sure if can face not to make a pun in this paragraph.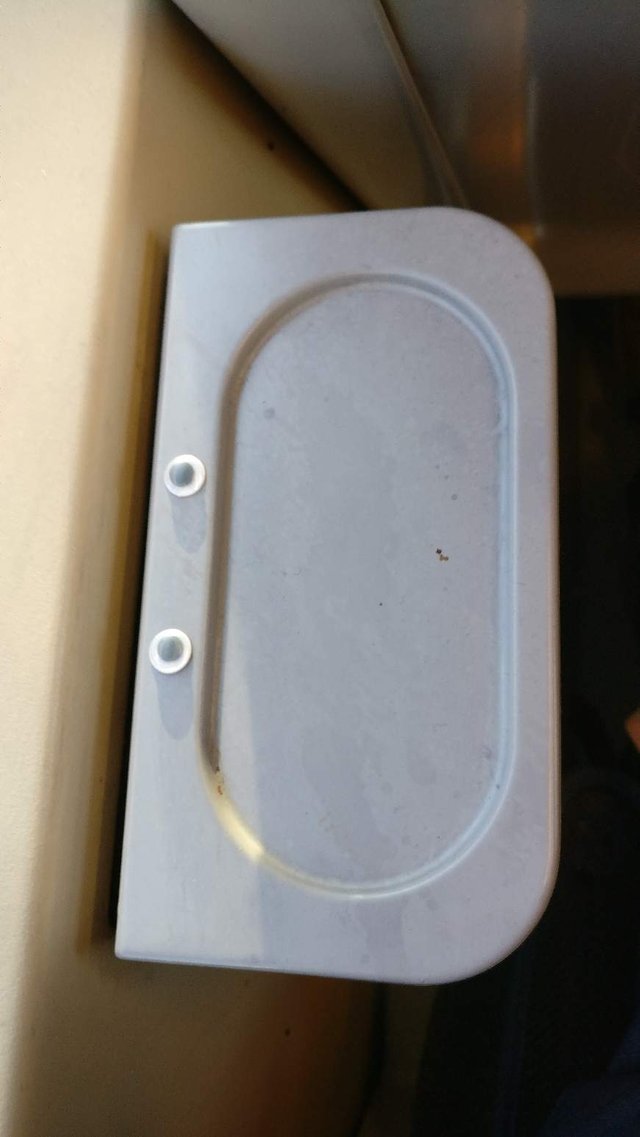 It is bin a fun trip :D
Posted using Partiko Android