As it's said in the Screenshot, I currently have 0 Tokens and can't change it!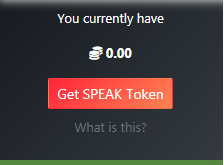 Good question, "WHAT IS THIS"?
3Speak.online & D.Tube both still in Test/Development
I resteemed the --> Post <-- of @heimindanger yesterday, about the current State/Development of D.Tube and it's core concept. He also did put out the link to this D.Tube Whitepaper.
So since the D.Tube DTC is just a Testcoin without any real value (that will be reset soon), I would have made sense to me that Video Bloggers like @exyle post on 3Speak. Apparently, 'Speak' Tokens are also not earnable yet. What a strange situation we are in at the moment with this community, everything seems to be moving fast, but none did really arrive already.
3Speak.online Today:
Noone is making 'SPEAK', also no one has SPEAK

Purchase is disabled:


Can't buy them, even if they are listed:


D.Tube Today: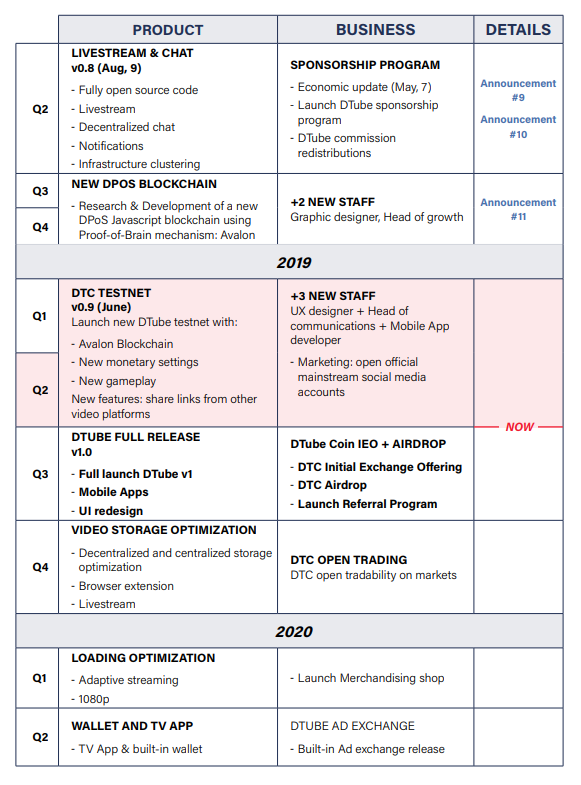 DTC worthless and SPEAK not available, so where to post?
We'll see where the journey will take us from here on, at least one well cooked and finished Video Platform for the Steemians would be great. For now, one of the Scot-Token based D.Tube Forks is the best choice to post on. What a strange time to make Videos on the Steem Blockchain this is.
Here is the list of projects currently using ScotTube(Source):
PAL on tube.palnet.io
LEO on tube.steemleo.com
WEED on video.weedcash.network
BATTLE on www.battletube.io
SPT on tube.splintertalk.io
SPORTS on video.sportstalksocial.com
Where do you post your Videos at the Moment? What other Platforms are there on the Steem Network?
Have nice Week! Best Regards Manni.