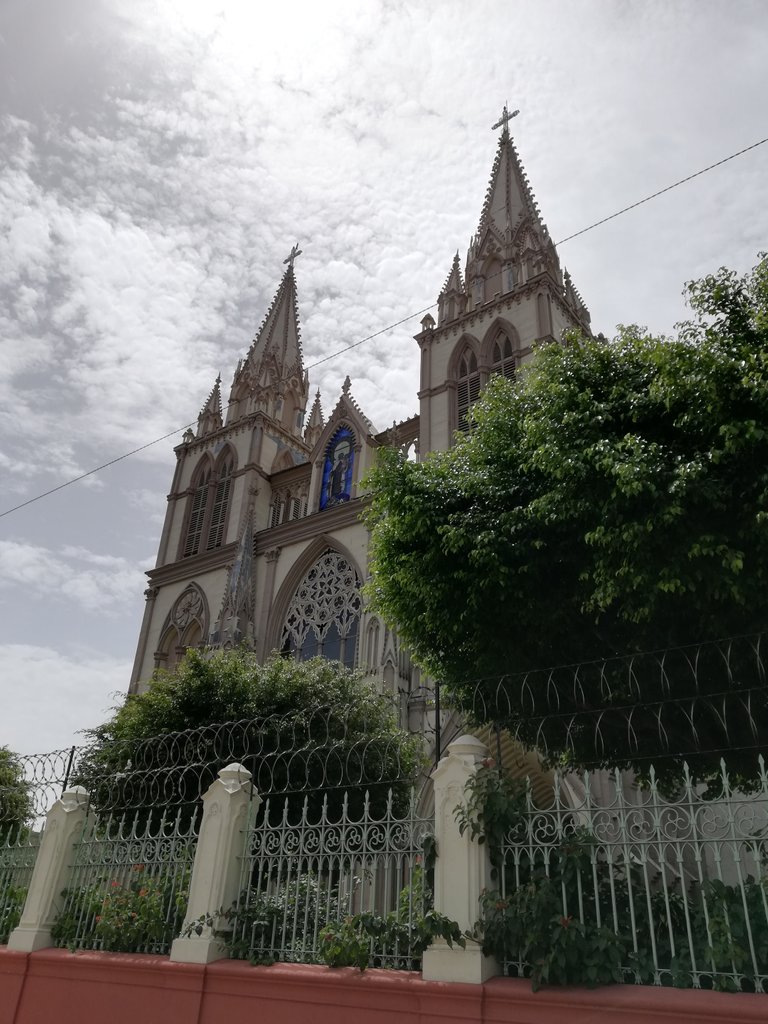 After several days keeping quarantine at home, I went to Santa Tecla City, one of the most importants commercial areas in El Salvador. The scenario was shocking, a place that used to had a lot of movement, sales, chaos, traffic everyhere, was practically lonely.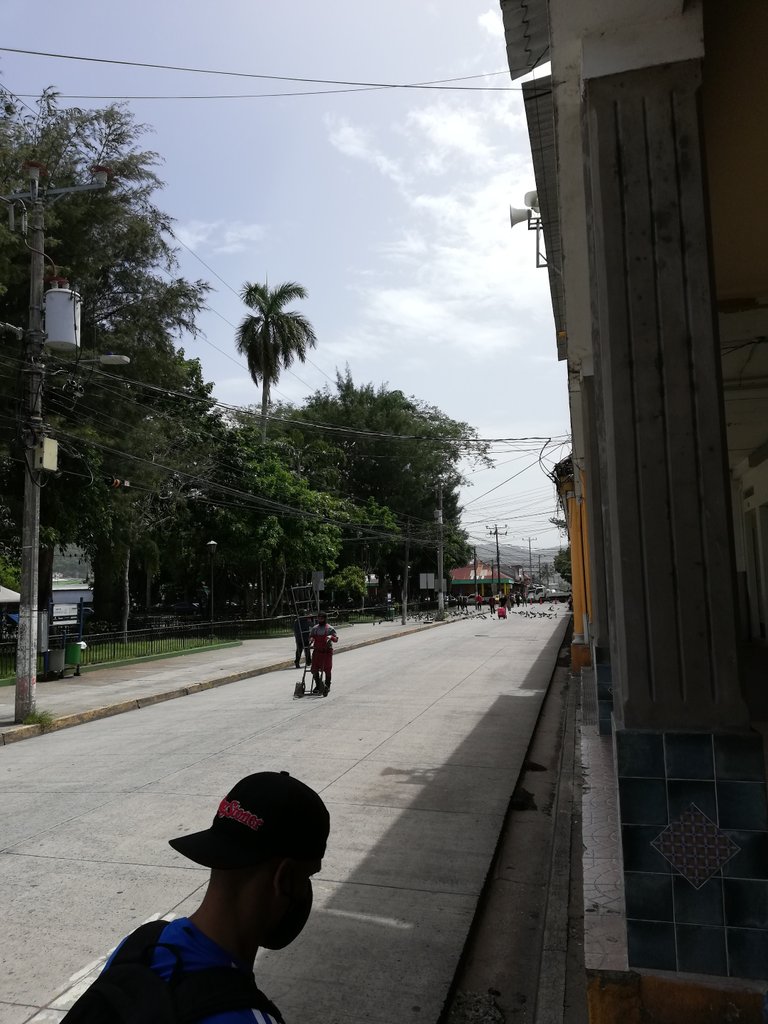 Everyone wearing facemask, people keeping social distance, little movement, no contact (as far as they can), with the twist of the Sahara's desert dust in the sky that came from África and it's covering a Wide área in Central América, a phenomena usual at summer in the area, making the sky looks like foggy.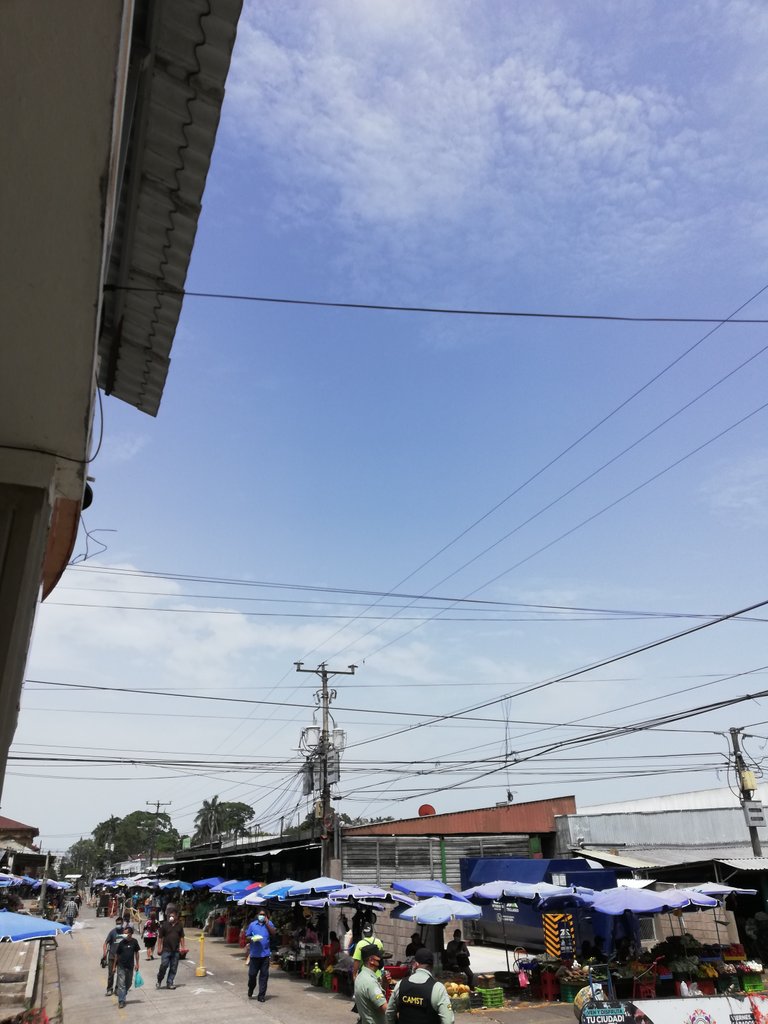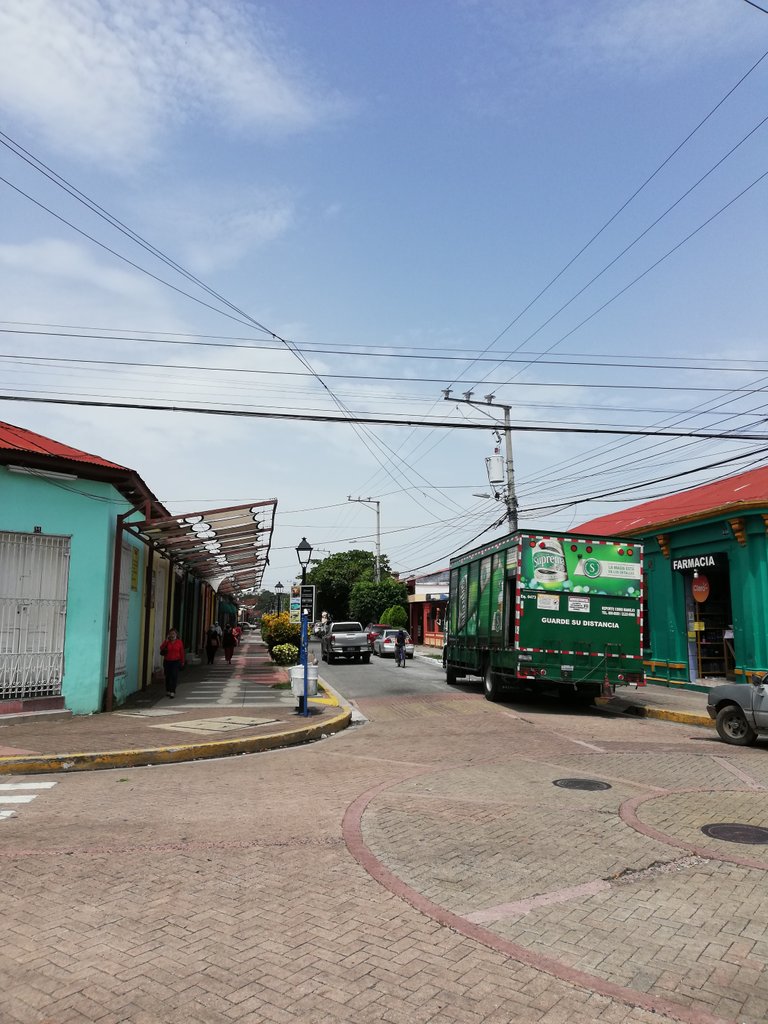 Most of the stores are closed, waiting to open next month, when it is scheduled by the goverment to do it, so the authorities can avoid to the COVID-19 cases get higher as more as they can.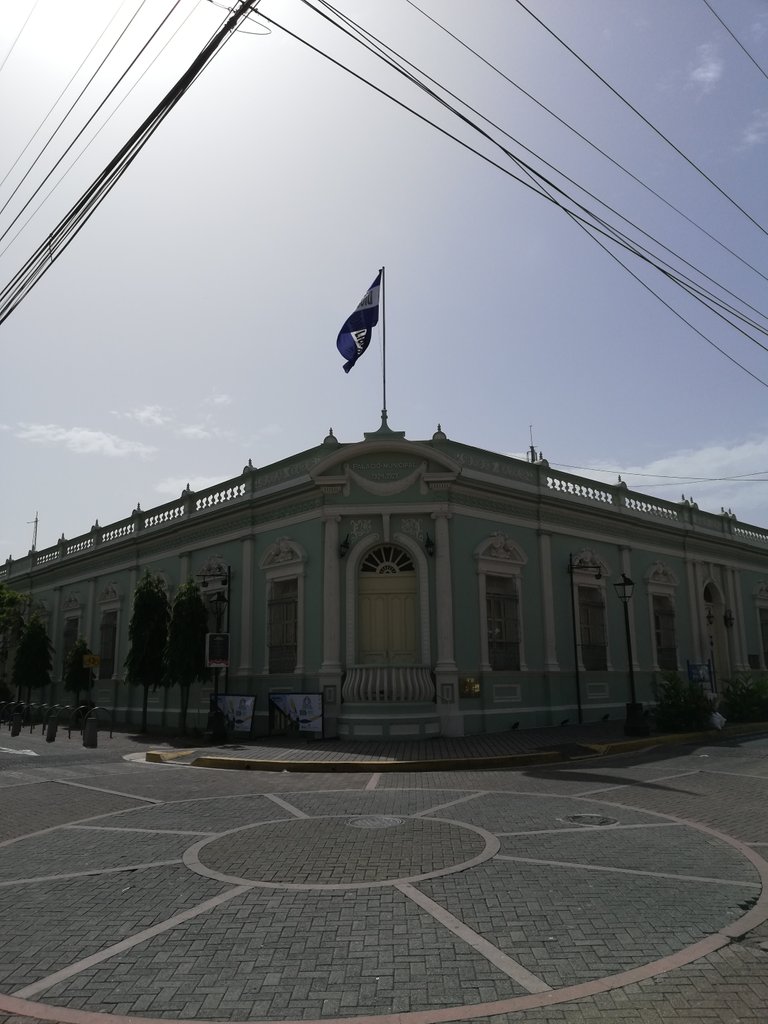 Hope you'll like the info
See you next post!