It's been quite some time since the #SteemHostileTakeOver began.
I started using Twitter more intensively since this all started. Watched a lot of videos about the events, conversations , opinions...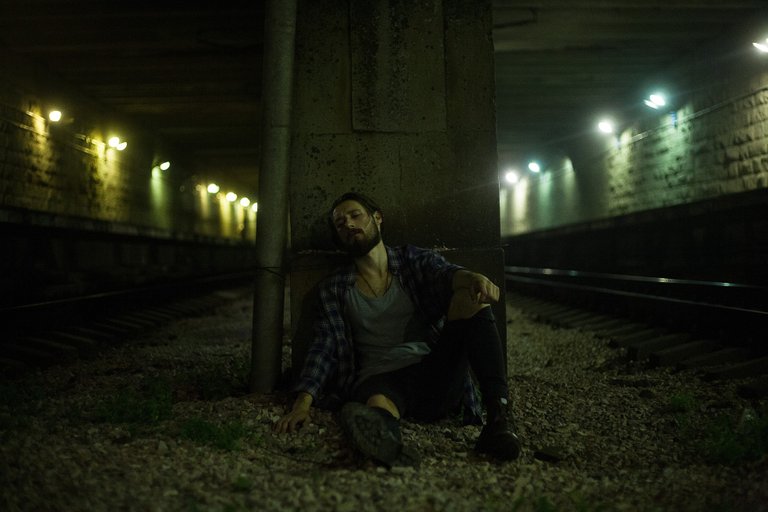 I must confess I am starting to get tired of all this.
I'm losing my motivation to post anything. I have no clue where we are heading to as community...
When are we getting to a point where we can say: Ok, this is the path we are taking! With all the pros and cons, with all the risks...
I'm just sick of this continuous circle of Justin buying steem, powering up. We reacting as community to move our witnesses up...
When is this over?!
Is there any progress on coming to a solution?