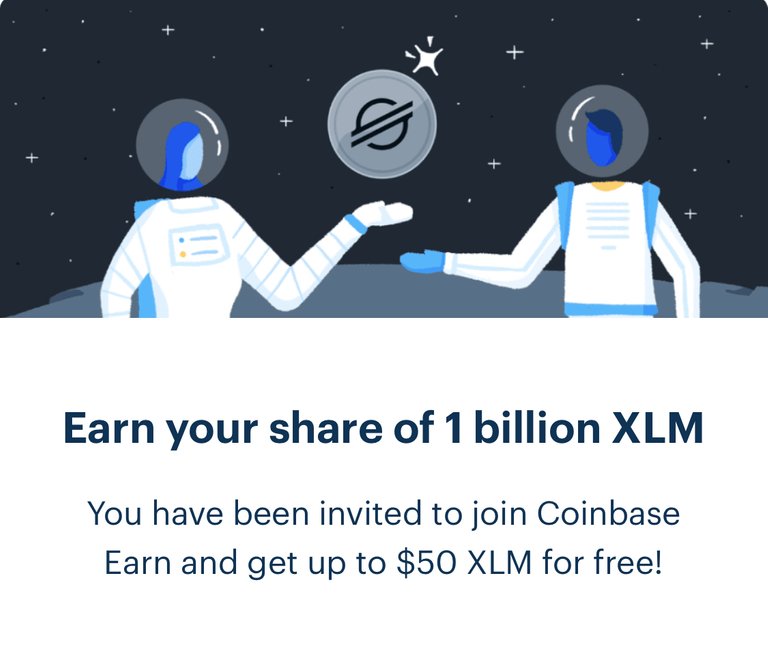 Coinbase, (even existing users) is offering free Stellar Lumens to watch videos and "learn". You take a one question quiz (which I didn't even watch the videos to answer) and you get an easy $10.
Be a PAL (har har har....) and use my ref link so I can earn $10 for sharing the info.
Then we can both cash out and buy some more PAL-coin right?
The chart looks interesting. XLM may be worth HODL'ing for a bit.