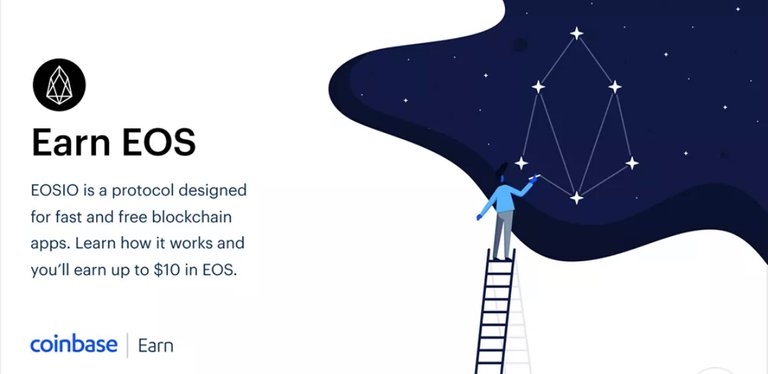 Coinbase is offering some more free crypto.
Follow my ref link and get some free EOS. After that don't forget to get some other free crypto like DAI, XLM, and BAT.
It literally takes minutes.
https://www.coinbase.com/earn/eos/invite/y3fs0vgk
Would you all be interested in more offers like these? I have a few.