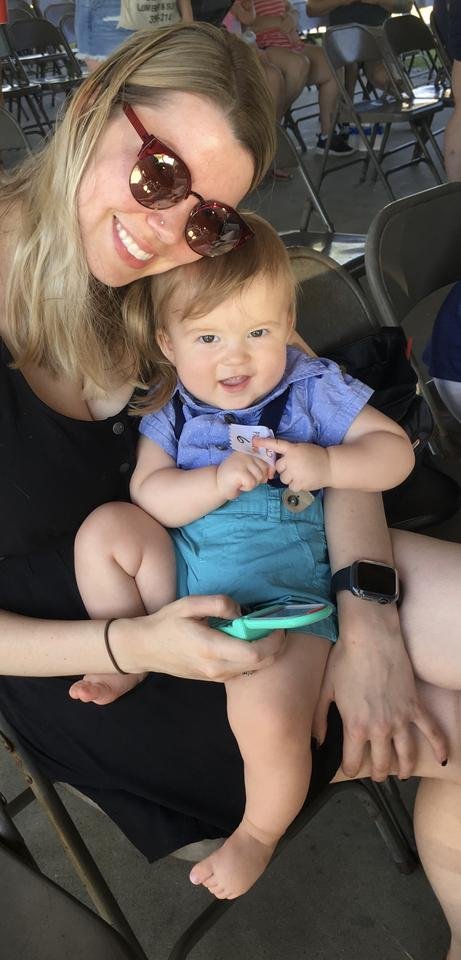 Isn't it cool that we can just upload memories on chain?
I'm proud of this little guy.
He was however, flirting with the second place queen and he has to learn that we're better than that.
Do you all ever share short memories on the Steem blockchain?
Isn't that what social media is about?