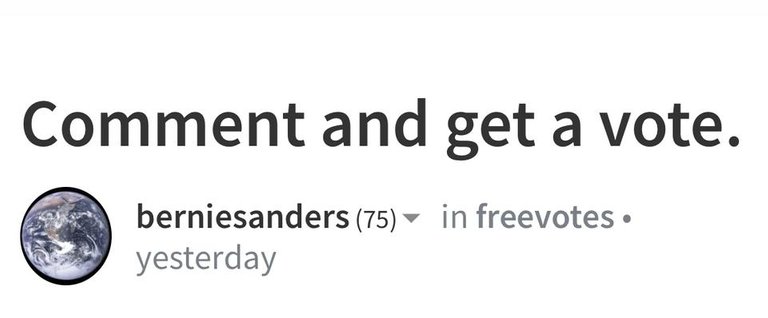 This was the post.
This was my comment.


Some cool guy flagged me for interacting with Bernie. I'll take some flags for my homie. IDGAF. He's been one of my biggest steem supporters.
SMH at "you don't need books where you're going". Actually, yes. Yes I fucking do. You definitely need books for school.
I feel like he's going to reply with one of these:



What do you all think?