Dear Useless Red Circle Guy,


I've seen your work, and I'm a fan.
I mean, who hasn't at this point?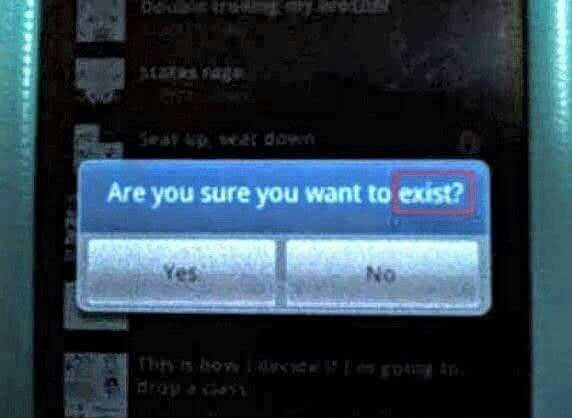 Your mark on the internet is ubiquitous, prancing from meme to meme, making each slightly danker.
You leave your crimson border around every smart ass Twitter comment to make sure it doesn't get missed. How would I ever see anything without you?
My weak ADHD driven eyes would be forever scanning each page. Every punchline and anecdotal quote lost in an abyss of word soup. You are the unsung hero of the internet.


Fuck subtlety. You always come in guns blazing like, "HA, LOOK AT THIS STUPID MOTHER FUCKER, LET'S ALL LAUGH AT HIM." On the outside, I'm laughing but on the inside, I'm embarrassed I didn't see this incongruity while scrolling through my feed.
You're the real MVP.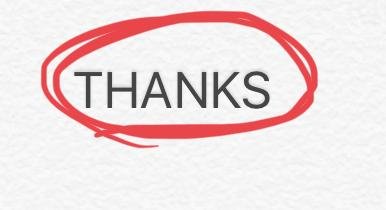 P.S. Did I do that right?


---


I just saw all of these photos on r/uselessredcircle thanks to @acidyo thought I'd share the love.
Post some useless red circles below.