Coming home from Costa Rica today and saw this action: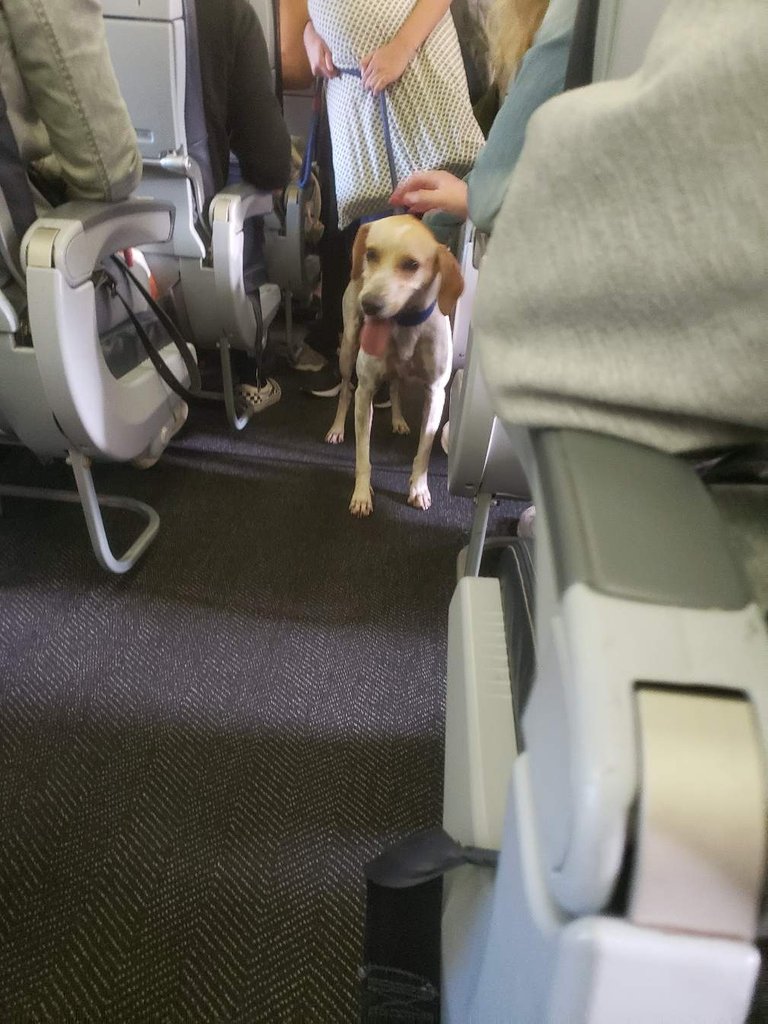 I am a serious dog lover and just seriously thought this was not going to well. I could tell from her panting behaviour that she was anxious and restless; her handler was less than competent. Usually, service animals are clearly identified as such, and this precious little pooch was not. I found myself getting all judgy thinking of worse case scenarios at flight level 390.
Luckily, I did not hear or smell anything and was thankful that this situation turned out fine.
Are there any stories out there where this didn't work out?
Posted using Partiko Android