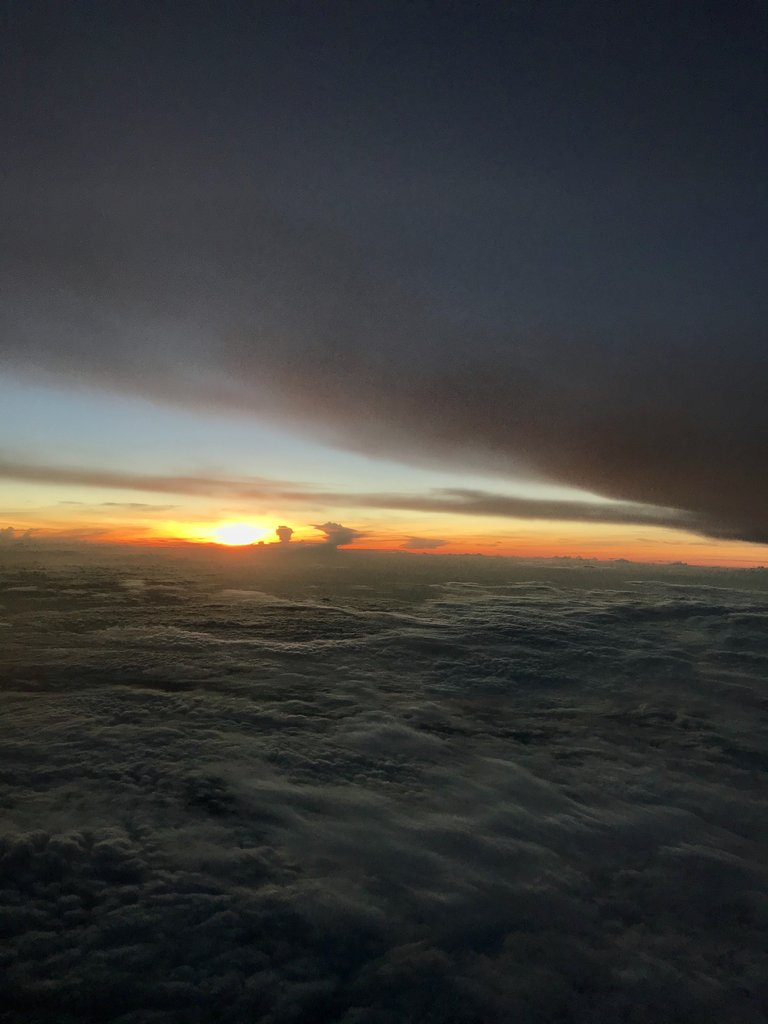 The beauty of nature that you can't deny
A view like this only can be seen on the airplane or you at the tip of the mountains. I never thought I will have a chance in last trip to see sunrise in an airplane and beautiful sunset.
Everyday have sunrise and sunset but the place that I live can't really see all these as being block by all the tall building or just don't have any view to enjoy. Therefore I really appreciate all these views because rarely have chance to see it.
Wish to have more change to see this kind of view in future, my phone have lot of view on the plane and it's time to do some cleaning. I always love the view on the plane, meanwhile might not going to travel for awhile due to the coronavirus (covid-19).
How about you? Do you have any view from airplane photo to share?