Thanks, PAL!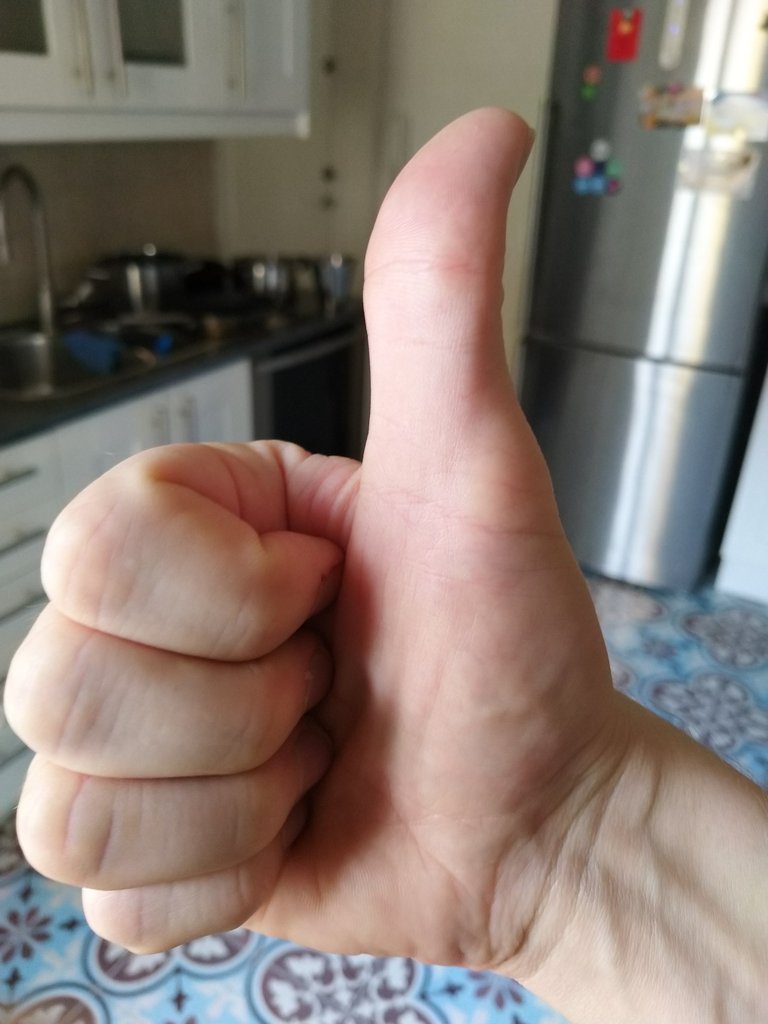 I feel like a dinosaur right now, but I just realized that there is something called PALCoin.....
Any way, I just claimed...

1412 PAL worth a staggering 282 bucks!
---
I am for any good initiative that will strengthen the Steem eco-system, so that we can show that Libra belongs in the library with old long-forgotten​ books.
I will definitively check out PALNet further, and contribute as much a possible.
---
Thanks Pal! I owe you one:)
---
Photos taken by @janusface on June 22 2019 with a Nokia 7.1
Thank you for your time and attention. Steem on!
Follow me: @janusface
---
---