What a great surprise!!!

PALNET is Live and ready to use!

Great initiative!!!
Congratulations!!!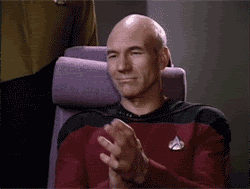 I wish you a glorious future!!!
This is my first post on #palnet and it's rather a post-test!
I would like to know more about the token, the reward system, well, the whole concept... If you take the time to explain to me in a few words I'll be thankful! (at the same time it's a good test for the comments section) Have a beautiful Thursday!
The Graphic is provided by giphy.com