Justin Sun has one for sure, few tips from top of my head.
Of course he can pray to Jah for help.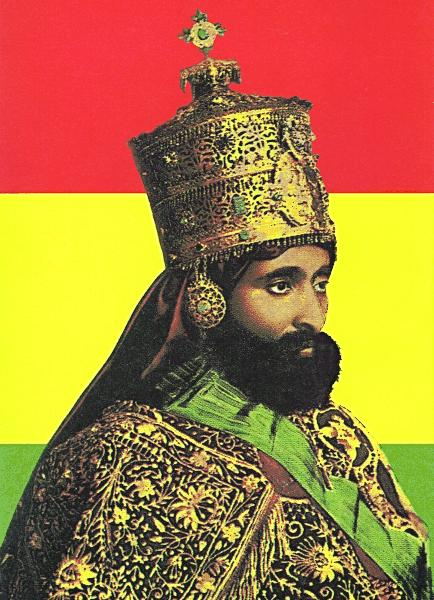 If not some thoughts.
After locating the source, make a small check about the author and the situation. Who is the author? Can it be from competition? Can he want to extort something? How does it communicate? Should we address him with humor or require respect and distance? Are there any influence groups that may try to get something? Is the described situation real? Can it be real? The more information you can get in this short time, the better. But accept that you won't have all the information.
Again, something about the time before the crisis. During the previous step, it's worth checking to see if the crisis author has previously tried to contact us and resolve the matter. Very often, it is only long-term ignoring customer problems results in aggressive activities such as blog entries, Wykop or contact with journalists. If this contact was worth analyzing very strongly why it happened. Anyone wrong? Maybe it's a loophole in the customer service system