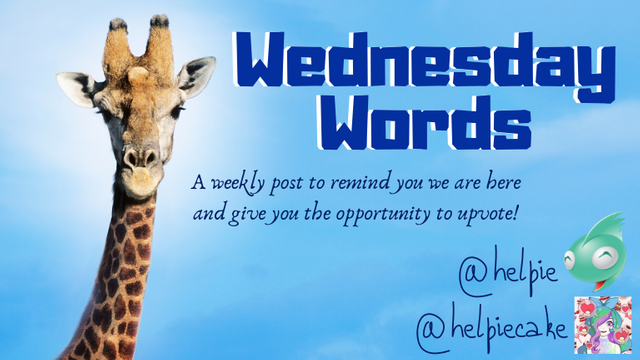 Hey, Friends!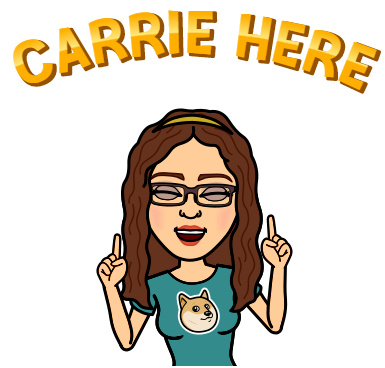 And... as usual, I have no real plan. Let's see how this goes...

What Happened to Wacky Wednesday?!!
Nothing really. It's just taking a little vacation. Honestly, I've been doing that every Wednesday for almost a year (would have been a year in February) and they never really 'took off'... I'd have 1-2 entries each week (meaning it was EASY to win money from me!) and the occasional big post with 6+ entries.
And the posts weren't bringing in enough to even cover the prizes (so I started doing that).
This brings me to my next topic...
The Helpie Witness Server is Shutting Down - Jan. 28.
I know! We are so sorry! You can learn a little more about why HERE and I'll also be doing another announcement post a few days before we shut down. The long and short of it: We've had to power down several times this year to pay for the server, with steem prices being so low this is a LOT of potential voting power we are losing. And, on the other side of things, none of us (on the team) felt we were financially able to cover it each month.
The initial hope would have been for us to pull in enough steem to pay for it, and in the future we may be able to, but for now, we focus on our curating and community!
Some Fun Words...
Wacky Wednesday has met its end
the server is too much to spend
We still have each other
sister and brother
For Helpies are the best of friends!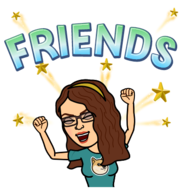 💛



Have you received HLPEs? Click the pic to find out how to spend them!

For more information about our community and inititiatives check out the DECEMBER UPDATE or contact one of us on Discord or below. 😍
Past HELPIE Updates
NOVEMBER 2019
OCTOBER 2019
SEPTEMBER 2019
AUGUST 2019
Introducing Tira Misu
JULY 2019
JUNE 2019
MAY 2019
APRIL 2019
Helpie Token Rewards Distribution Guide
MARCH 2019
FEBRUARY 2019

Helpie is an invite-only community. If you'd like to be considered to be a member of @helpie as a minnow in training, please consider joining Palnet / MSP and participating actively there, we have scouts constantly looking for the right minnows to support, and they will reach out with a private invitation.
Wanna reach out to us? Do eeeet! Find me in Discord! carrieallen#9415 😍
THE HELPIE ADMIN TEAM
@carrieallen
@eonwarped
@isaria
@swelker101
@bflanagin