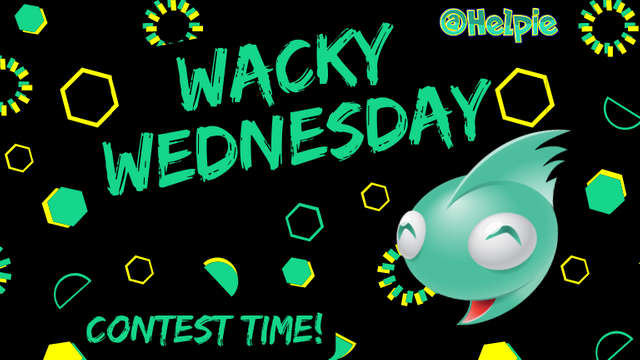 Greetings, Steemland!
It's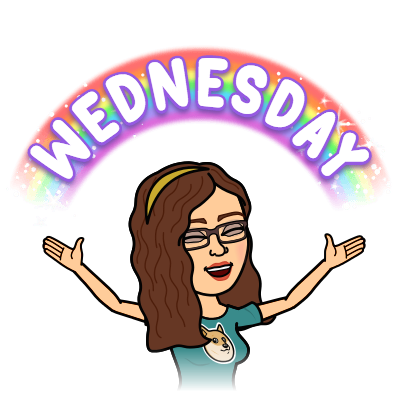 and I'm feeling a little wacky 😜
...as usual.
💥The contests are OPEN TO ALL (ya don't need to be a Helpie to play).💥
Wanna know more about joining Helpie? Info down below. 🤩

And only one person took me up on the offer...
Congratulations-
💥 @artgirl wins 3 STEEM!💥
Can we also mention how cool it is to get that name?


Now... what to do today...?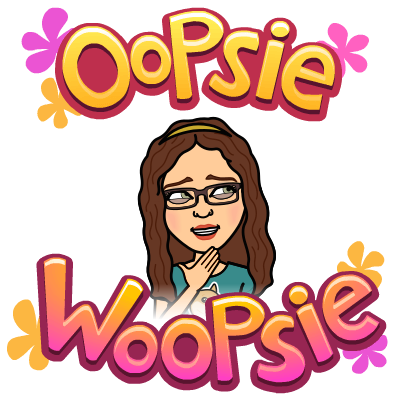 😏Oopsie Whoopsie!😏
So... we all have these... Times when we totally do an oopsie. They can be as little as putting the milk in the freezer instead of the refrigerator or bigger... like deleting a bunch of super important files. Tell me your stories! Change the names to protect the innocent!
CONTEST RULES
👉Tell me about an Oopsie Whoopsie you've experienced.

👉 Include a GIF of some kind of oopsie.

DEADLINE to enter: When post pays out (or thereabouts). I'll announce the winners and a new contest next Wednesday!
😍That's it!😍
All qualifying participants will receive HLPE tokens!
For info on how to get more and spend them click the HelpieFish Token.

How to Win HLPEs & STEEM!
By RANDOM DRAWING!!!
That's right! One lucky, random winner will receive FOUR STEEM. Follow all directions and you have a chance. 😎
💛Like our initiative? Wanna donate to the reward pool?
Send @carrieallen a message on Discord or comment below. We'd love to sweeten the pot a little each week. 😍

Wanna know more about the Helpie token? Click the pic.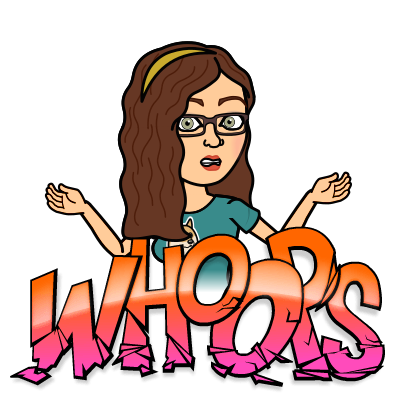 💛


For more information about our community and inititiatives check out the NOVEMBER UPDATE or contact one of us on Discord or below. 😍
Helpie is an invite-only community. If you'd like to be considered to be a member of @helpie as a minnow in training, please consider joining Palnet / MSP and participating actively there, we have scouts constantly looking for the right minnows to support, and they will reach out with a private invitation.
Wanna reach out to us? Do eeeet! Find me in Discord! carrieallen#9415 😍
THE HELPIE WITNESS TEAM
@carrieallen
@eonwarped
@isaria
@swelker101
@bflanagin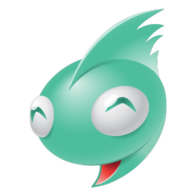 Click the wiggle to vote today!