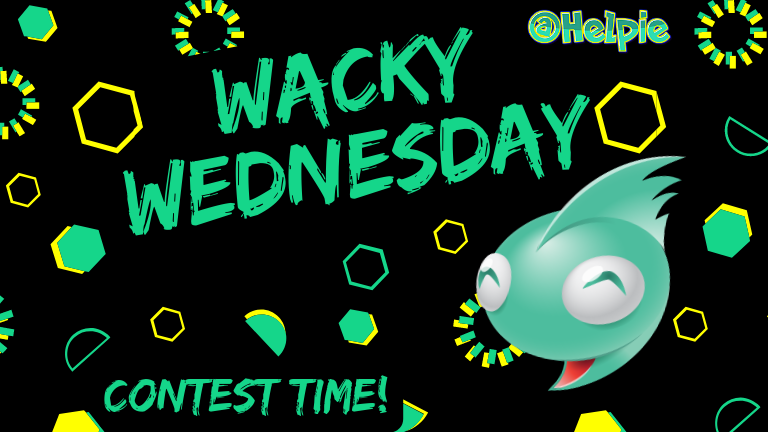 Greetings, Steemland!
It's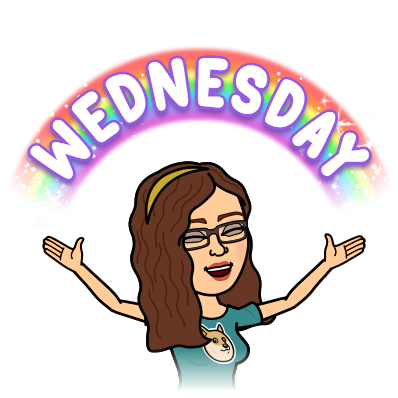 and I'm feeling a little wacky 😜
...as usual.
💥The contests are OPEN TO ALL (ya don't need to be a Helpie to play).💥
Wanna know more about joining Helpie? Info down below. 🤩

I asked a series of wacky questions, seeking wacky answers. They. Were. Awesome. 😍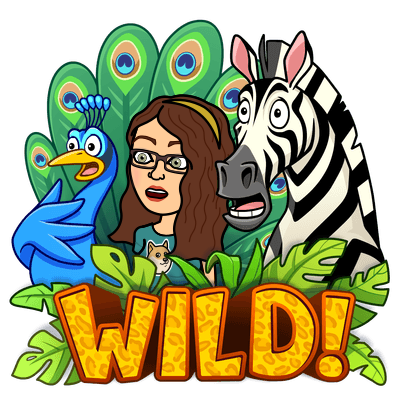 And by random drawing....
Congratulations to last week's winners!
👂 @kharmas.scribbles wins the "Tell Me More Bonus" - A Splinterlands Booster Pack -from me!!👂
All qualifying participants will receive HLPE tokens!
For info on how to get more and spend them click the HelpieFish Token.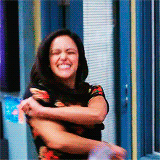 Now... what to do today...?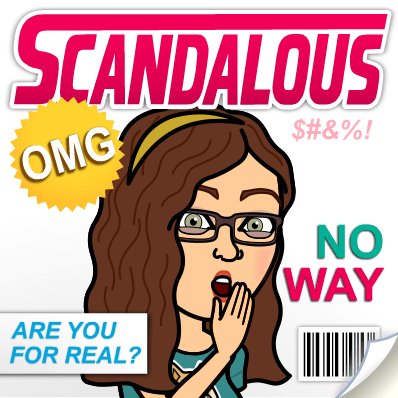 I want your best rumors.
Gossip Goods
Give 'em to me! I want 'em! I want that sweet, juicy gossip. I'd also like it to be made up... However, if you have something too good... just change the names of the innocent. 😎
CONTEST RULES
👉Spill the beans.

Tell me a story. Doesn't have to be terribly long.
Make it juicy... think soap opera drama.
Details are the best part of gossip.... don't leave them out.
This is made up. Be creative. Be wacky! Be fabulous.

👉Include a pic of something that begins with the letter G.
All quality entries will also receive Helpie (HLPE) tokens!
DEADLINE to enter: When post pays out (or thereabouts). I'll announce the winners and a new contest next Wednesday!
😍That's it!😍
How to Win 3 STEEM or 10 COOKIEs!
It's random, baby! (mostly... 👀)
That's right! Everyone who follows the rules above will receive HLPE tokens and be entered in a random drawing for 3 STEEM or 10 COOKIEs! I'll draw twice for 2 STEEM and twice for 10 COOKIEs. COOKIEs are tokens on steem-engine.
That's 4 ways to win!
💛Like our initiative? Wanna donate to the reward pool?
Send @carrieallen a message on Discord or comment below. We'd love to sweeten the pot a little each week. 😍

Wanna know more about the Helpie token? Click the pic.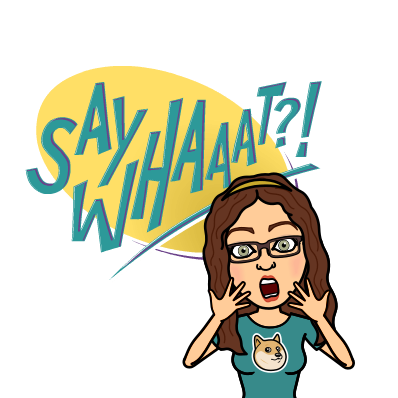 💛


For more information about our community and inititiatives check out the JULY Update or contact one of us on Discord or below. 😍
Helpie is an invite-only community. If you'd like to be considered to be a member of @helpie as a minnow in training, please consider joining Palnet / MSP and participating actively there, we have scouts constantly looking for the right minnows to support, and they will reach out with a private invitation.
Wanna reach out to us? @paintingangels is a scout.😍 You can find her in discord - paintingangels(serena)#3668. She'll be happy to answer any questions you may have about Helpie, and can give you the information you need in order to possibly join our community. And while we're at it.... find me in Discord! carrieallen#9415 😍
THE HELPIE WITNESS TEAM
@carrieallen
@eonwarped
@isaria
@swelker101
@paintingangels
@bflanagin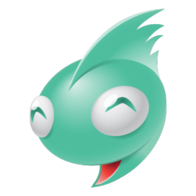 Click the wiggle to vote today!