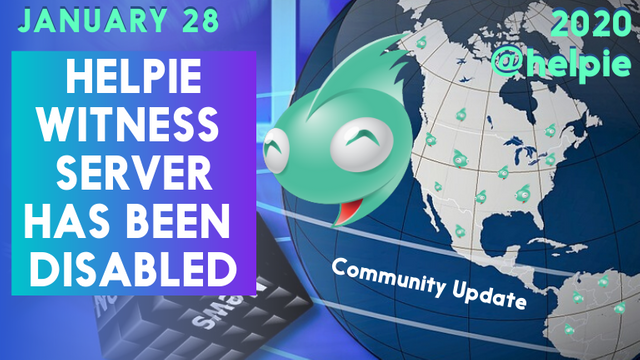 Greetings, Helpies and Steemians of all walks!
It's time for your monthly Helpie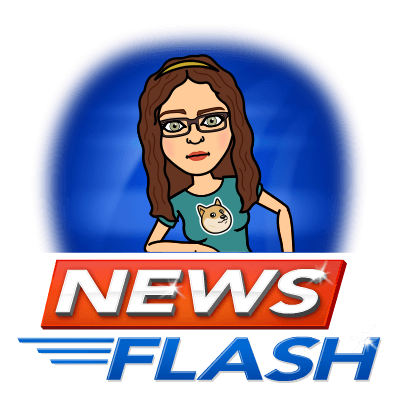 Join me, @carrieallen, as I get you up to date on all the haps.
☕Sit back, grab a cup of joe and get ready.
Helpie Witness Server has been DISABLED- January 28, 2020
During this last year, @helpie had to do several power-downs to be able to pay to run the Witness. We decided to STOP the @helpie WITNESS server on January 28, 2020.
Why stop?
Info from past Update.
When initially starting the witness we decided it was a good idea to 'up our support of the blockchain' and @helpie was doing well. We now have the beloved @helpiecake Bakers (curators) and our focus has found it's home... in the kitchen😉. Each time we had to power-down and take away potential upvote power from excellent authors I was super sad. We kept holding out for steem to increase, in hopes it would be easier for us to pay the bill... but it simply hasn't.
Rather than continuing this path and possibly running out of stake all together, we decided we are most useful as a curating project... and we need steem power for that! 😍 Thus, no more witness... at least for now.
If you have ANY questions or concerns, please don't hesitate to reach out to one of us. ❤️
Remember: If you were voting for us you now have a free spot!

Overall in Discordland...
It's been pretty quiet ... still. Though I have a feeling as crypto moons (it's moonin', ya'll) we'll see a bunch of folks return. Feel free to pop in and say hi if you're bored or visit the grumpy-chat if you're feeling feisty. 😎 Not a Helpie yet, but interested? More on that below... it's way down there. 😏
Helpiecake Curation Team (The Bakers)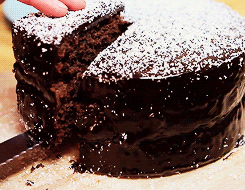 ❤️As mentioned above...This is the heart of Helpie.❤️ We 'bake' posts by curating and sending a bit of cake and love to all those who are going above and beyond... and need a little boost. I really think that manual curation is the most rewarding. And now that I (@carrieallen) am spending a couple of hours a day on it, it's less of a chore and more of something I look forward to! There's so much amazing content here to consume!
Thank you to all our fabulous bakers!!
This month we 'baked' 822 posts! That's all manual, baby!
We have channels and bots set up (thanks @eonwarped ! ) in our private Helpie Discord server to make it super easy to submit posts to be Helpiecaked (yes, I've made it a verb). It even tags the person who baked the post! Oh! And now there's a Spanish bot for the Spanish posts too! 😍
And... we have a group of AMAZING curators (and creators too) who spend time looking for those lost gems.
🍰Our Current/Active Helpiecake Bakers🍰:

HELPIE Token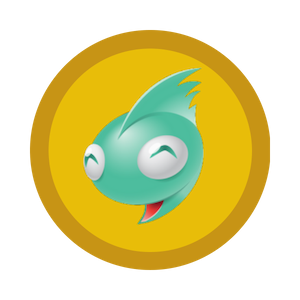 Have you received some HLPE tokens lately and don't know what to do with them?! You've come to the right place.
Check out THIS POST on all the ways you can currently EARN HLPE tokens (on and off-chain). There's also a Step-By-Step tutorial (with pics) on how to REDEEM those HLPE for upvotes. 😍
Still confused? Reach out! We ARE Helpies, after all. 😍

How to access your HELPIE tokens (or any tokens on Steem-Engine)
The easiest way to view, send and receive any steem-engine tokens is via the browser add-on called KEYCHAIN, created by Witness #1 on the STEEM blockchain, @ yabapmatt.


Not only are you able to easily deal with all your tokens, but KEYCHAIN stores multiple STEEM account passwords and keys for you. It's completely safe. No one, not even Matt, has access to your passwords. If you have any questions or concerns about the application feel free to reach out. Otherwise...
You can also access and do 'all the things' at Steem-Engine.com.😊
As always, if you find yourself in times of trouble... Just ask!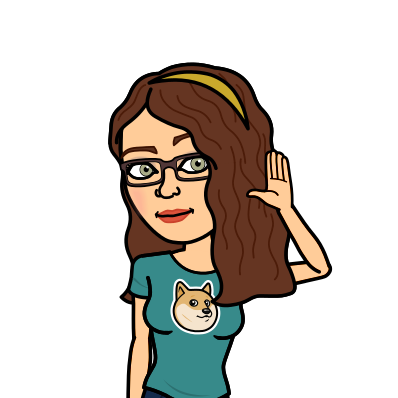 💛


Past HELPIE Updates
DECEMBER 2020
NOVEMBER 2019
OCTOBER 2019
SEPTEMBER 2019
AUGUST 2019
Introducing Tira Misu
JULY 2019
JUNE 2019
MAY 2019
APRIL 2019
Helpie Token Rewards Distribution Guide
MARCH 2019
FEBRUARY 2019

Helpie is an invite-only community. If you'd like to be considered to be a member of @helpie please consider joining Palnet / MSP and participating actively there, we have scouts looking for the right minnows to support, and they will reach out with a private invitation.
Wanna reach out to us? Do it! We're actually pretty nice. Find me in Discord! carrieallen#9415 😍
THE HELPIE COMMUNITY LEADERS
@carrieallen
@eonwarped
@isaria
@swelker101
@bflanagin