Decentralized applications (dApps) have become more popular this year than it has ever been, developers are utilizing the advantages of decentralization over centralized servers. It is becoming clearer that transparency is a thing everyone longs for and building on the blockchain (decentralization) offers just that.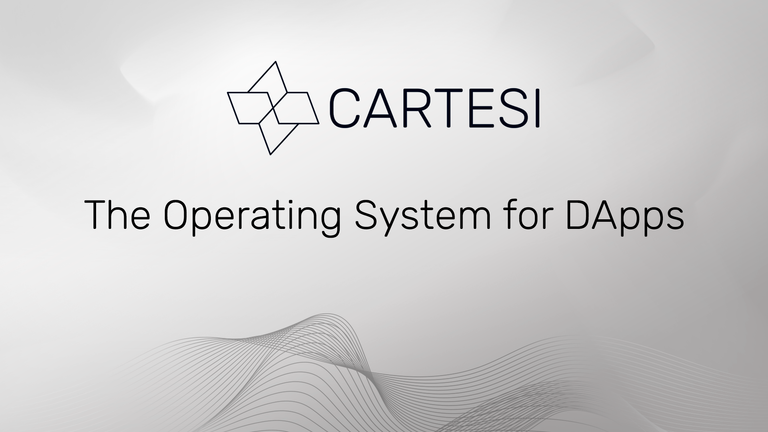 Developers have discovered that building applications to suit the needs of users is very essential. Demands of users changes over time, a smart developer knows building a scalable application is non-negotiable. Scalability in this sense refers to the property of a software/system to handle increased load of work, a scalable decentralized application makes interaction seamless.
Gaming sector has been looking into the blockchain technology as the technology provides a secure environment building game dApps. Hacking DApps is very difficult if not impossible, this makes it easy for players to buy and sell in-game assets (NFTs - Non-Fungible Token) safely and securely.
Gamers are starting to see the advantages of interacting with DApps as if offers the solution to problems like: lack of transparency, misuse of power, and poor security.
There are limitations that comes with building on the blockchain, the common one is the transaction capacity of blockchain platforms and also the high transaction fees involved.
Introducing Cartesi:
Cartesi is operating system for DApps, it is the link between Linux and the blockchain. The project is bridging mainstream software tech with the blockchain world. Cartesi is actually the only infrastructure that allows developers to build decentralized applications on Linux development environment, without having to bother about the blockchain learning curve and limitations.
Solutions Cartesi brings:
=> Scalability: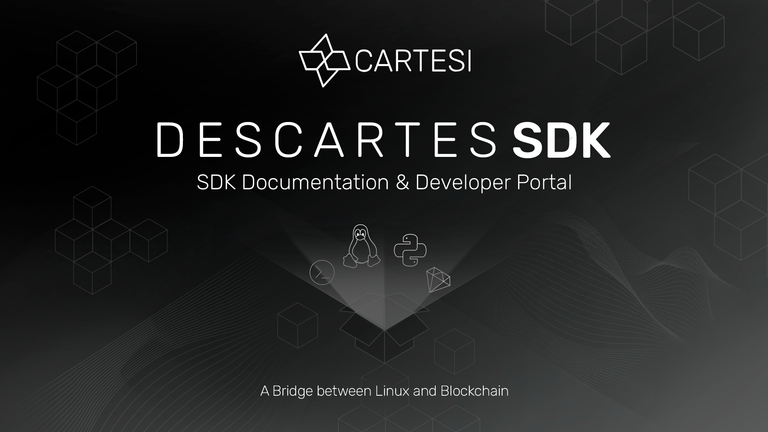 DApps deployed on Cartesi are powerful and scalable, especially since the introduction of Descartes SDK version 0.20. This software development kit enables developers to create their dapps in a way where computations can be done off-chain, without altering the decentralization integrity. This is to reduce the cost of computation on the blockchain, making it more scalable and powerful as it can be.
=> Interoperability
Games make use of NFTs (nonfungible tokens) that are owned as assets, these tokens can be sold or bought. It becomes a problem when the transaction fee involved is high as it dampens the spirit of the gamers.
DApp developers can deploy Cartesi DApps on 3 networks:
a) Ethereum,
b) Matic &
c) Binance Smart Chain.
This gives the developers the freedom to choose the network that suit the dapps they want to deploy.
Creepts is the first fully decentralized tower defense tournament game, and it is deployed on Cartesi.
Cartesi team are always making research and making meaningful partnerships to make gaming experience more enjoyable as ever. Example is the partnership with MixMarvel, which is a is a multiplayer online game community powered by Blockchain.
Cartesi are also open to ideas and also ready to help, talk with the team on Discord
Build your game with Cartesi!
Get connected to Cartesi:
Website || Twitter || Discord || Telegram || GitHub || Creepts: