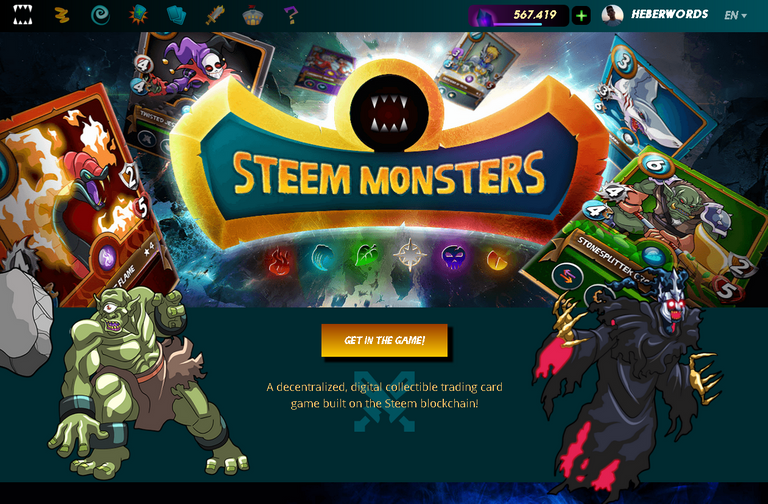 Steemmonsters or now Splinterlands is a videogame born in the blockchain of Steem and has remained for a year updating and renewing its style of play.
It is one of the references in terms of games in the blockchain and is the uncluttered application with more active users every day and has daily tournaments that return the game to competitive levels with fairer standards.
Tournaments: eSports?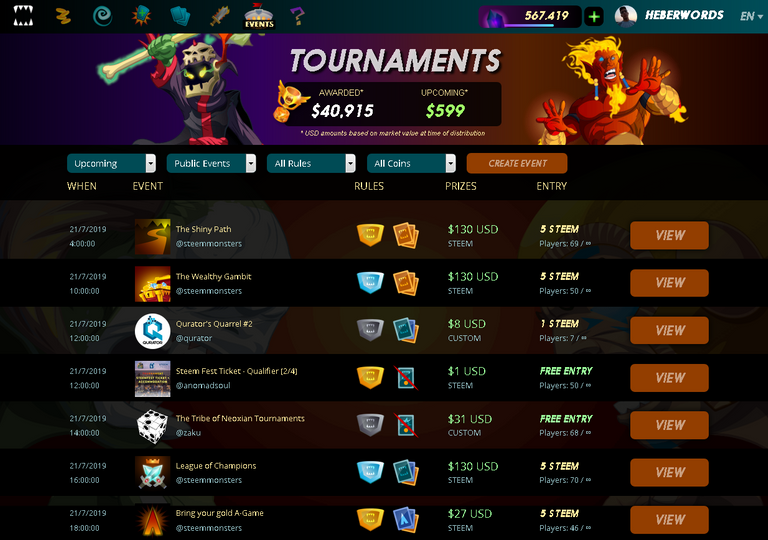 The videogame has distributed more than 40,000$ in total tournament rewards and continues to reward the most competitive users with better strategies.
There are videogames that are considered sports and are called eSports. Based on that fact, for a game considered a sport, *** must meet certain conditions: ***
The game allows direct confrontation between two or more participants.

The players compete in equal conditions, being the victory exclusively determined by the skill of these.

There are leagues and official competitions regulated with rules and formed by teams and professional players.

Enjoys popularity and being competitive. That is to say, it has thousands of people playing and media relaying the competitions.

Must promote the desire to excel.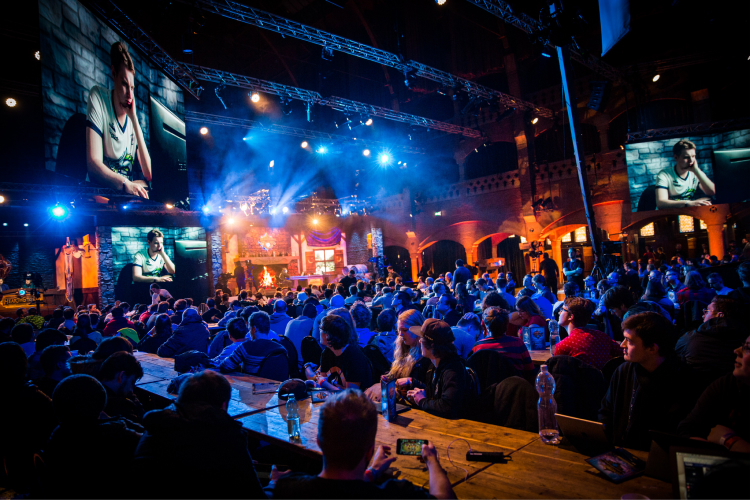 Fuente
Based on that fact, there are videogames that do this, such as HearthStone, a videogame of cards that has competitive levels and many players participate with great prizes.
Like this game, Steemmonsters (Splinterlands) promotes balanced gameplay in competitive game modes and leagues so as not to exceed standards, promoting tournaments and equal opportunities for players with certain "luck" factors.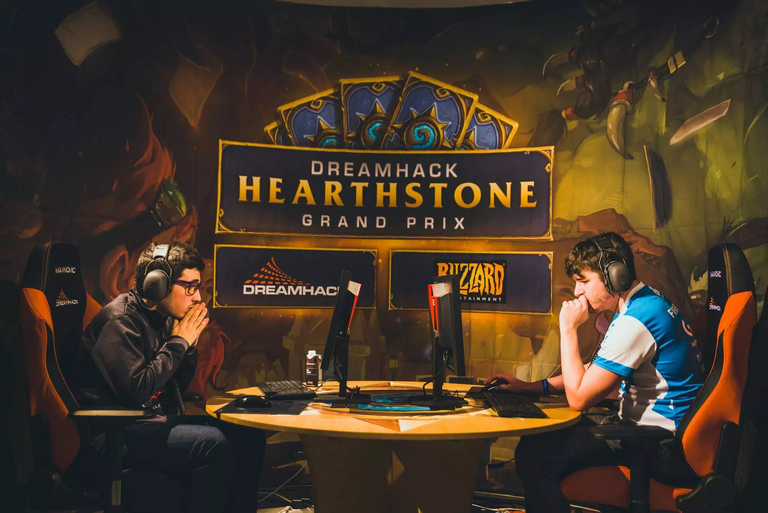 Fuente
It could be impressive to see videogames in the blockchain in competitive modes and in an adoptable way. This is a game where there is a growing economy and there are interested players.
Of course it is a complicated issue, but, within what you can imagine and dream, hope remains.
I play Steemmonsters (Splinterlands) and I have cards from the start of the game. I am playing and learning, we will see what things I bring in the coming weeks. Thank you for reading!