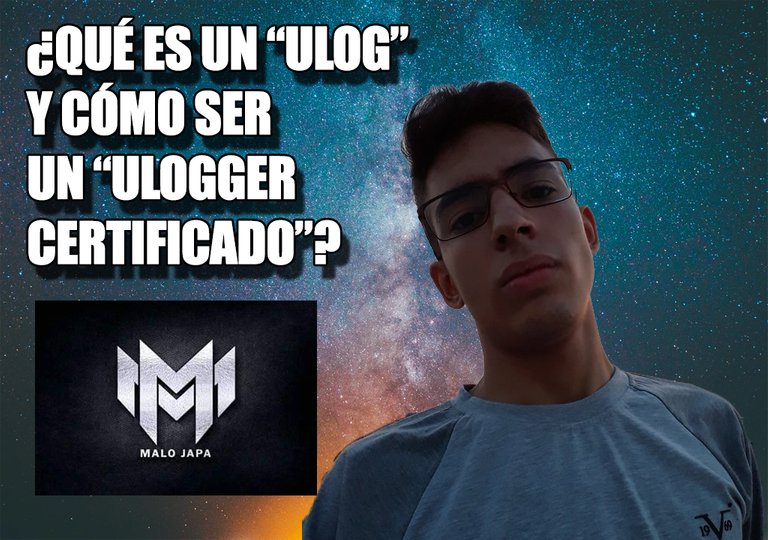 ¡STEEM trae cada vez más PROYECTOS! Con el nacimiento de las TRIBUS por parte de Steem Engine podrás ganar TOKENS y generar ingresos extra en tus publicaciones que colocas en Steemit.. ¡Tan solo ingresando tags!
Realizo publicaciones en SportsTalkSocial durante unas semanas y recientemente ha nacido MARLIANS una plataforma para creadores de contenido original, donde podrás compartir tu contenido libremente como si de Steemit se tratase.
La OPORTUNIDAD de las TRIBUS y MARLIANS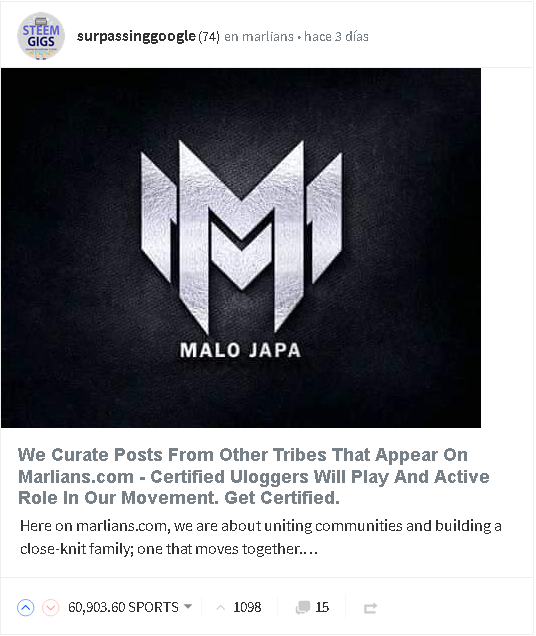 Fuente
Hace muy poco nació la propuesta de ser ULOGGER CERTIFICADO por parte de MARLIANS, y para eso, les mostraré qué es un "ulog" y como "certificarte".
¿Qué es un ULOG?
Ulog viene siendo como aquellas publicaciones PROPIAS de la persona que JAMÁS se habían visto por el INTERNET. Es decir, puedes hacer y hablar de cosas de TI MISMO y/o hablar de otras cosas de tu única autoría. Básicamente aquí entra la total ORIGINALIDAD del autor al hablar sobre algo o alguien.
¿Qué es un ULOGGER CERTIFICADO?
Un Ulogger Certificado viene siendo aquella persona aceptada en el mundo de aplicaciones descentralizadas presentadas por @surpassinggoogle donde destaca MARLIANS como proyecto principal con sus TOKENS emitidas.

Aquellos Uloggers certificados tendrán mayores oportunidades dentro de las plataformas y mayor influencia, así como el rol plasmado dentro de las comunidades.
Obtendrías VOTOS dentro de las demás TRIBUS por parte de el equipo de curación de MARLIANS (@surpassinggoogle) donde destacan tener STAKE (Power Up, Influencia) en estas plataformas:
#spt - More than 100K stake
#aaa - More than 100K stake
#ccc - Around 10K stake
#sportstalk - More than 1M stake
#pal - Almost 4K stake
#steemleo - Almost 4K stake
#lassecash - More than 60K stake
etc
Splinterlands, TripleAAA, CreativeCoin, SporsTalkSocial, Palnet, SteemLeo, Lassecash, y otras plataformas son las que están incluidos en el voto.
¿Cómo ser un ULOGGER CERTIFICADO?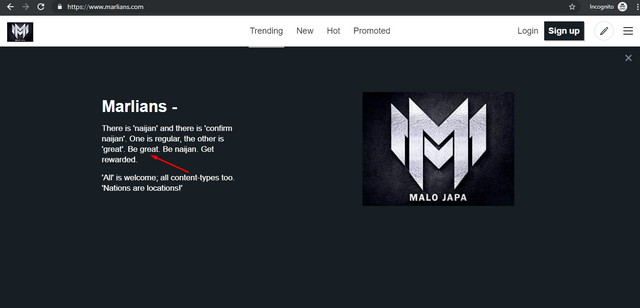 Para esto tendremos que seguir una serie de pasos que fueron establecidos hace unos días.
Steps 1: Send '5 STEEM' to '@marlians' with this memo; '1 month certification'.
---
Paso 1: Enviar '5 STEEM' a '@marlians' con este memo; '1 month certification'.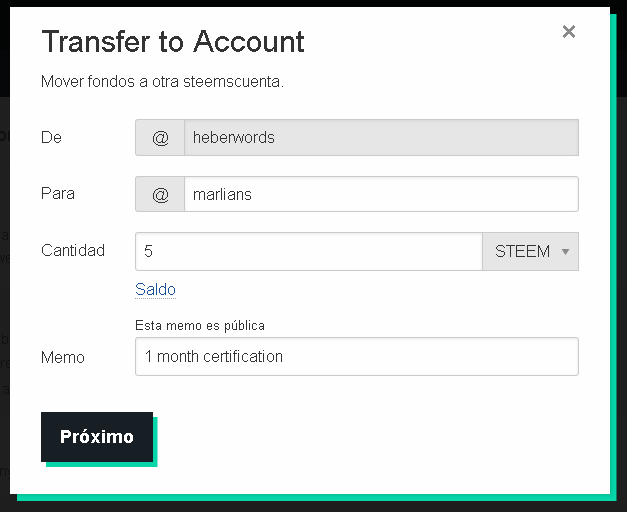 Step 2: Do a 'ulog' via 'marlians.com' discussing the process of 'how you became a certified ulogger'. Make sure to use '#ulog'.
---
Paso 2: Haz un 'ulog' via 'marlians.com' discutiendo el proceso de 'como ser un ulogger certificado'. Tienes que estar seguro de usar el tag '#ulog' en tu publicación.
(ESTA PUBLICACIÓN)
Step 3: Subscribe to 'UloggersTV YouTube'.
---
Paso 3: Subscribete al canal en Youtube 'UloggersTV'.

Step 4: Fill up this google form.
---
Paso 4: Llena este Formulario de Google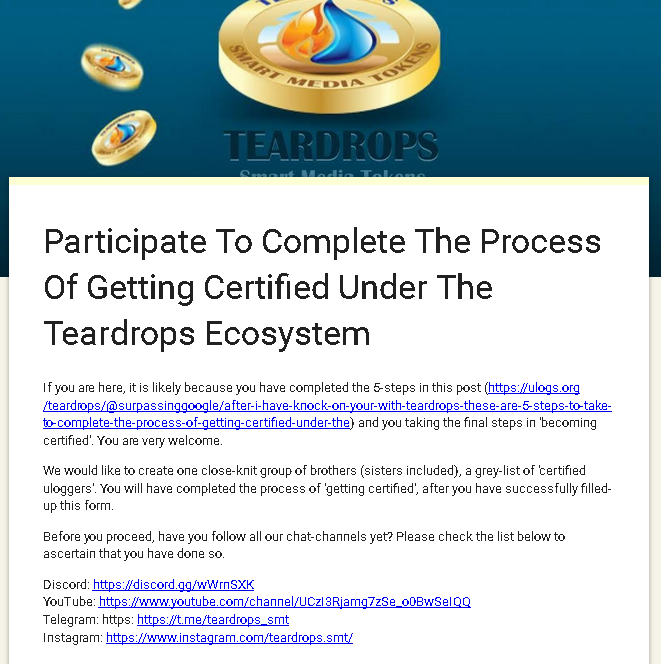 ---
¡Apresurate!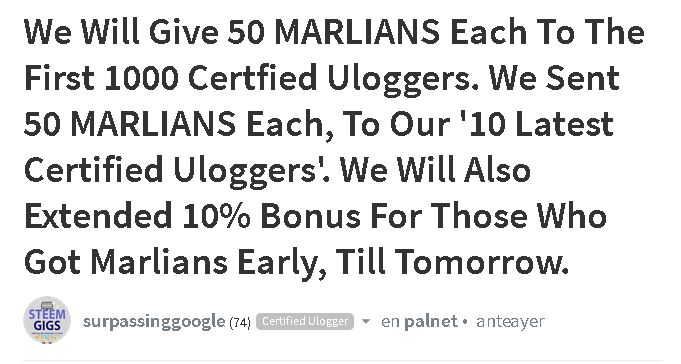 Fuente
¡Ya son todos los pasos, pero hay una oportunidad más! PUEDES OBTENER 50 MARLIANS si realizas tu postulación entre los siguientes 1,000 Ulogers.
---
Posted via Marlians.com