I try, very diligently not to watch the "news". I mean, let's face it. There's nothing new about it. Also, whenever I do look at it, it makes my slap reflex go ZING!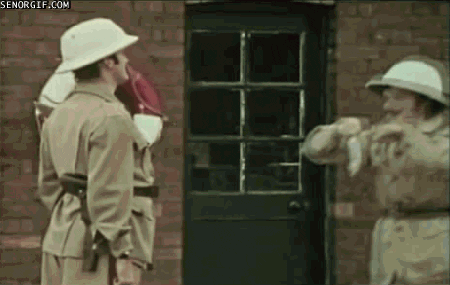 The condition "We" are in today has been intricately engineered and carefully maintained on its carefully thought-out track for many years, leading up to the present day. If you were able to ask the "They" in charge how they're enjoying the show, I bet it'd get rave reviews. We humans don't disappoint when it comes to entertainment value.
The only way I can cope with what I see out there is to set it to music and make it dance its ugly ass off. I hope you'll get a little chuckle out of how that exercise translates to video.
Here's the playlist of vids that were used in this thing in case you wanna look at some horrible "real" life material. Some of them are a little hard to watch. The rest of them are totally fucked up. Enjoy!
https://www.youtube.com/playlist?list=PLPi5gwl3DPFMJs3mGRujAP-VsLvCKsmS-